New narrative for municipal asset management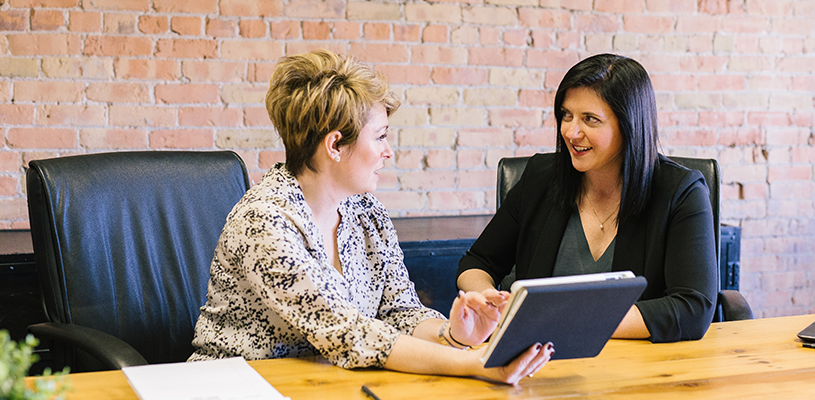 Visual data tells a compelling story
Sponsored by Waterworth
Asset management provides a solid foundation for understanding operational and capital needs. This is true for both near- and long-term needs. The approach is promoted by both the Canadian Water Network and the Canadian Water and Wastewater Association.
Yet, many water and sewer utilities in Canada still fail to track their financial health. This increases uncertainty, resilience, and risk to the public health.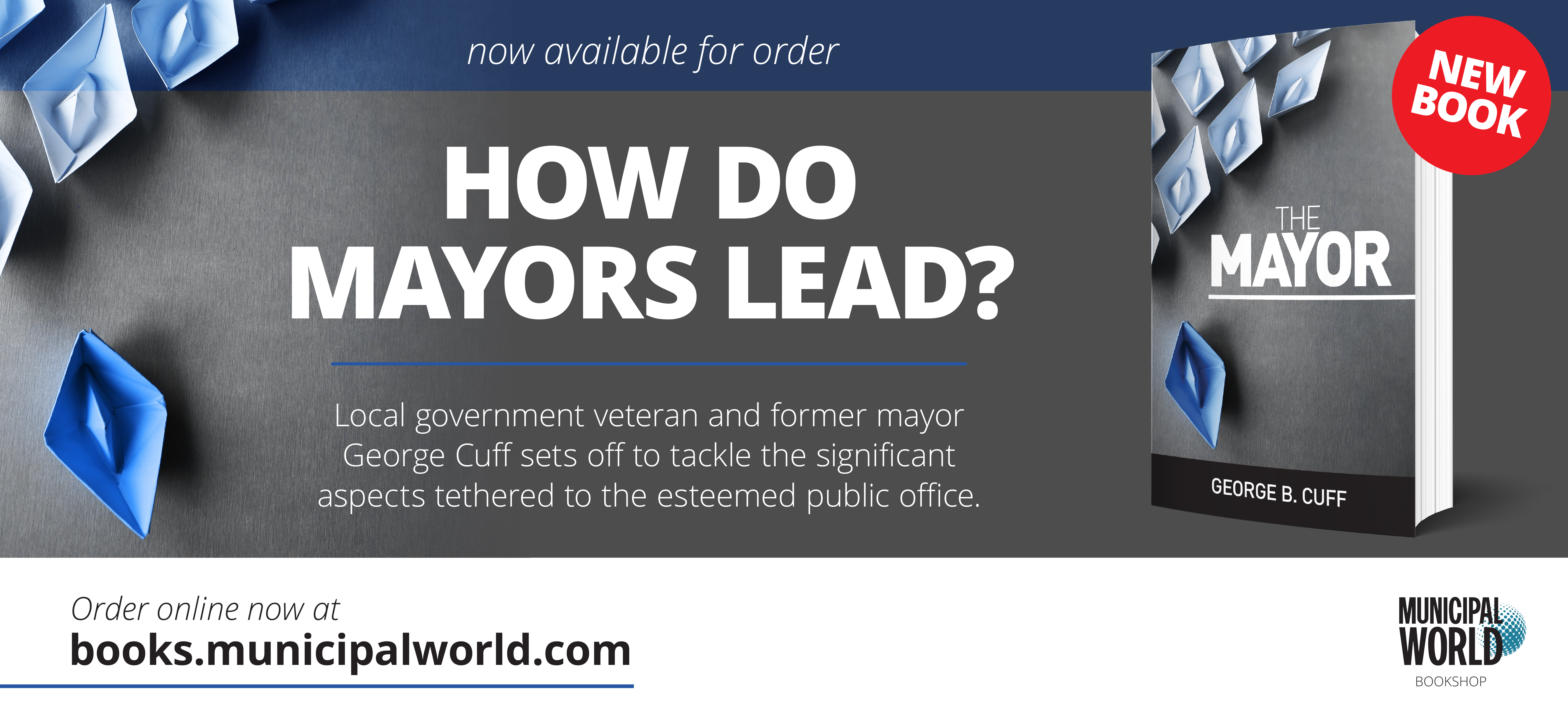 Using a cloud-based platform supports transparency and accessibility. This is essential in developing a basic long-term financial model.
Visual Model and Cloud-Based Platforms
Hard-to-follow spreadsheets are being replaced with more robust, faster, and easier-to-use tools. Spreadsheets leave users struggling with broken formulas and data. The information is difficult to share.
Now, with a visually driven cloud-based platform, you can tell a more compelling story. This allows a utility to:
optimize water rates;
save for infrastructure upgrades; and
achieve financially sustainable water, wastewater, and stormwater systems.
A visual model allows continuous utility rate management and forecasting. It enables the development of predictable rates consistent with community expectations and acceptability.
Financial Planning and Forecasting
Financial forecasting involves projecting revenues and expenditures over a long-term period. It makes assumptions about economic conditions, future spending scenarios, and other variables.
Forecasting provides insight into future financial capacity and development of long-term financial sustainability. It informs on the timing and cost of capital improvement plans and asset rehabilitation. Also, it indicates new investment requirements to meet the needs of the local community.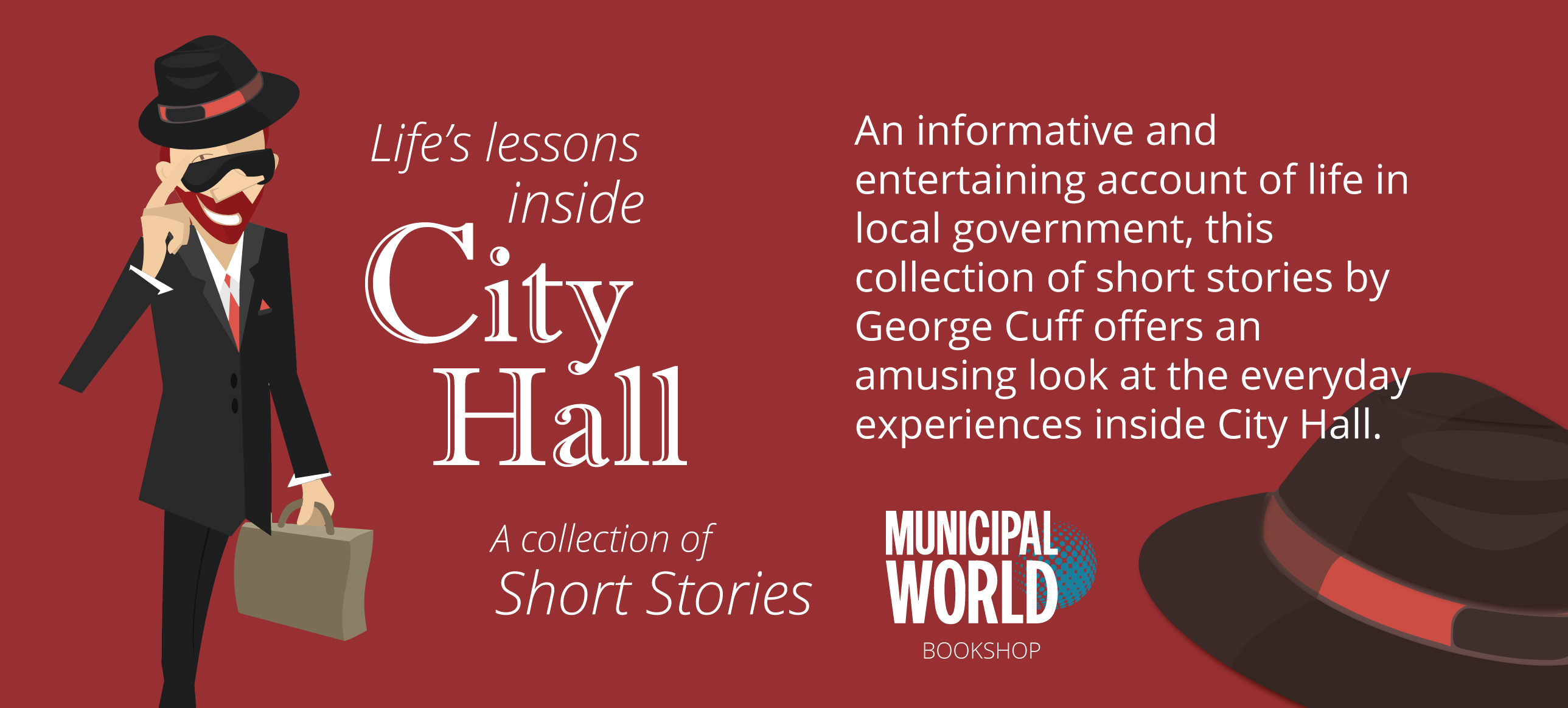 Marrying financial planning and forecasting with asset management has always been a challenge. But now financial scenarios are easy to generate and visualize with a cloud-based software like Waterworth.
Clear Financial Picture
Using Waterworth, decision makers can now test short- and long-term funding scenarios. Officials can compare borrowing, grant funding, and increasing rates. At the same time, they can track the risk to reserves or the capacity to remain viable during times of economic uncertainty.
This balancing of financial metrics within the model supports capital planning. And it aids in developing a capital funding strategy. Asset management and forecasting go hand-in-hand with ongoing cloud-based financial planning and forecasting.
Combining asset management practices with continuous rate management is valuable. It provides a clear financial picture of infrastructure-related expenses and future investment needs.
The Waterworth platform takes the uncertainty out of financial monitoring. It empowers the finance manager to tell the financial story of the utility with confidence and ease.
Learn more at https://waterworth.net/.  MW
✯ Municipal World Insider and Executive Members: You might also be interested in Philip Lawlor's article: Charting a new course in water and wastewater treatment plant maintenance. Note that you can now access the complete collection of past articles (and more) from your membership dashboard.
---
For more than 15 years, JP Joly has worked with local government managers and directors of water and wastewater utilities, building models for asset management, long-term financial planning, utility-rate setting, and long-term sustainability.
Related resource materials: