Breathing new life into community facilities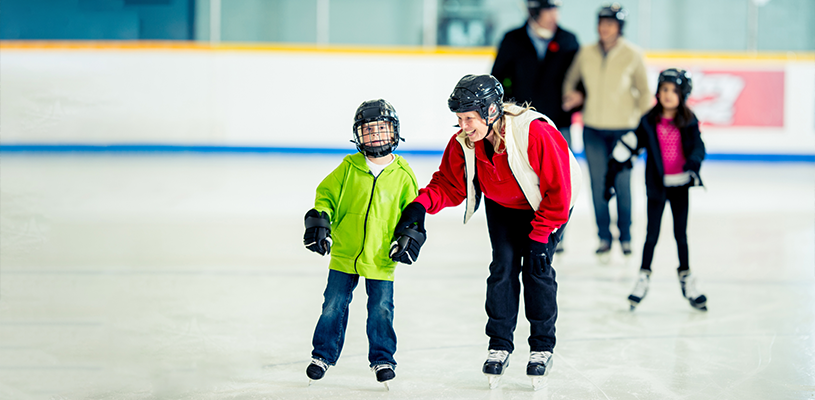 Sponsored by Federation of Canadian Municipalities
Community buildings bring people together and contribute to a strong and vibrant community culture. In small and rural municipalities especially, the local arena or recreation centre is often the heart of the community. These centres are also important spaces for cultural programming and gatherings, which help foster more inclusiveness at the local level.
Across the country, cities and communities are working to ensure safer use of local services. Municipal recreational facilities offer opportunities for rebuilding an even better Canada – one that includes: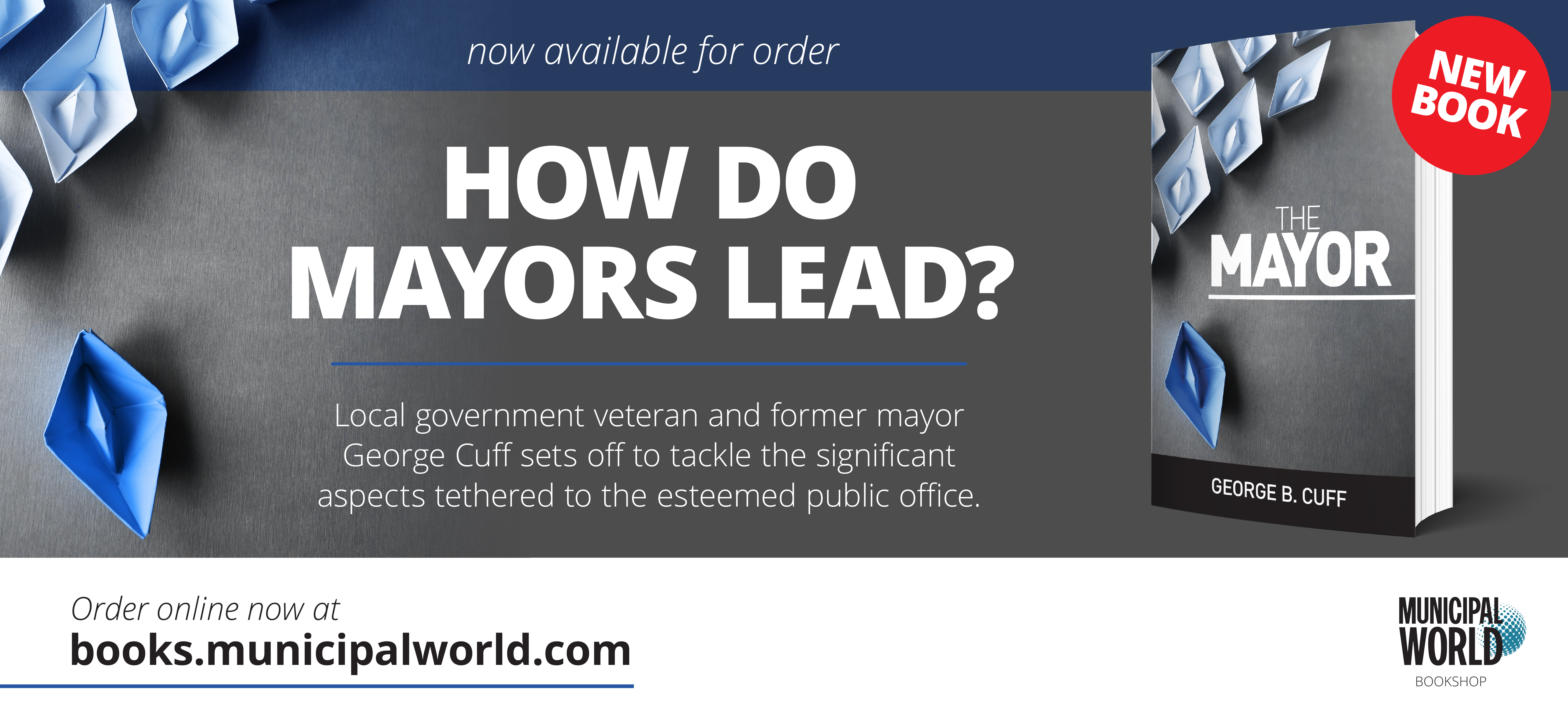 greener technologies;
a stronger economy; and
a more diverse culture.
Unfortunately, many of these well-loved facilities are older, inefficient buildings. They consume high rates of heating fuel and electricity and emit high levels of greenhouse gases (GHGs). This makes them both costly to operate and harmful to the environment.
Communities Face Challenges Updating Inefficient Facilities
Finding the resources to repair and preserve these important community hubs can be a struggle. This is especially true for small, medium-sized, and rural communities, where many assets are competing for funds.
But the benefits of upgrading community buildings are clear. Communities of all sizes can:
improve their energy performance;
lower operating and maintenance costs;
create local jobs; and
extend the useful life of their buildings.
Any of the above contributes to increased quality of life for residents. And, with local governments at the heart of climate action, improving energy efficiency and reducing GHG emissions can make a significant impact on climate change efforts across Canada.
Funding and Resources Can Help Meet Local Needs and Goals
The Community Buildings Retrofit (CBR) initiative supports municipalities in upgrading existing community facilities. This program is part of the Federation of Canadian Municipalities (FCM) Green Municipal Fund. It provides funding and resources, helping municipalities of all sizes to:
address local needs and objectives, from achieving lower GHG emissions targets to transitioning to cleaner energy solutions;
gather and analyze data on current building performance, to ensure building energy systems operate efficiently and keep occupants comfortable; and
study options for integrating energy and GHG reductions into long-term planning.
The program also offers a combination of grants and loans to fund capital retrofit projects with specific GHG reduction targets. Stackable with many other funding programs, the CBR initiative can help your municipality breathe new life into the arenas, pools, libraries, and other facilities at the heart of your community.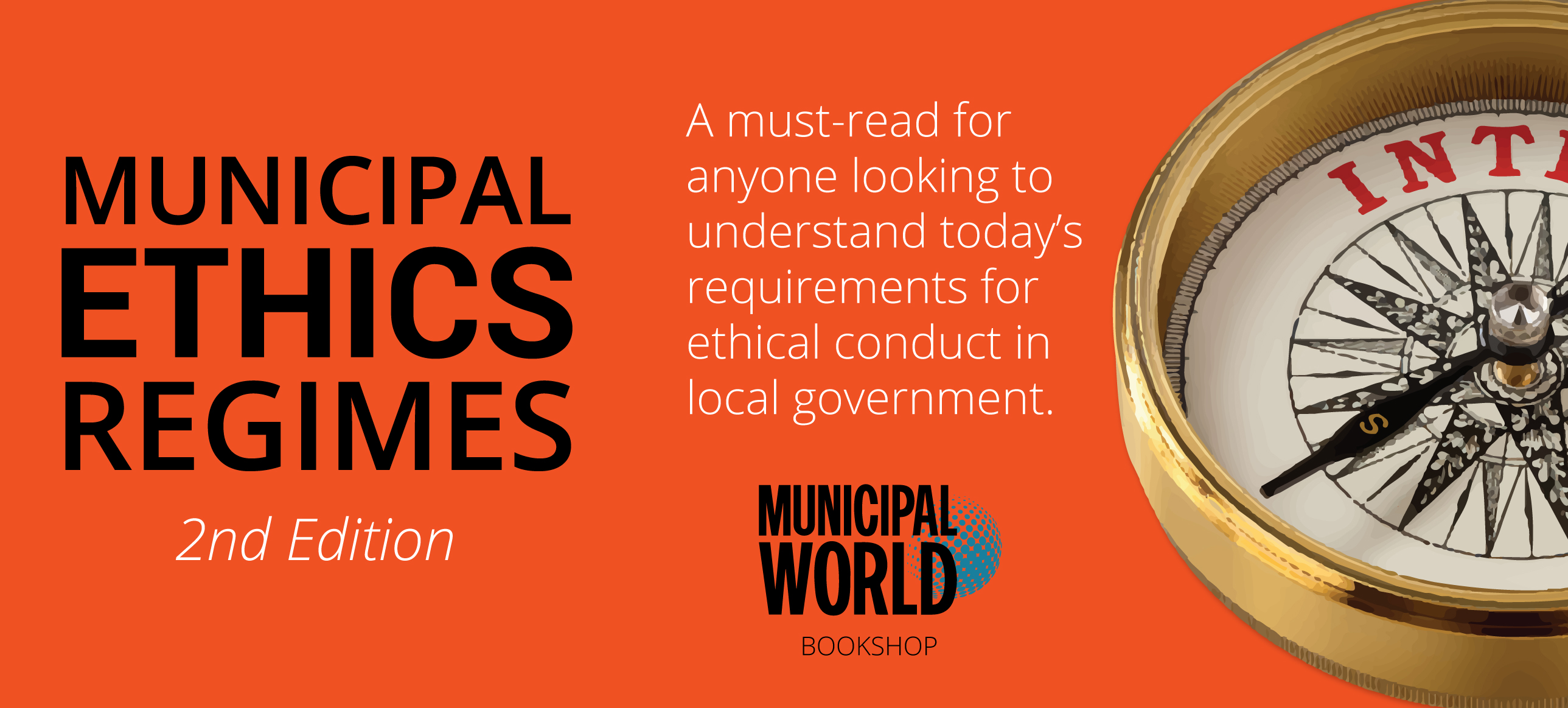 To learn more, contact an FCM advisor (gmfinfo@fcm.ca) today.
---
Chris Boivin is Managing Director, Green Municipal Fund, Federation of Canadian Municipalities.