Unraveling the mystery behind employee retention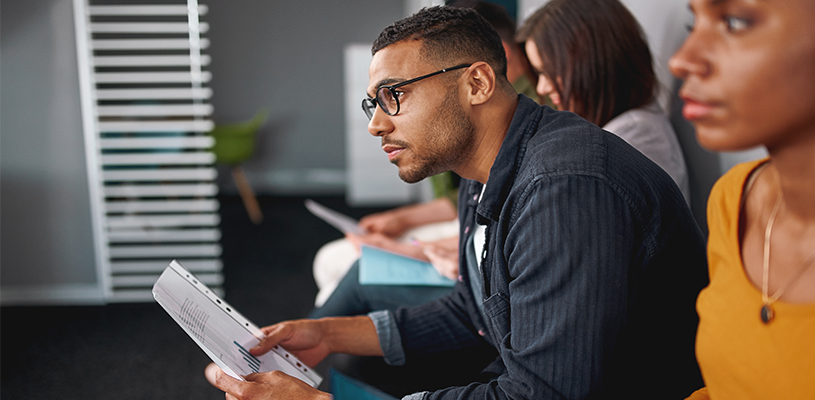 Seven big strategies for employee attraction and retention
To many employers, employee retention remains about as much of a mystery as it is a widely discussed topic. Why is that?
HR departments spend thousands, even millions, of dollars on analyzing turnover and running employee "high touch" surveys and focus groups to understand why people leave, what will engage them, and what will motivate them to stay.
However, looking at candidates from all generations who are considering a change, some similar crossover themes consistently arise. The following are five big strategies that candidates say are important to attract and/or retain them.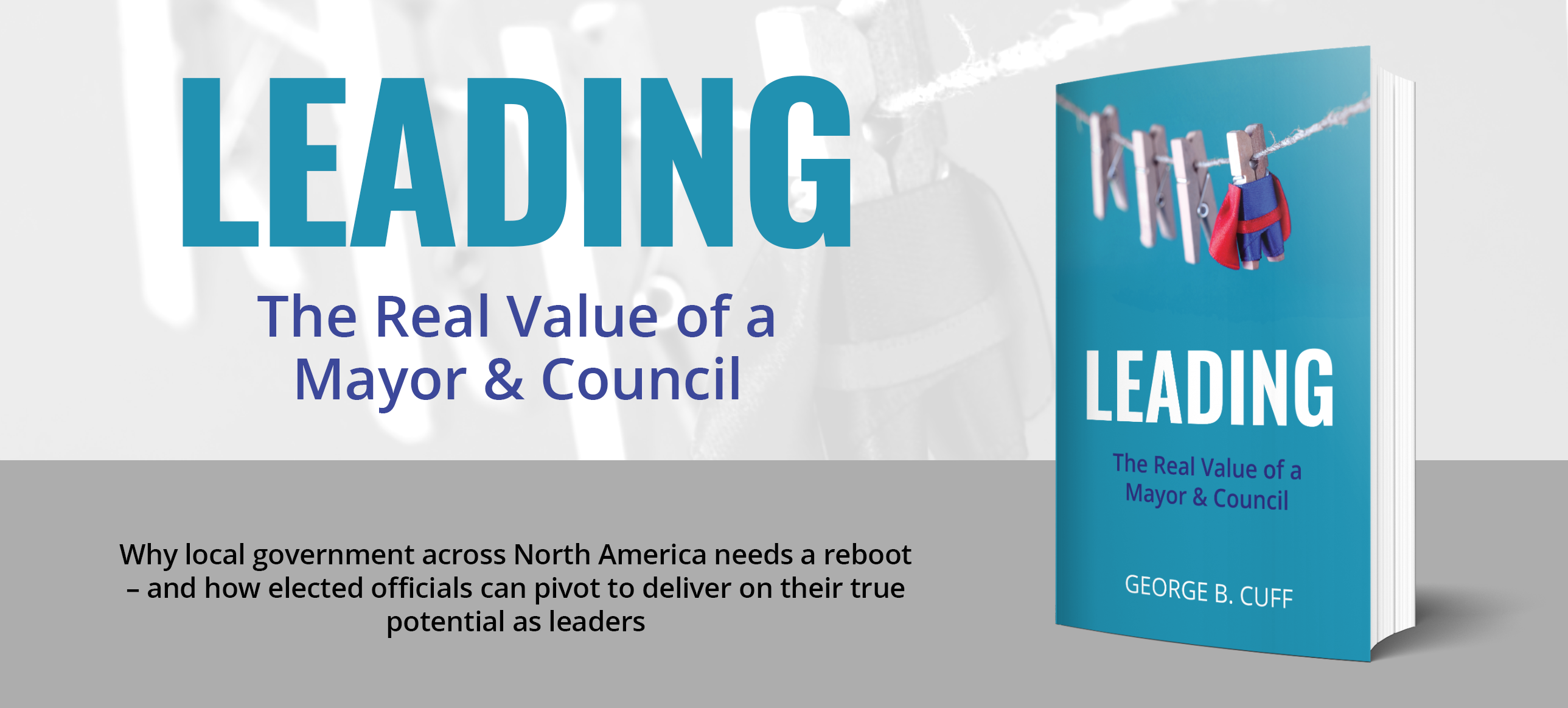 1. Dignity and Respect
In today's workplace, if you raise your voice to an employee, you can expect them to begin job searching immediately. Nobody wants to be humiliated in the workplace, and all of the great things employers do regularly can be flushed down the toilet after an intemperate moment. Be patient, or kiss your best employees goodbye.
Employees want to be with an organization that is ethical and treats them with dignity and respect. It's also important to recognize and accommodate employees' professional interests – for example, the opportunity for them to teach, collaborate, or to write. If you won't, they're likely to seek an employer that will.
2. Fairness and Equity
This is where compensation comes in. In and of itself, compensation is rarely why employees leave. However, it must be fair and equitable within the job market, and there must be internal equity within the organization.
Good employers find ways to provide opportunities for employees to generate or save more income, and there is always some program that we can adopt. If you don't have a formal program that accomplishes these goals, it is well worth researching RRSP matches, annual raises, bonus structures tied to goal achievement, and even base plus commission or results structures that give employees the chance to do better financially or to save for the future. No employee wants to think "This is it. This is as well as I will ever do financially."
3. Rewarding Results
Even if you don't have a formal program, find a way to reward exceptional results. Having both individual and team results-oriented programs to hand out rewards when goals are achieved is hugely beneficial. Whether the reward manifests itself in a financial gain, earned time off, or anything that has meaning, employees will appreciate the organizational gesture.
4. Meaningful Work
We all want to know that what we do has importance in the world. If we have employees working on an assembly line, we must show them how critical they are to the bigger picture. How are we contributing together to making the world a better place? How does the day-to-day work of their lives make a difference?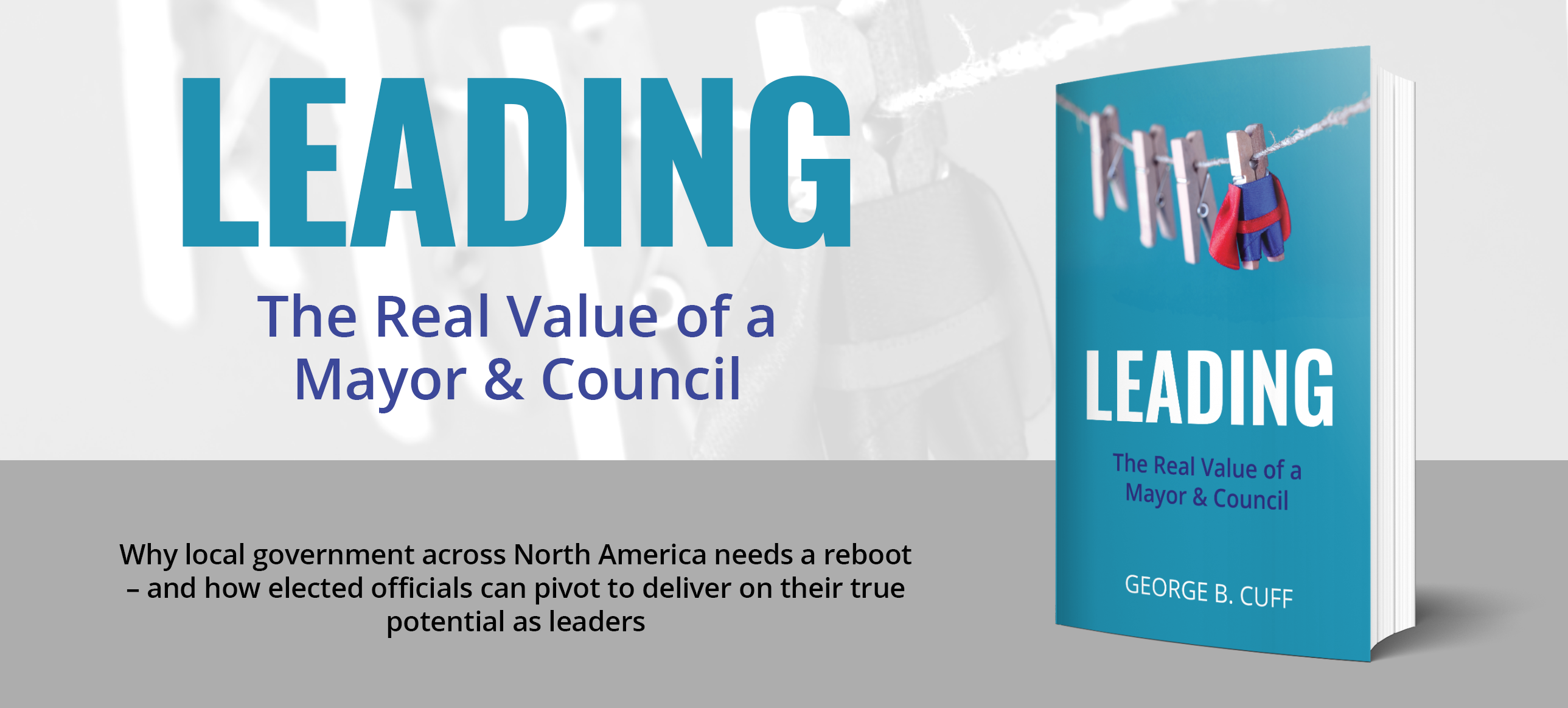 5. Diversity and Inclusion
We don't learn about life outside our life bubbles by only spending our time with people like ourselves. None of us can maximize our growth in work environments that don't value diversity and inclusion. Increasingly, candidates are requesting workplaces that value and live diversity and inclusion, and that proactively accommodate their needs.
Employees want to be able to reach their full potential with organizations that provide equitable career opportunities, accommodate them, and include them. They want to be aboard with organizations that have embedded diversity and inclusion in their workplace cultures because they realize that these organizations drive creativity, innovation, and strong results by sharing ideas and best practices.
6. Leadership
It is widely known that there is a hunger to be regularly coached and mentored. As a manager, it is easy to get caught up in the whirlwind of daily work, yet managers who feel that they don't have enough time or capacity to regularly coach their direct reports are missing the boat.
Employees want goals in place so that they understand what they need to achieve, and so that we are all on the same page – no surprises. There is immense opportunity for job satisfaction as they achieve and over-achieve targets and key performance indicators. Good managers enjoy coaching, and thrive on seeing their teams succeed.
7. Work-Life Balance and Fun
This may be the most important aspect of any career or workplace. Our work is what we do with most of our lives, and it is important to employees that they have the opportunity to be happy and healthy. We spend more time in the workplace than we do with our children, spouses, partners, friends, and family. All of us want to be excited about coming to work each day, and to enjoy our work and colleagues.
We need to ask ourselves as leaders: Do we stop the clock enough to enjoy our employees and to play together in the workplace? Do we provide enough opportunities for employees to be social, or to represent the organization at conferences or networking events?
Focus on Improvement Initiatives
So when we all gear up for our annual employee engagement and retention surveys, how many of these simple initiatives can we say we've really tried? Even focusing on a few positive initiatives and outcomes to make the workplace more enjoyable can make a huge difference to retention. We don't have to be perfect, and we don't need to have a trampoline in the break room – but any efforts toward a more positive environment can quickly become wins.  MW
✯ Municipal World Insider and Executive Members: You might also be interested in Evert Akkerman's article: Bridging the employee engagement gap. Note that you can now access the complete collection of past articles (and more) from your membership dashboard.
---
Anita Sampson Binder, M.A., RPR is Professor in Human Resource Management, Career Preparation, Career Development, Labour Relations at George Brown College. Binder has extensive global HR management experience, including directorships in diversity and inclusion.
Related resource materials: