City of Kitchener embraces technology for safer sidewalks
January, 2023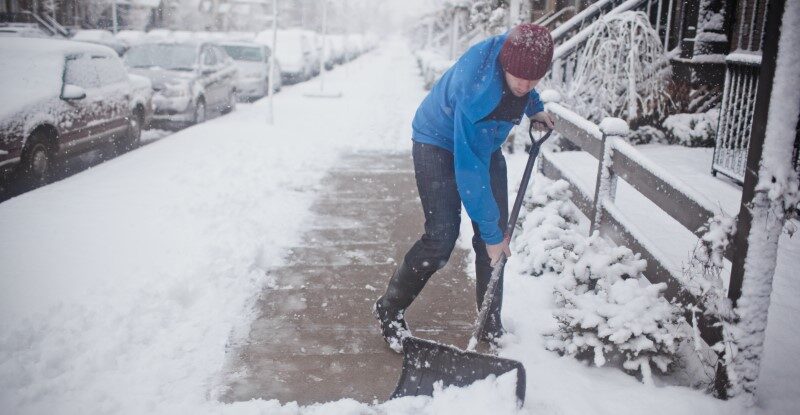 Sponsored by Microsoft Canada
As winter begins, municipalities across Canada are put to work on winter maintenance. This means clearing snow and ice from city-owned facilities, roads, and pathways. It also means enforcing winter by-laws.
Property owners in Kitchener must clear their own sidewalks within 24 hours of a snowfall. This helps ensure safety and accessibility for all residents. With a population of nearly 250,000 people, this proved to be an onerous task.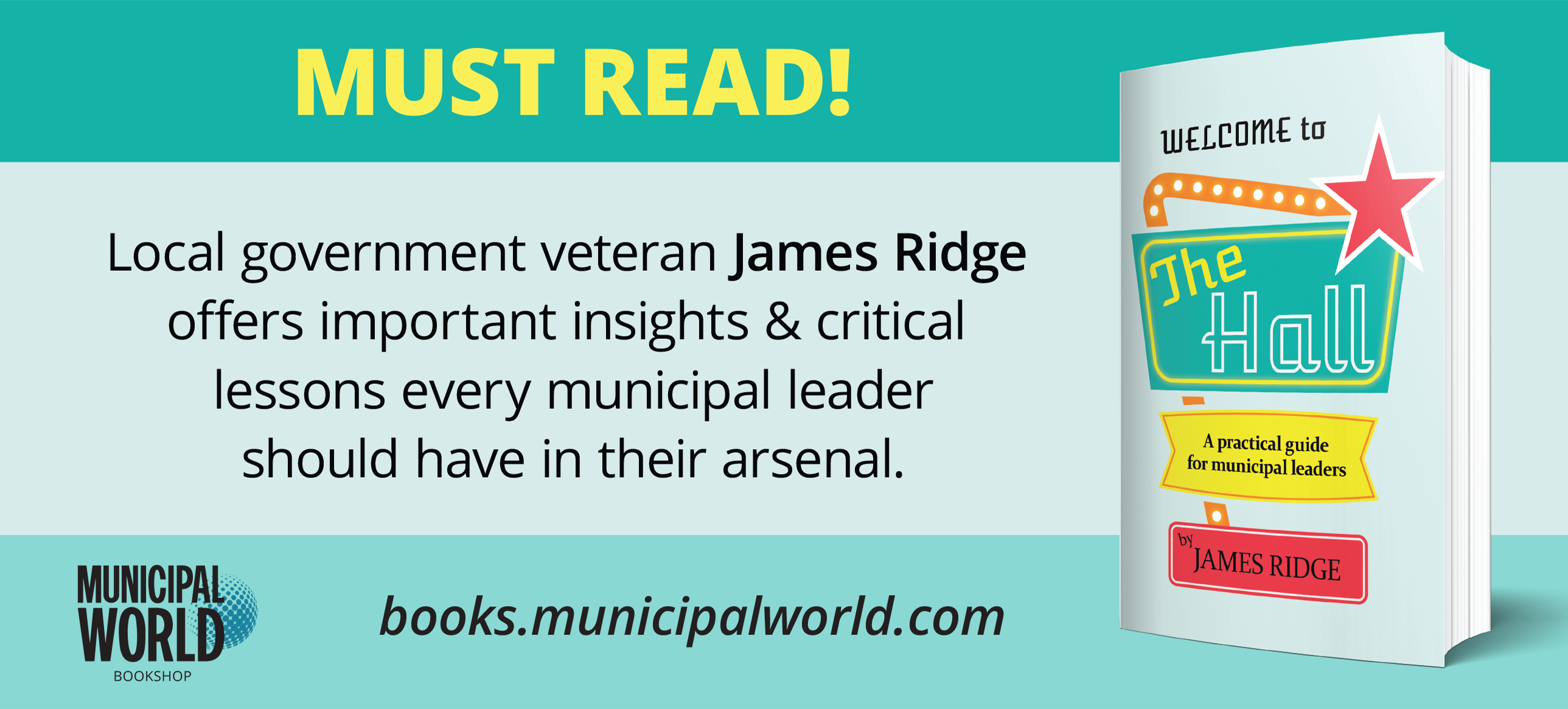 Better Work Management
The city's by-law officers found the process for issuing snow removal notices time-consuming. It was a manual process that required many steps, including handwritten notices.
The City of Kitchener aims to provide helpful and detailed notices to educate citizens on snow and ice removal. Last year, the city smoothed out the process with Microsoft Power Platform.
"We used Power Platform to rapidly build out apps, automation, and reports to better manage the work related to our winter by-laws," said Jon Amsden, Manager, Business Solutions, City of Kitchener. "This means that all staff now have access to real-time requests for sidewalk maintenance and the process for issuing notices is now automated, resulting in more clear sidewalks across our city."
For the by-law officers, this new technology has decreased the overall inspection process time. The inspection process went from several hours to as little as 20 minutes, increasing the inspections completed per day. It also made coordination with the back-office seamless. Images are now available for all staff and supervisors to see, no matter where they are.
For property owners, notices are now generated in an app in real-time. They also detail helpful information about the by-law and how to contact the city if help is needed.
Results Speak for Themselves
The city found that the development process was speedy and intuitive. This allowed staff to engage in the process to test and incorporate feedback in real time. When it comes to future use, Amsden said there is opportunity in other areas, such as property maintenance, and other municipal requirements, like pet licensing.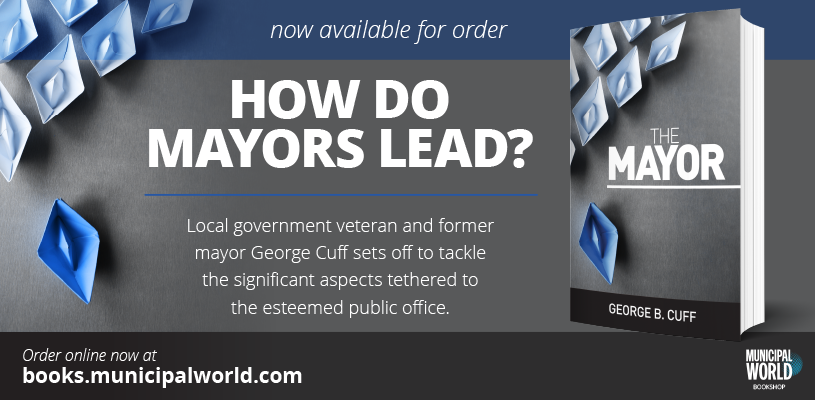 "With Power Platform, there are 'no cliffs,' meaning you can go full speed ahead with development – whether it's code or low-code/no code, you can really do anything," said Amsden. "Also worth noting is the integration with all of Microsoft 365 from an ease-of-use standpoint – and when it comes to security, it's all so easy to administer for our IT team."
This winter, life should be a little easier (and safer) for the staff and citizens of the City of Kitchener.  MW
✯ Municipal World Insider and Executive Members: You might also be interested in Heidi Jelinski's article: The art of business process automation at city hall.
---
Sherief Ibrahim is the General Manager of Business Applications for Microsoft Canada.
Related resource materials: