It's an Emergency: Where are You?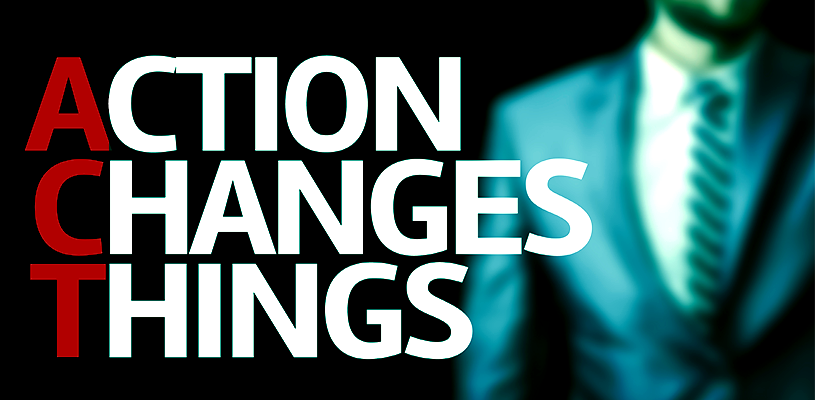 I enjoy reading stories/books about World War Two. In particular, I enjoy the tales of heroes (both known and unknown), who fought the scourge of the Nazis and all the horror they inflicted on the Jews and the nations surrounding Germany. While I enter into each story knowing how it turned out in the end, I find the tales of heroism and tragedy both thought-provoking and in many ways uplifting. People like the Swedish businessman and diplomat Raoul Wallenberg in Budapest stepped up to the plate when they did not have to and worked mightily (and in situations of considerable personal danger) against a machine that was heretofore unheard of and unknown in terms of its destructive power. Such people are inspirational.
I mention this in respect to what the world is confronting today in light of the spread of coronavirus and the devastating impact it has had on individuals, health workers, hospitals, world economies, and particular industries and places of commerce. While my wife and I feel safe and not particularly encumbered by being told to stay home, I empathize with family members who have lost jobs, incomes, and a sense of well-being. I could retire as a result of this scourge and still make it to the finish line. They could not. Raising families, regardless of age, is expensive and in many cases both parents need to be working, in most instances outside the family home.
While I am reasonably happy with how our government and that of the U.S. has responded to the crisis, I know that behind the scenes they are as worried as we are in terms of what all of this will do to our normally secure economy moving into a post-crisis world. What will change? How will small businesses rebound – or will they? How many jobs have been placed in permanent storage because the employer decides that maybe the time is right to quit fighting against regulations, taxes, more taxes, and fewer resources?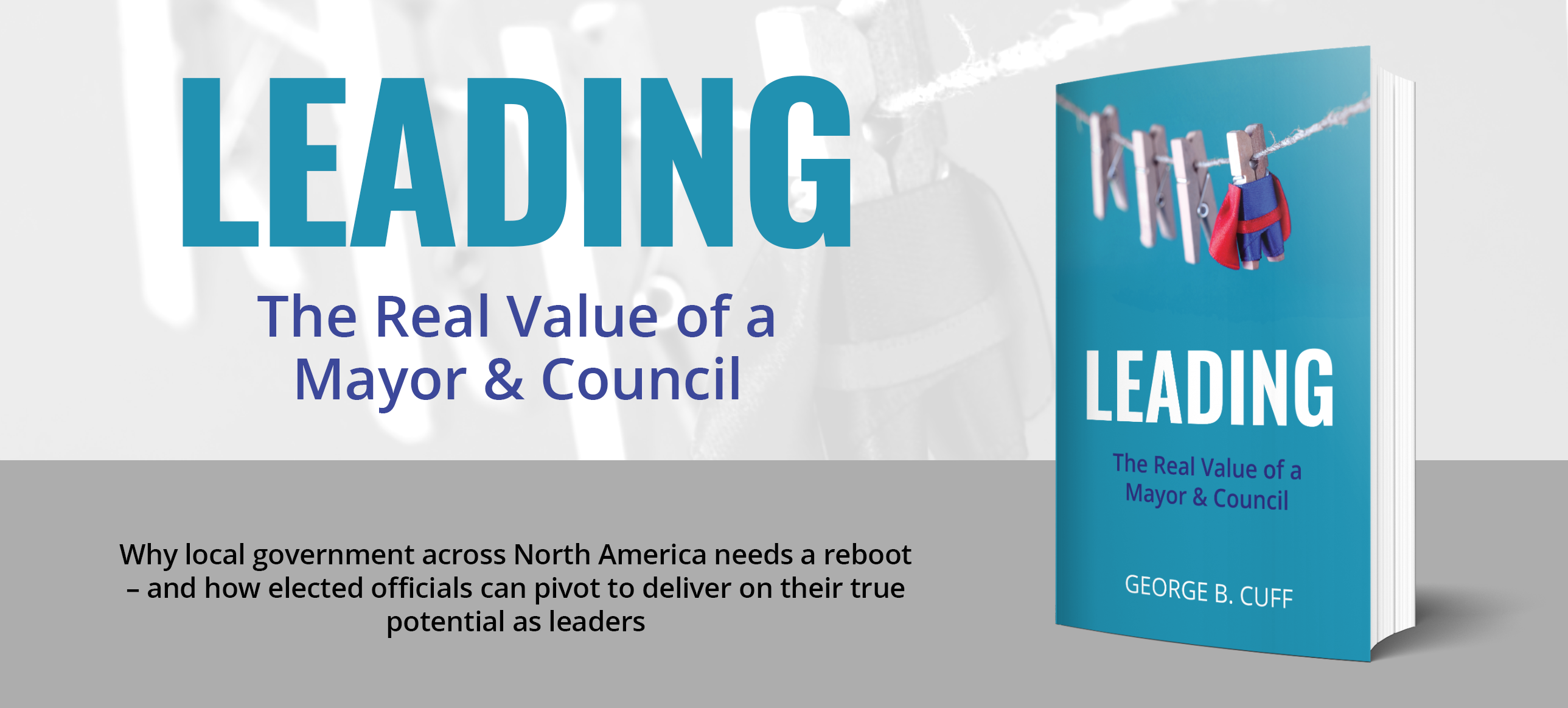 What will this do to our communities? I sit here and think the unthinkable: maybe our world has changed dramatically; maybe we do not jump back into the fray as though this was a blip on the radar and a postscript in an otherwise good year. But what will those changes look like and how well are we being prepared?
Tough times call for tough people who can look perilous moments in the eye and think/plan through to a balanced ending. You are who we rely on. As a citizen of my community, I want to know that my mayor and councillors are meeting (electronically of course) to think through what the implications are today; to do that again at the end of next week (or earlier); and to plan what advantages there may be to what will surely wrench our world into shapes we may never have thought possible. I want to know that we are not simply rescheduling the next conference or trade show; that we are not simply postponing tax deadlines; that we are not patting ourselves on the back for managing to stay clear of any sense of community anarchy or outrage; that we are not putting that employment opening back into the pipeline without a second glance because after all "it's business as usual."
While I look to leadership from our Prime Minister and Premier and their Cabinets, I also want to know that our local council is not simply loading its guns to complain about reduced grants or inadequate revenue from photo radar during the crisis. Now is a time for local creativity and not the expensive, one-shot useless kind. Our citizens want/need to feel confident, assured that their elected leaders are of a common mind to tackle this crisis as soon as possible; to actually learn from it; to reset any emergency planning processes that most of us will not know exist. I want to hear the voice of our esteemed mayor on the city's website advising us as to what steps are being taken now to respond; and then what steps will be taken down the road as evidence of our fresh, unexpected, unwanted learning. Will it be lemons or lemonade? MW
✯ Municipal World Insider and Executive Members: You might also be interested in Ryan Maeck's A simplified approach to emergency management and Daniel Henstra's Municipalities and Canadian emergency management. Note that you can now access the complete collection of past articles (and more) from your membership dashboard.
---
George B. Cuff, FCMC, our governance zone expert, has been involved in local government in one way or another since 1970. He has been a recreation and youth specialist, a department head, a mayor for 12 years, and a consultant/advisor to municipalities since 1976. He is the author of eight books on local government policy governance. His latest book is Leading: The Real Value of a Mayor and Council and he has also written hundreds of articles and columns in Municipal World since 1984.
Related resource materials: