Five ways to avoid fatigue with employee surveys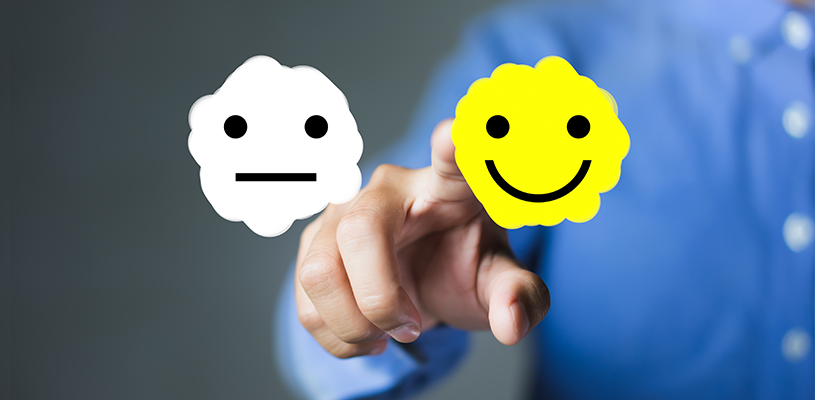 Receptive employees are key to the success of the employee engagement survey
An employee engagement survey can create an understanding of the organization and, ultimately, a more sustainable and enjoyable workplace environment. But, according to employee engagement experts, this is only true if survey results are interpreted correctly and acted on.
Not being aware of the survey, along with fear of confidentiality, rank among the top five reasons municipal employees do not respond to employee surveys, according to Norm Baillie-David of TalentMap. But, the top reason for not answering a survey is not survey fatigue – it's "lack of action fatigue."
Below are five tips for avoiding lack of action fatigue.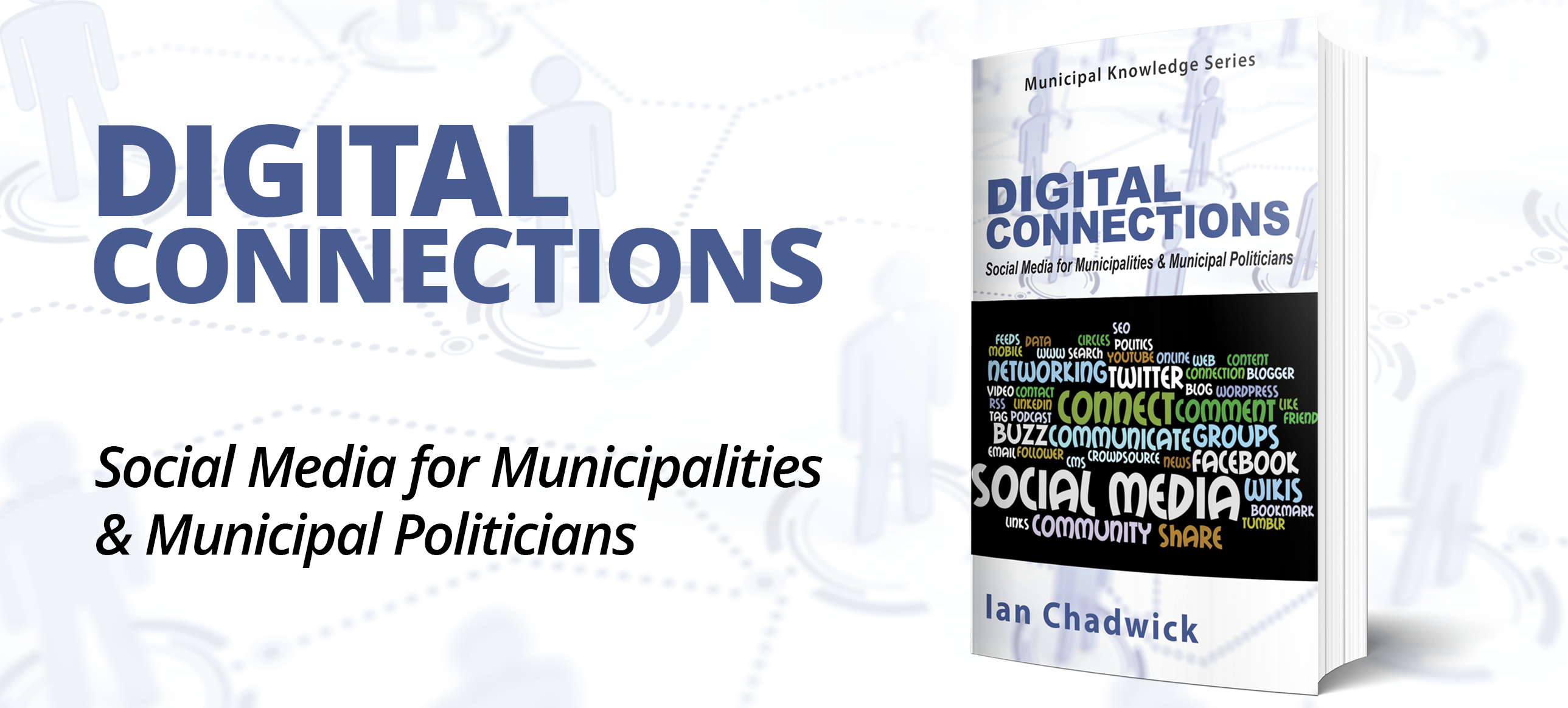 1. Start before the Beginning
Develop a process to act on the results before you start the actual survey, Baillie-David suggested. "Before you make the decision to collect data, you need to think about what you are going to do with that data." It must be more than a commitment, he said. Otherwise, it will never go further than the promise.
2. Involve Employees
Employees from every department should be involved at every level and stage of the survey process, Baillie-David said. And they should start at the beginning – with the design of the process itself.
3. Demonstrate Leadership Action
"We need to walk the talk," Baillie-David urged. "When people see leadership taking action, that's going to stimulate the entire process and lead to higher innovation."
4. Normalize Action Planning
Baillie-David said action planning should be folded into normal management activities. He explained engagement should be an ongoing "project."
5. Preach What You Practice
Implementing action is not enough, Baillie-David said. It needs to be obvious that the employees were listened to and the results acted on. "We need to make that link for employees that says, 'We implemented this in our plan because this is what you told us'." Employees, he added, need to feel listened to.
All about the People
As Baillie-David explained, employee engagement is all about people. "People give us information, but it's what we do with that information that matters."  MW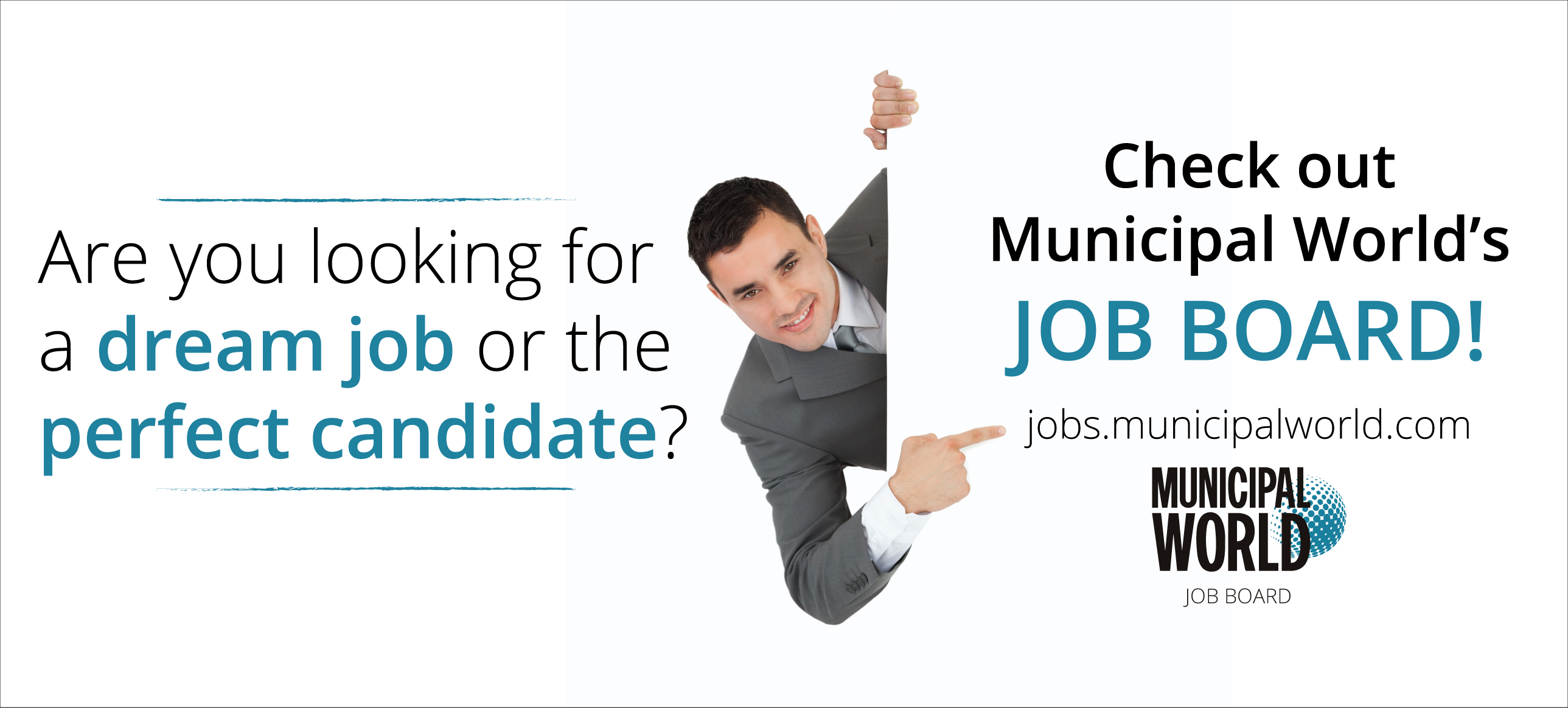 ✯ Municipal World Insider and Executive Members: You might also be interested in the full version of this article or in Dawn McCoy's article: Work-from-anywhere requires paradigm shift. Note that you can now access the complete collection of past articles (and more) from your membership dashboard.
---
Cassidy Meath is the Associate Editor for Municipal World. They have a graduate certificate in Publishing: Book, Magazine, Electronic from Centennial College and a B.A. Honours Specialization in English Literature and Language from Huron University College.
Related resource materials: