How Durham became a global top seven intelligent community
March, 2023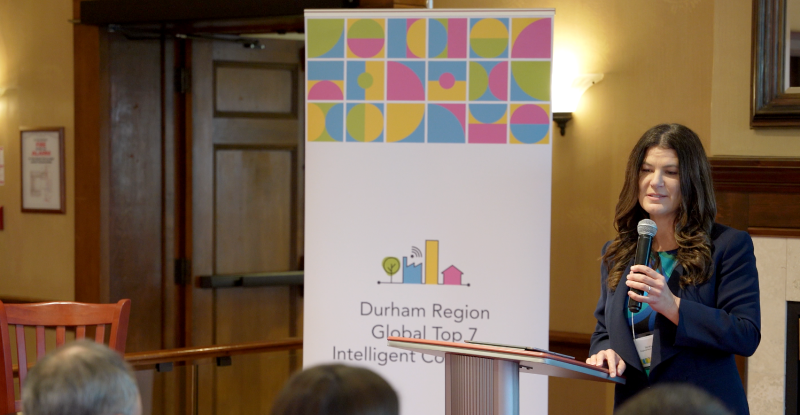 Sponsored by Durham Region
When we think about a community of the future, we think about a healthy, prosperous place. We think of communities where people want to raise a family; open a business; participate in the community; experience a high quality of life; and a place where government connects with residents.
This mindset is reflected in the Intelligent Communities Forum's recent designation of Durham Region as one of the top seven intelligent communities in the world.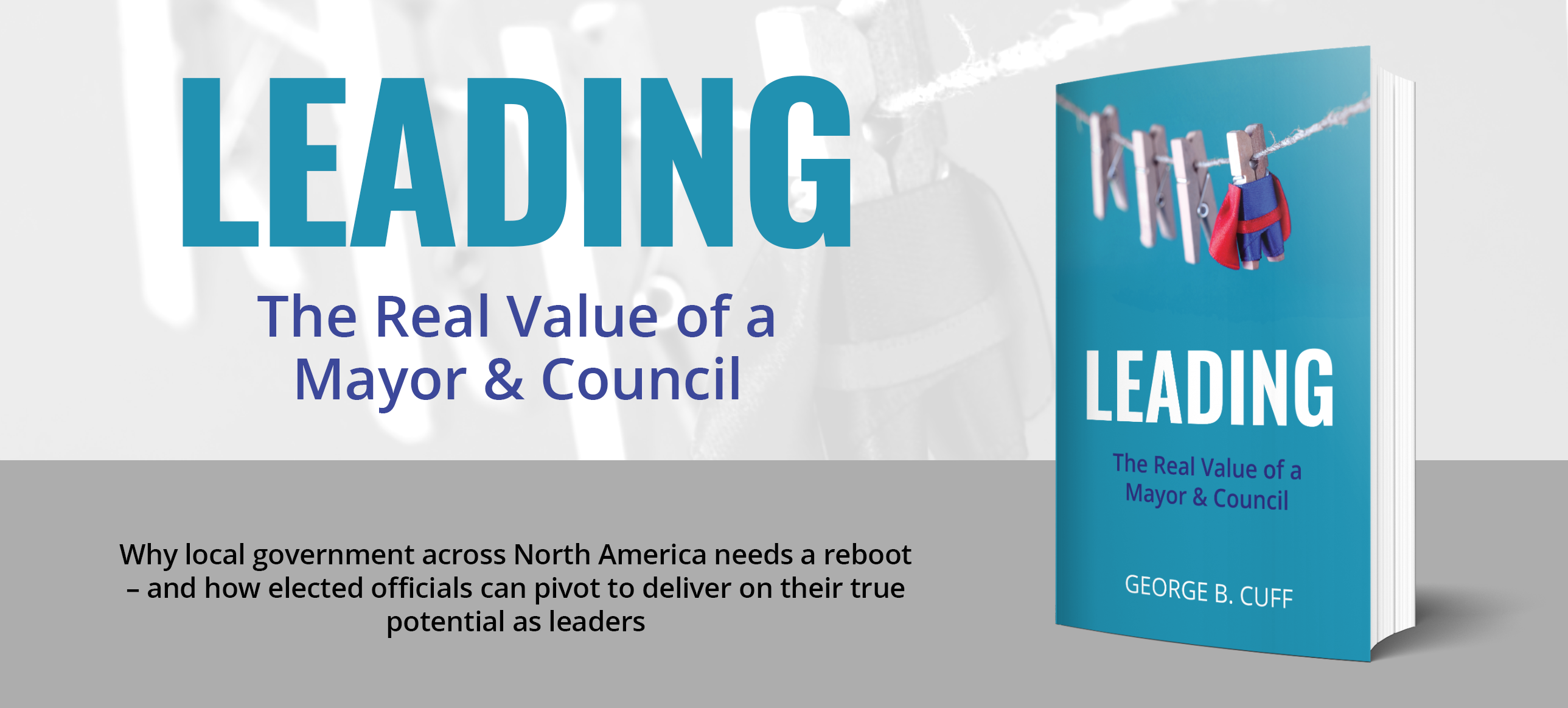 Durham's Intelligent Community Journey
In 2018, Durham began soliciting public input about its "smart city" vision.
Feedback found that community members value collaboration, engagement, and innovation. But they also took it one step further by providing the idea that the region is more than just a smart city. It is a collection of smart and connected communities, towns, and rural areas. It is about bringing the community together. It is about bettering the lives of residents and businesses. It is about more than technology and smart sensors.
Community members helped shape this local vision, but were others on this same path? Research led regional staff to the Intelligent Community Forum (ICF). The ICF awards process was an opportunity to catalogue what had been done in the community. It also brought local academics and community partners together around a common goal.
Community Engagement Leads to Innovation
Durham's engagement with residents creates space for open dialogue, helps share innovative ideas, and offers diverse points of view.
In 2021, Durham became the first regional municipality in Canada to launch a smart home device service. The initiative started with a resident asking if the region could be contacted through their smart home device. The region responded with, "We can make that happen!" The myDurham 311 service offers an omnichannel approach to accessing municipal services. It is available online and in person.
The region also relies on a strong local ecosystem of high schools, post-secondary institutions, and employers. Together, they can help develop the next generation of talent. It is about being both a leader and a community partner.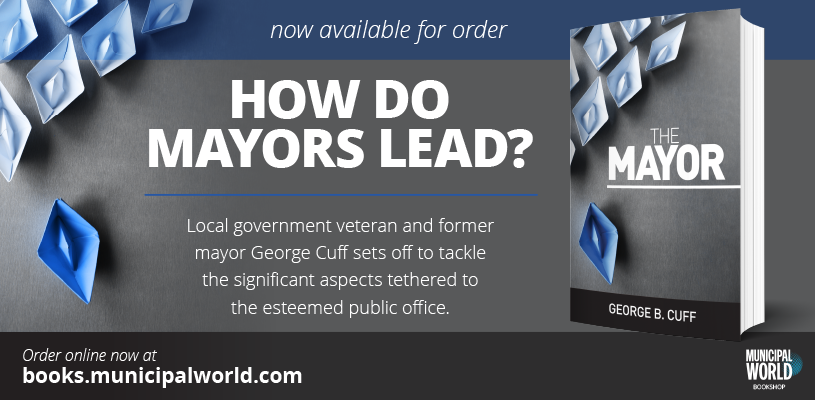 The CityStudio program offers a proven model of experiential learning and civic engagement. It is an example of true collaboration. Students become engaged with municipal government. It is a chance to apply their skills and entrepreneurial spirit to innovate, co-create, and experiment on some of the region's key challenges.
Municipal Decisions that Reflect Community Needs
Connections with community organizations, other orders of government, not-for-profits, incubators, and post-secondary institutions create an innovative ecosystem to help propel new ideas forward.
In a community of the future, these connections will be what keeps citizens are engaged, connected, and thriving.
To learn more, visit durham.ca/IntelligentCommunities.  MW
✯ Municipal World Insider and Executive Members: You might also be interested in Kalyan Chakravarthy's article: Durham Region launches first-of-its-kind smart home device service.
---
Sandra Austin is Director of Strategic Initiatives for the Region of Durham.
Related resource materials: