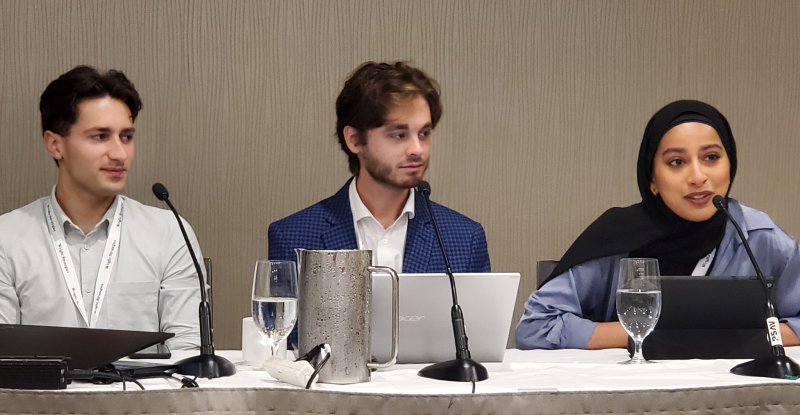 Published in March 2023 - Page 13
Youth engagement in municipal government is low. While youth make up a considerable portion of the population of most municipalities, youth presence at council meetings, consultations, and even voting is unrepresentative of the number of young people who actually live in a given community. Municipalities recognize this as a concern. Councillors and candidates try to engage youth but often report back that doing so is difficult.
The Association of Municipalities of Ontario (AMO)
ALL MUNICIPAL. ALL ACCESS.
All content
Digital or Print Magazines (12 annually)
Post Jobs
Post RFPs
Post Events
100 Years of Research
When it's time to turn a new page, trust Municipal World to up your game
with innovative trends, emerging issues, important stories while
highlighting game-changing people in the Canadian municipal sector.