Bringing climate action to the neighbourhood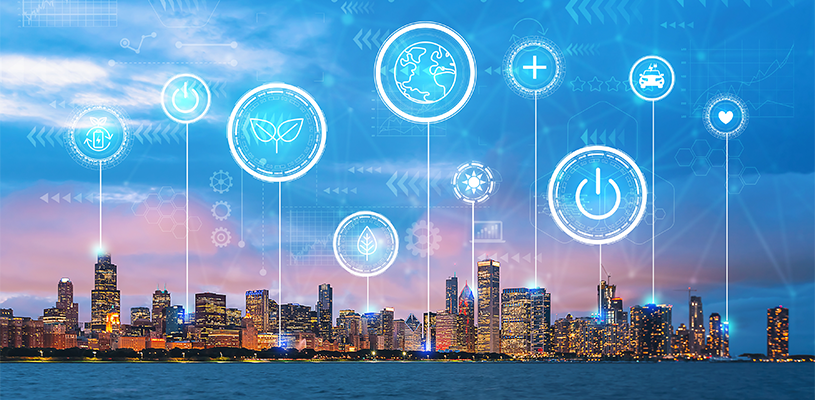 Online database helping Canadian local leaders slash climate pollution
As the Glasgow climate summit came to an end last week, elected officials and staffers from thousands of Canada's smaller communities may be asking themselves how much of a dent they can really make on the global climate emergency. After all, they have modest taxation revenues, limited capacity, and multiple other pressing priorities.
It turns out that they can make a sizable difference indeed. Canada is a nation of small towns with big potential. Ninety percent of this country's 5,000 or so communities have populations of fewer than 10,000 people. And while those communities house just 16 percent of Canada's population, they collectively have authority over 30 percent of the country's greenhouse gas emissions.
Municipal Energy and Emissions Database
Canada's smaller cities, towns, and villages – communities like Lunenburg, Nova Scotia or Dauphin, Manitoba or Hinton, Alberta – collectively hold sway over almost one-third of the nation's overall climate pollution.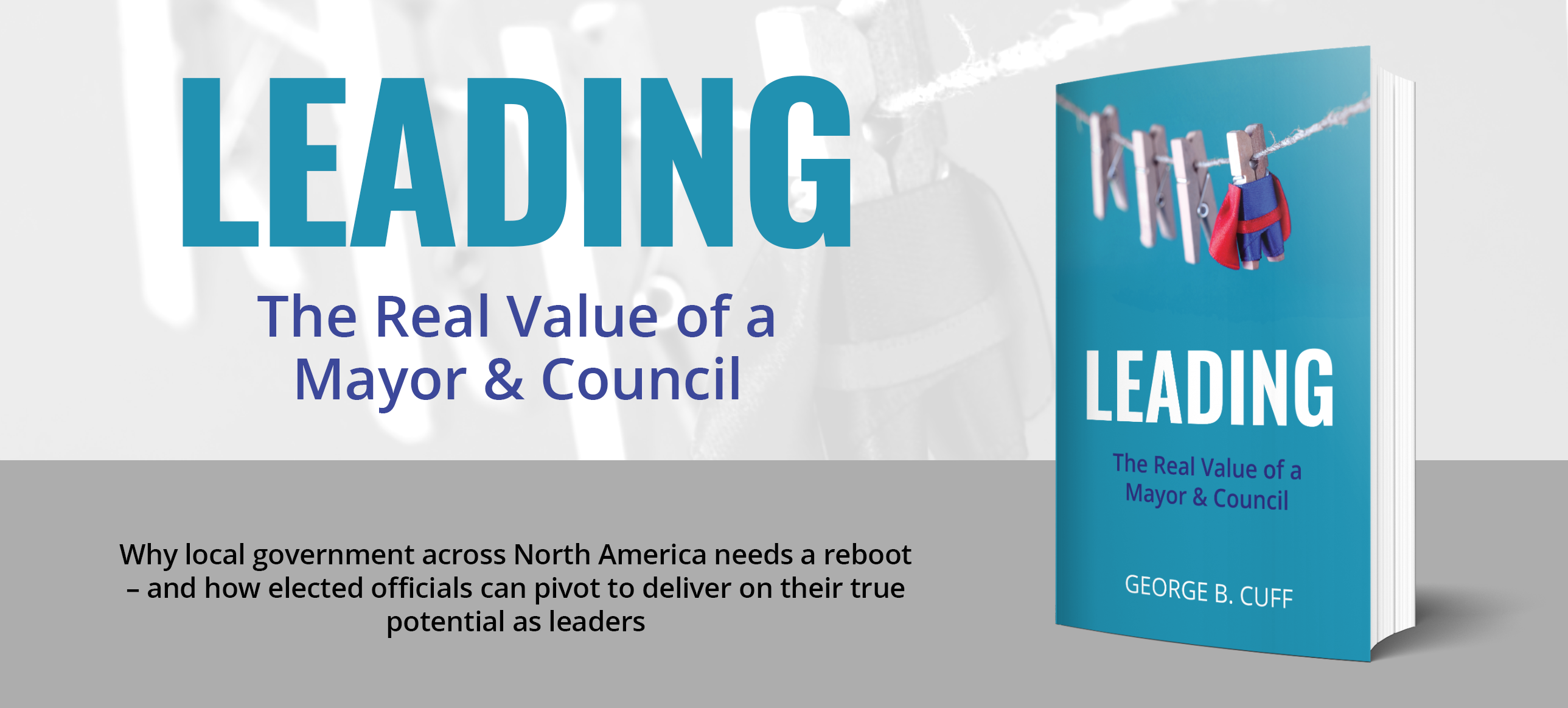 A new technology can help them move swiftly into action, without big investments of time or money. The Municipal Energy and Emissions Database (MEED) gives every one of Canada's cities, towns, and villages a free community carbon-pollution profile that shows them where their greenhouse gas (GHG) emissions originate and what they amount to.
Once equipped with this critical info, local leaders can apply for funding, or get straight to rolling out programs to regulate and/or incentivize climate solutions – such as building public electric-car charging stations or creating programs for home energy retrofits. MEED shows these leaders how much climate pollution their community is producing so they can move straight to the critical work of reducing it.
Snapshot of Climate Pollution
Though the primary sources of climate pollution are well known, local governments can't design effective policy without knowing how much of it comes from where. To get those details, a municipality would typically hire a consultant to produce a custom comprehensive GHG inventory, which could cost $20,000 or more and take many months to complete.
Requests for proposals take time, and no standardized approach exists for the inventories that result from them; each is a boutique production. As a result, Canada's communities are reinventing the wheel, over and over. MEED stops this endless loop. Complying with a globally recognized protocol, it gives local governments a decent snapshot of their climate pollution that they can use to get going on solutions.
No Time to Waste
Canadians are already feeling the impacts of climate change. We have committed, as a nation, to slash our climate pollution by the end of this decade, and there is no time to waste. Local governments have finite amounts of time, money, and expertise – and if their constituents and stakeholders aren't already calling for action, they will be soon. If communities delay climate programs, or focus on the wrong things, they risk missing the mark.
As Canada watches new climate commitments roll out on the other side of the world, a powerful and free tool can help us get our own effective and timely response underway right here at home.  MW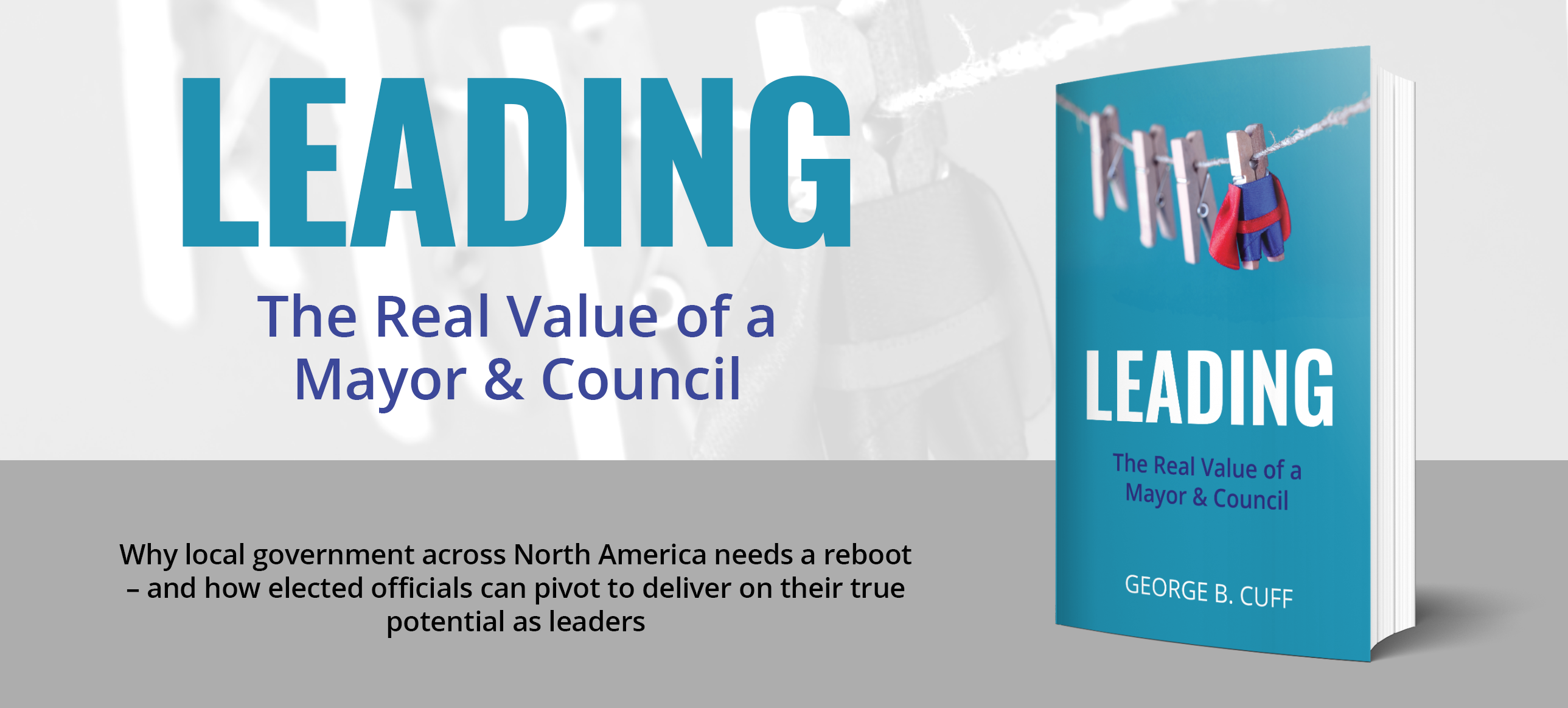 ✯ Municipal World Insider and Executive Members: You might also be interested in Tonja Leach's article: Blazing the path to net-zero.
---
Yuill Herbert is a principal with SSG, a national climate planning cooperative. Marcus Williams is a senior model analyst and principal of WhatIf? Technologies. Together, they developed MEED.
Related resource materials: