Back to all Articles
Blazing the path to net-zero
It's time Canada started thinking local about net-zero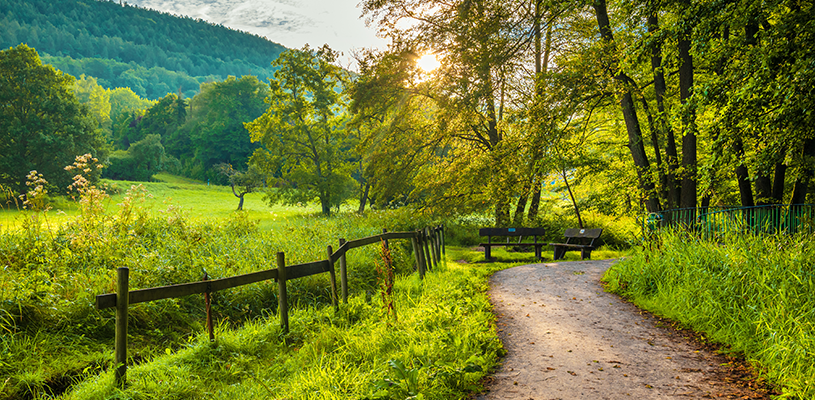 Published in November 2021 - Page 15
Virtually every new study or report on how to reach net-zero ignores two critical elements of the puzzle: people and communities.
Part of the problem is that the modelling that has been done on net-zero for Canada is top-down and technology-focused. This means that there is very little information on the magnitude of local action and behaviour modification that's needed. And, we have a very poor understanding of what the direct impact of getting to
ALL MUNICIPAL. ALL ACCESS.
All content
Digital or Print Magazines (12 annually)
Post Jobs
Post RFPs
Post Events
100 Years of Research
When it's time to turn a new page, trust Municipal World to up your game
with innovative trends, emerging issues, important stories while
highlighting game-changing people in the Canadian municipal sector.