Boost sales and help affordable housing providers save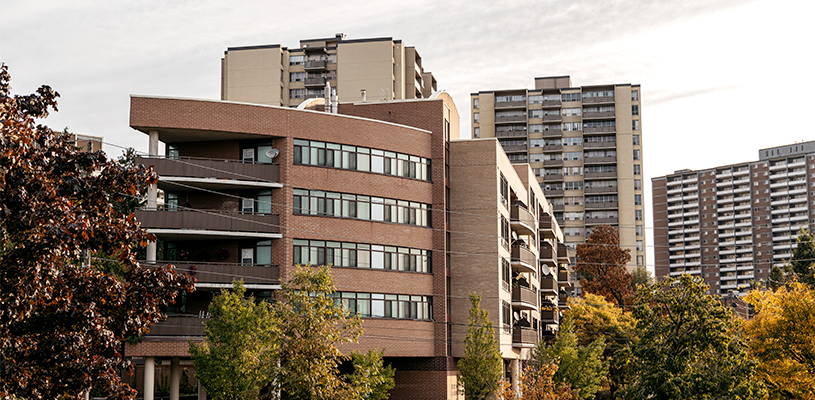 Five ways to save in the affordable housing sphere
Sponsored by Enbridge Gas
As you work with affordable housing providers to help improve their housing stock, there are many advantages to bringing Enbridge Gas in at the planning stage, including:
reinforced estimated savings;
complimentary consultation on projects; and
incentives to help offset costs.
Here are five ways the Affordable Multi-Family Housing program adds value.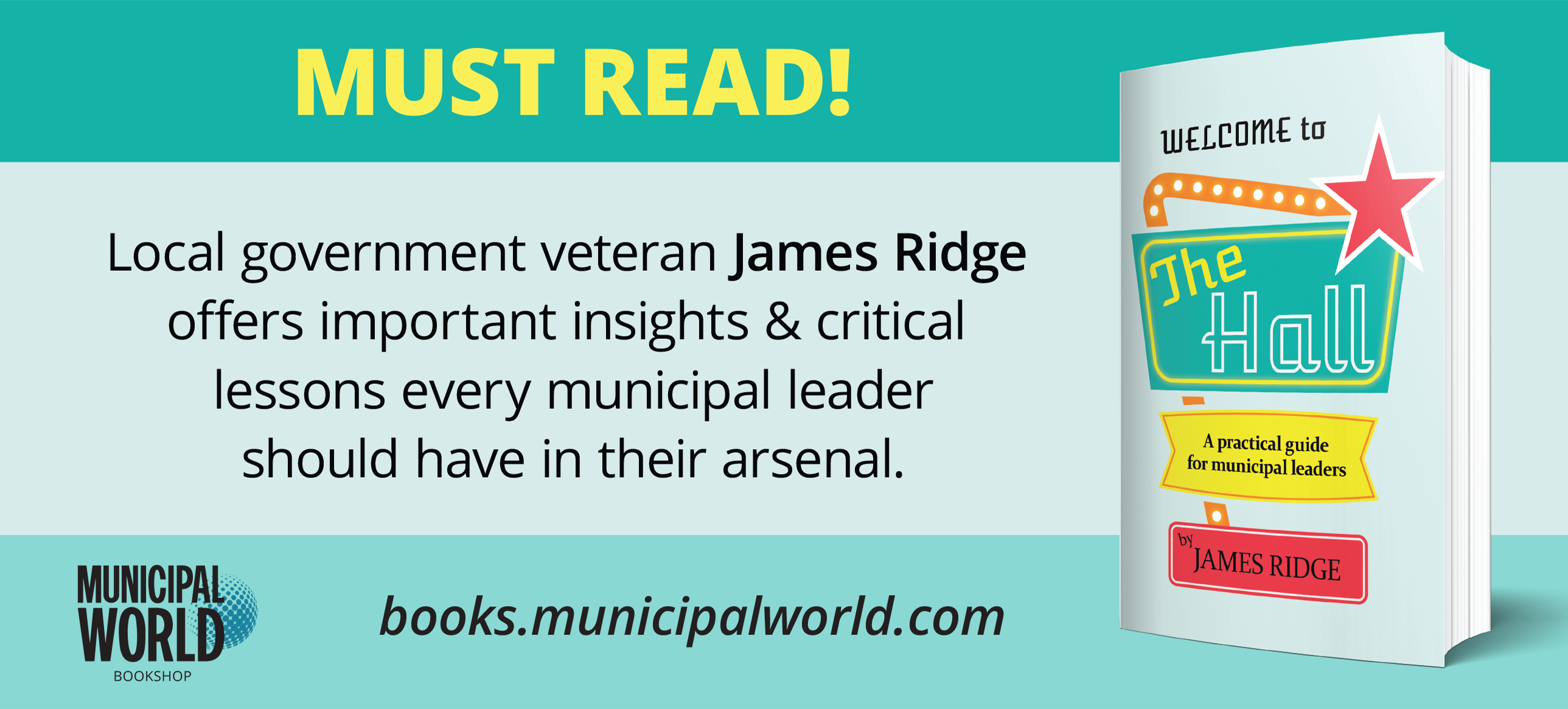 1. Solutions Tailored to Needs and Budgets
Affordable housing operates within limited annual budgets. Because every decision comes down to cost efficiency, generous incentives are available. Enbridge Gas can identify the right technology and apply an incentive to help build a better business case for approvals.
2. Assistance with Project Planning
Whether planning for the long term or short term, or operating with a tight budget, a comprehensive solution can always be found. This extra support can go a long way in getting approvals from their boards.
3. Credibility from a Trusted Brand
Housing providers need to trust that you are making the right recommendation for their needs.
Enbridge Gas has been delivering incentive programs for 25 years and customers often say how much they appreciate our team's honesty.
4. Easy Process for Inventive Eligibility
Contractors and housing providers can be very busy. From design assistance to verifying savings, the process is simple. And, everything will be taken care of – even the paperwork.
5. Lower the Cost Barriers for Housing Providers
Affordable housing providers are passionate about what they do and the people they serve, but budgets can make it difficult to move ahead with certain building improvements. Incentives not only lower the upfront cost of the equipment, but can reduce energy and operating costs year over year.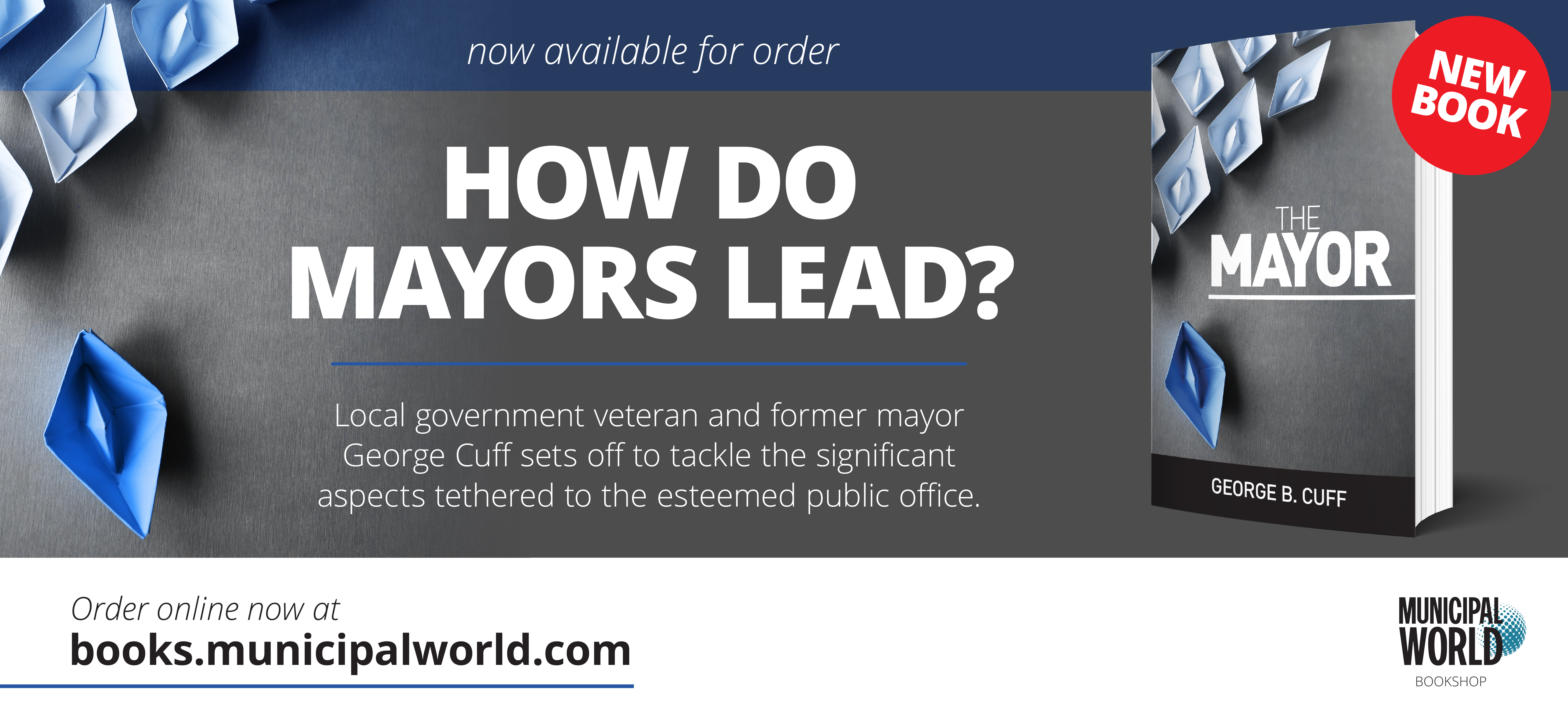 Benefits of the Affordable Multi-Family Housing Program
The Affordable Multi-Family Housing program provides incentives for high-efficiency equipment upgrades to reduce energy costs, increase resident comfort, and keep buildings running optimally.
Who is eligible?
Social and municipal housing providers
Shelters and co-ops
Rent-geared-to-income housing
Eligible private market-rate multi-family buildings
What are the incentives?
Up to $8,000 for an energy assessment – Maximum of $40,000 per housing provider
Up to $200,000 in incentives for energy-efficient technologies – Boilers, water heaters, make-up air units, and energy/heat recovery ventilators
Free in-suite upgrades – Low-flow showerheads and heat reflector panels
To learn more, visit enbridgegas.com/affordable.
✯ Municipal World Insider and Executive Members: You might also be interested in Marleen Morris, Julia Good, and Greg Halseth's article: Building foundations for the future in non-metropolitan Canada.
---
Enbridge Gas Energy Solutions Advisor Jeff Blunt helps affordable and eligible private market-rate housing providers improve their buildings with incentives and expert help.
Related resource materials: