How to make affordable multi-family housing buildings more sustainable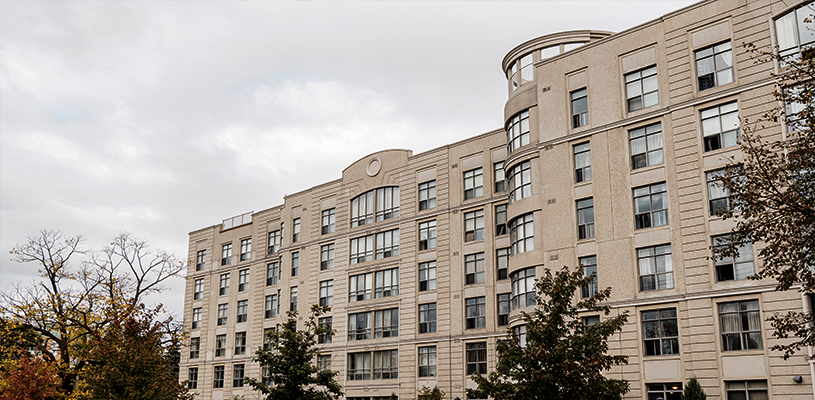 Sponsored by Enbridge Gas
Get up to $200,000 in incentives with the Affordable Multi-Family Housing program.
There are two easy ways to know if a building system is inefficient. One is to compare current and historical energy use. The other is to compare current energy use to similar buildings in the portfolio. Higher energy bills, multiple mechanical failures, and increased comfort complaints from residents can all be warning signs of inefficient equipment.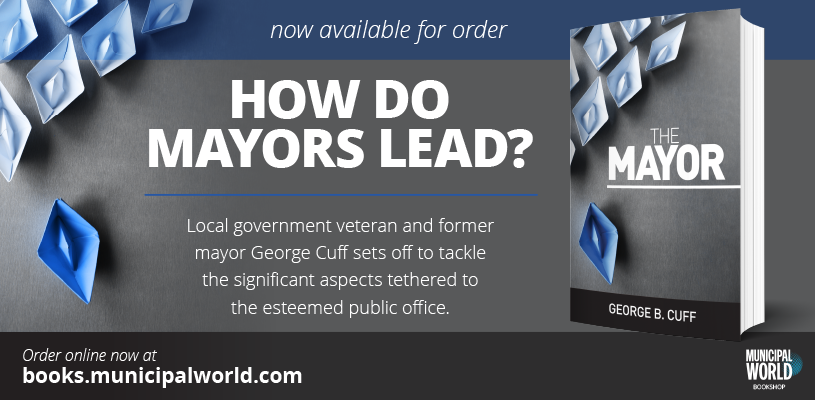 Expert Advice and Financial Incentives
The Enbridge Gas Affordable Multi-Family Housing program offers free expert advice and up to $200,000 in financial incentives to social housing and eligible private and affordable multi-family housing providers. Program incentives help providers upgrade to high-efficiency equipment that:
saves energy;
lowers operating costs; and
reduces greenhouse gas emissions.
Incentives (which vary across service areas), include up to:
$22,000 for energy-efficient boilers;
$26,000 for make-up air units;
$2,000 for water heaters; and
$250 per in-suite energy and heat recovery unit.
As a result of the pandemic, many buildings are looking for more efficient make-up air units, which are either natural gas powered or run off boilers that heat the building. These devices bring in fresh air – an important concern for the health and safety of residents – and can be significant energy users.
To help determine which building systems are inefficient, the program also provides up to $8,000 per building for a detailed energy assessment, completed by a third-party company, up to $40,000 per housing provider.
Affordable Multi-Family Housing Benefits
For multi-family housing providers, the most noticeable benefit of participating in the Affordable Multi-Family Housing program is lower natural gas bills. This means increased reserve for other improvements. For residents, the most noticeable benefit is enhanced comfort and well-being.
As Ontario transitions towards a clean energy future, lowering building energy use is key to reducing emissions. Every project that brings savings helps municipalities get closer to achieving climate action goals.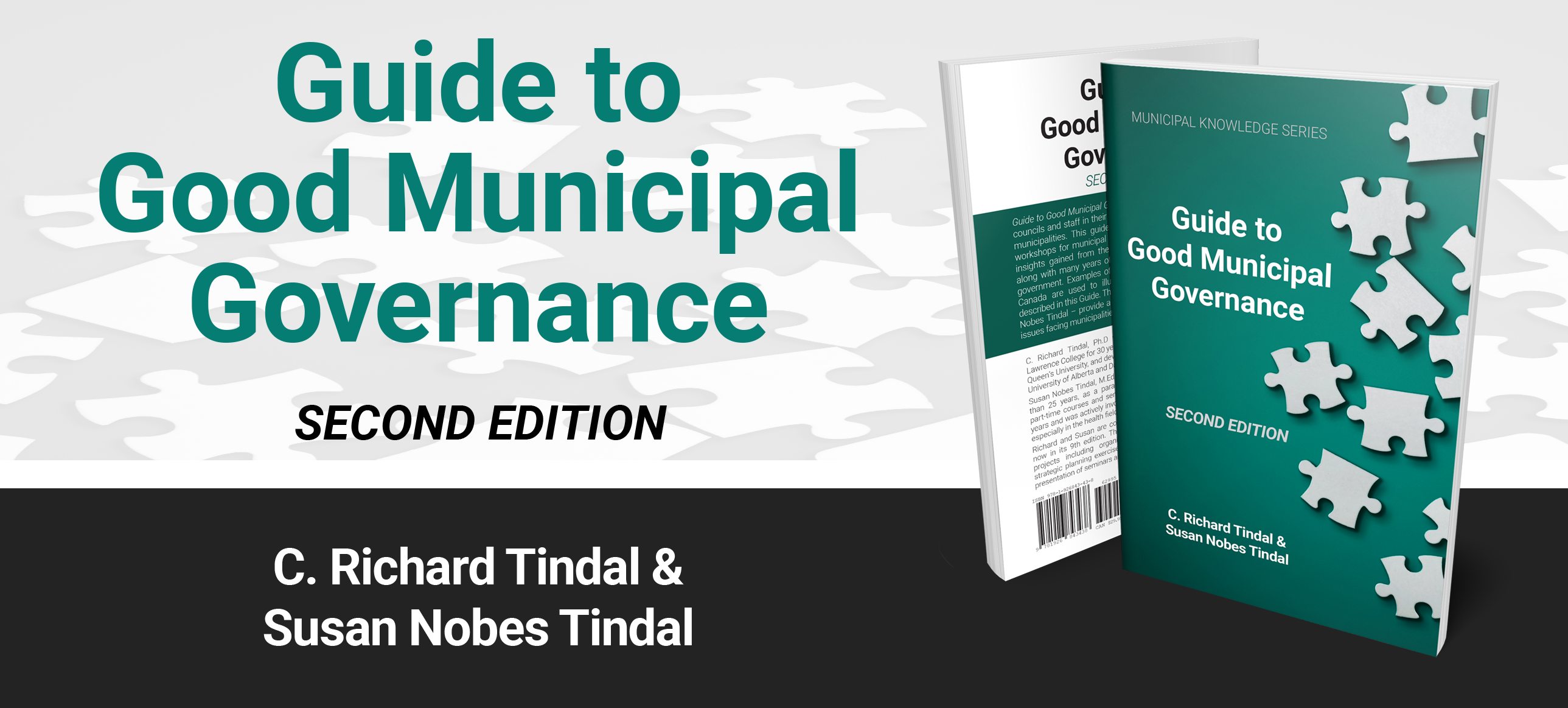 "In addition to reducing operating costs, our new equipment purchases have also allowed us to reduce our carbon footprint. And reducing our carbon footprint is helping the county meet its long-term energy reduction targets," says Brad Spiewak, Maintenance Project Manager, County of Simcoe.
To be eligible for the program, buildings must be four storeys or higher, including:
social and municipal housing;
shelters;
co-ops; and
eligible market-rate multi-family buildings with low-income tenants.
Contact Enbridge Gas Today
An Enbridge Gas Energy Solutions Advisor can point out the biggest savings opportunities. They can also provide a cost-benefit analysis, estimate annual natural gas savings, and calculate potential incentives. This is a free service, with no cost to the multi-family housing provider.
As part of the program, buildings can also receive free in-suite upgrades. These include low-flow showerheads and aerators, and heat reflector panels.
Visit enbridgegas.com/affordable for program details, testimonials, and more.  MW
---
Jennifer Cittadini, Advisor, Affordable Housing Program Design, Enbridge Gas.
Related resource materials: