Beyond disruption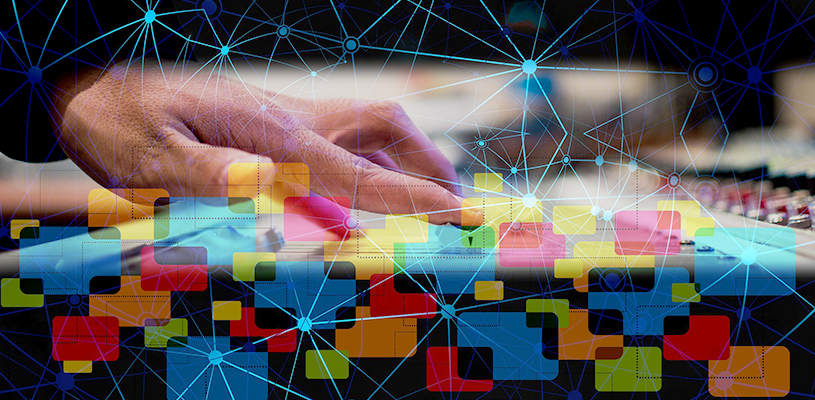 Efficient operations through Digital Transformation
Sponsored by TRINUS Technologies
Since March 2020, we have all been living in a different world. The pandemic forced many municipalities into new and uncharted tech territory.
The most obvious demonstration was when municipalities sent staff members home to work. Many brought laptops and other equipment with them to continue working.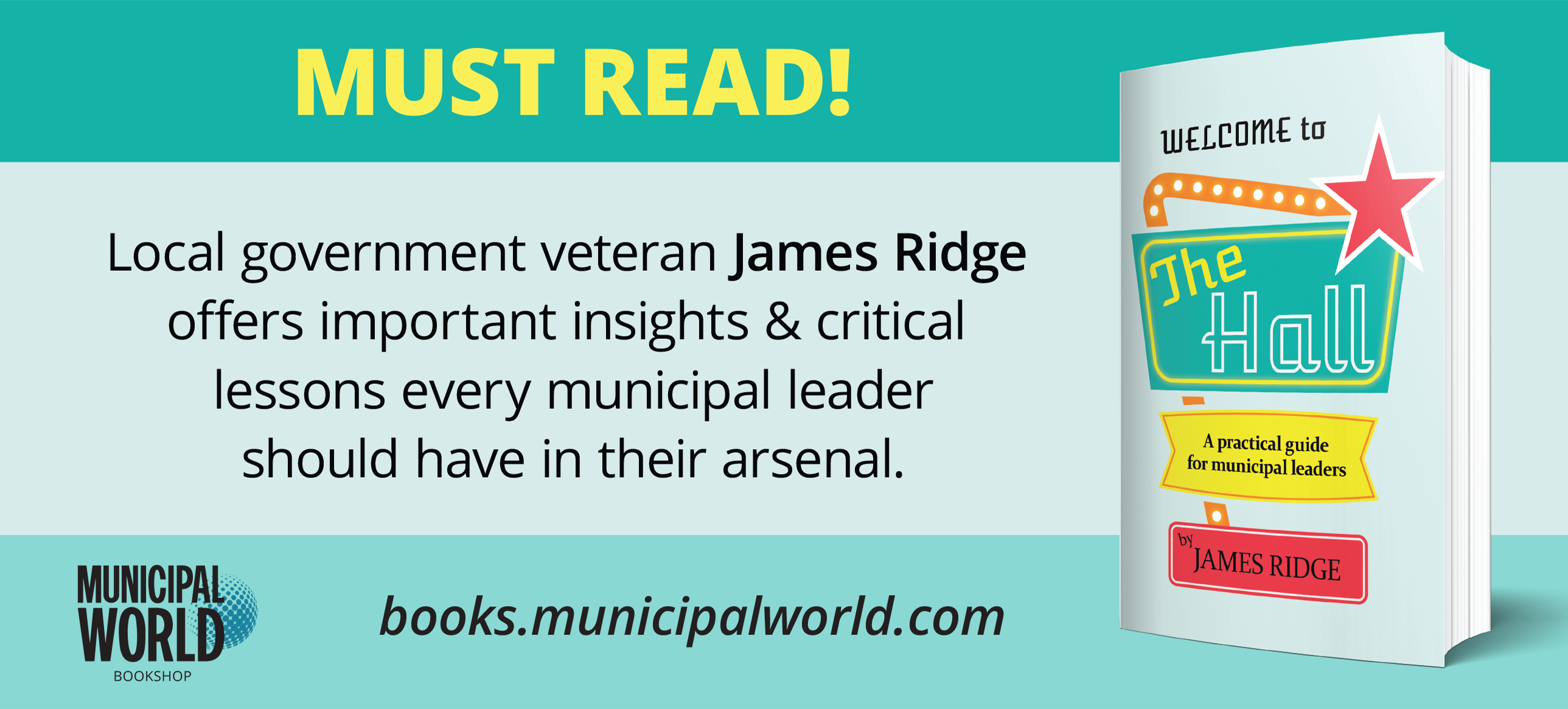 The pandemic also spawned video meetings with various departments. As well, conference calls with elected officials and staff helped boost public participation.
Many tech departments and IT providers built ad-hoc systems to get users functioning. Often, there was little regard for systems planning, sustainability, or cybersecurity.
COVID-19 Brings Digital Opportunity
During this time, many municipalities have taken the first steps toward digital transformation.
Digital transformation is a popular buzz-phrase that deserves a succinct definition. Essentially, it means modernizing your business model, services, and corporate culture. It means integrating digital technologies and tools in an ongoing process.
Disruption brings opportunity, and COVID-19 is a prime disruptor. The challenge is to capitalize on recent gains made toward digital transformation. This can be done by backtracking to some of the important steps missed in the initial deployment.
Focus on Business Processes
You may have new technology and capabilities – and perhaps a few new processes. But do you know why or how they impact your business operations and efficiency? The first step is to take the technology out of the equation and focus on your business processes.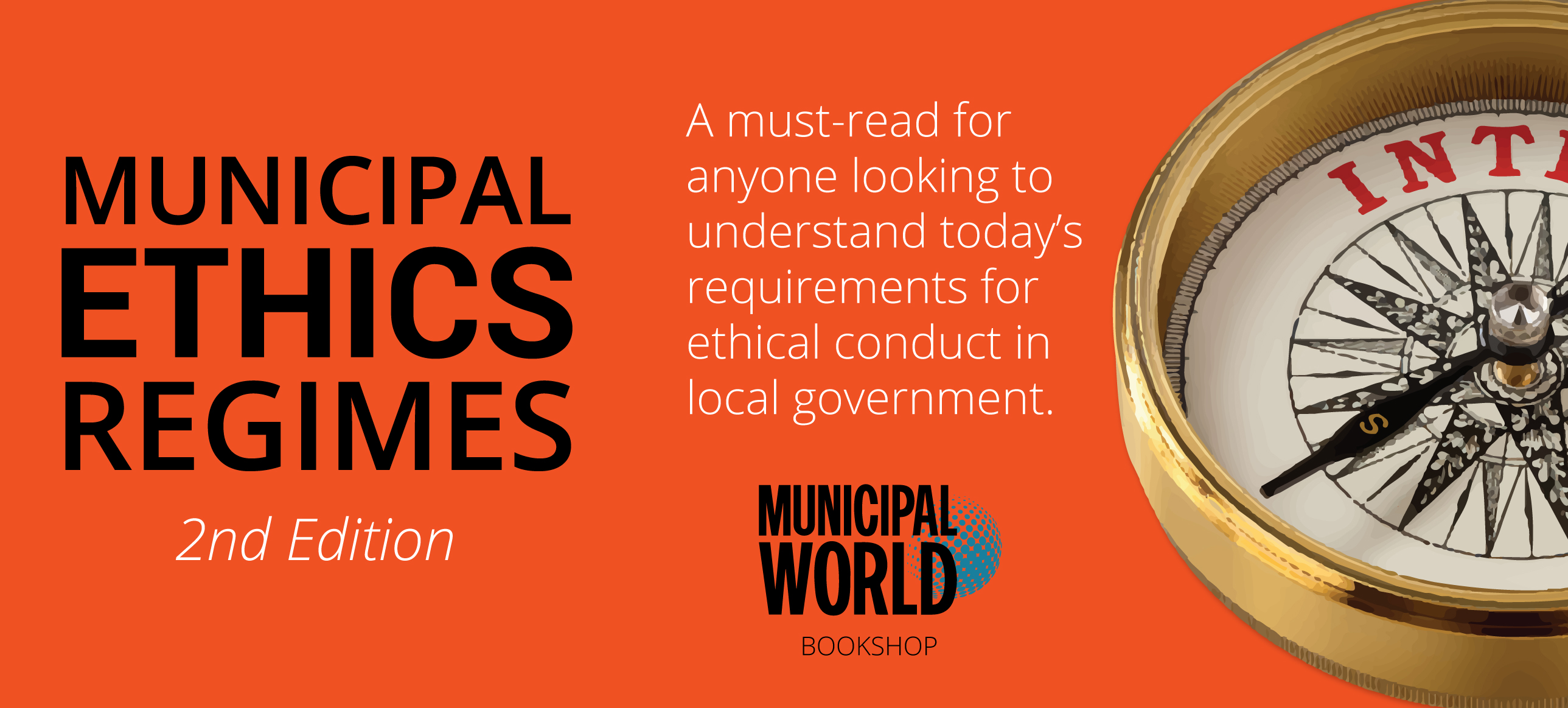 Step-by-step, how does information flow within a department? And how does it flow from one department to another? For example, a streetlamp is out on the corner of 45th Avenue and Main Street. Who reported it and how? How did Public Works receive the report and dispatch a crew to repair it? How was the new lamp accounted for in inventory? How was the repair verified as complete? How was the repair allocated to a cost centre? How was the new lamp ordered for inventory? How did the repair compare against the Public Works budget?
By having a deep understanding of your business processes, you can identify:
gaps that technology can bridge;
redundant steps it can eliminate; or
efficiency improvements it can facilitate.
Digital transformation can prepare you for the next disruption to your services. It can also reduce the pain of a future emergency deployment of technology.
Digital Transformation Leads to Smart City
Municipalities embracing digital transformation now will be well-positioned for future smart city initiatives. Things like autonomous snow clearing and park maintenance systems. Traffic lights that adjust for dynamically changing traffic patterns. Streetlamps that turn off when no traffic is present.
That's the real payoff.
TRINUS has developed a video series to help you on the road to digital transformation. Invest less than five minutes each to watch all eight episodes. Visit www.trinustech.com to start your journey.  MW
---
Dave White helped found TRINUS in 1998 and is a Partner/Director. He currently directs the activities of the Account Management, Business Consulting, and Marketing Teams.
Related resource materials: