AMCTO welcomes everyone back together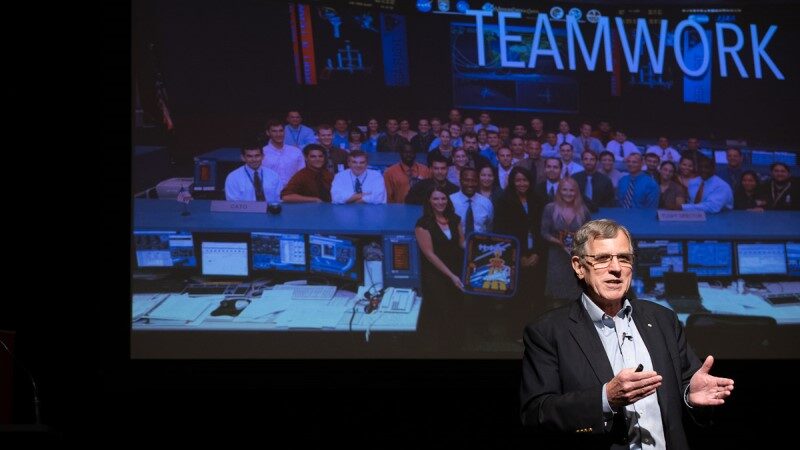 Dr. Dave Williams – record-breaking astronaut, aquanaut, and leadership expert – addresses AMCTO 2022 conference delegates during his opening keynote presentation. Photo: Teckles Photo Inc
Sponsored by Association of Municipal Managers, Clerks and Treasurers of Ontario
Virtual meetings aside, the global pandemic kept municipal sector colleagues apart since 2019. That reality made the theme of this year's AMCTO conference all the more essential.
Welcome Back Together saw AMCTO members and sector exhibitors gather together in Niagara Falls, June 12-15. The conference provided many networking opportunities for colleagues and vendors alike. It also offered education workshops, keynote speakers, and recreational activities.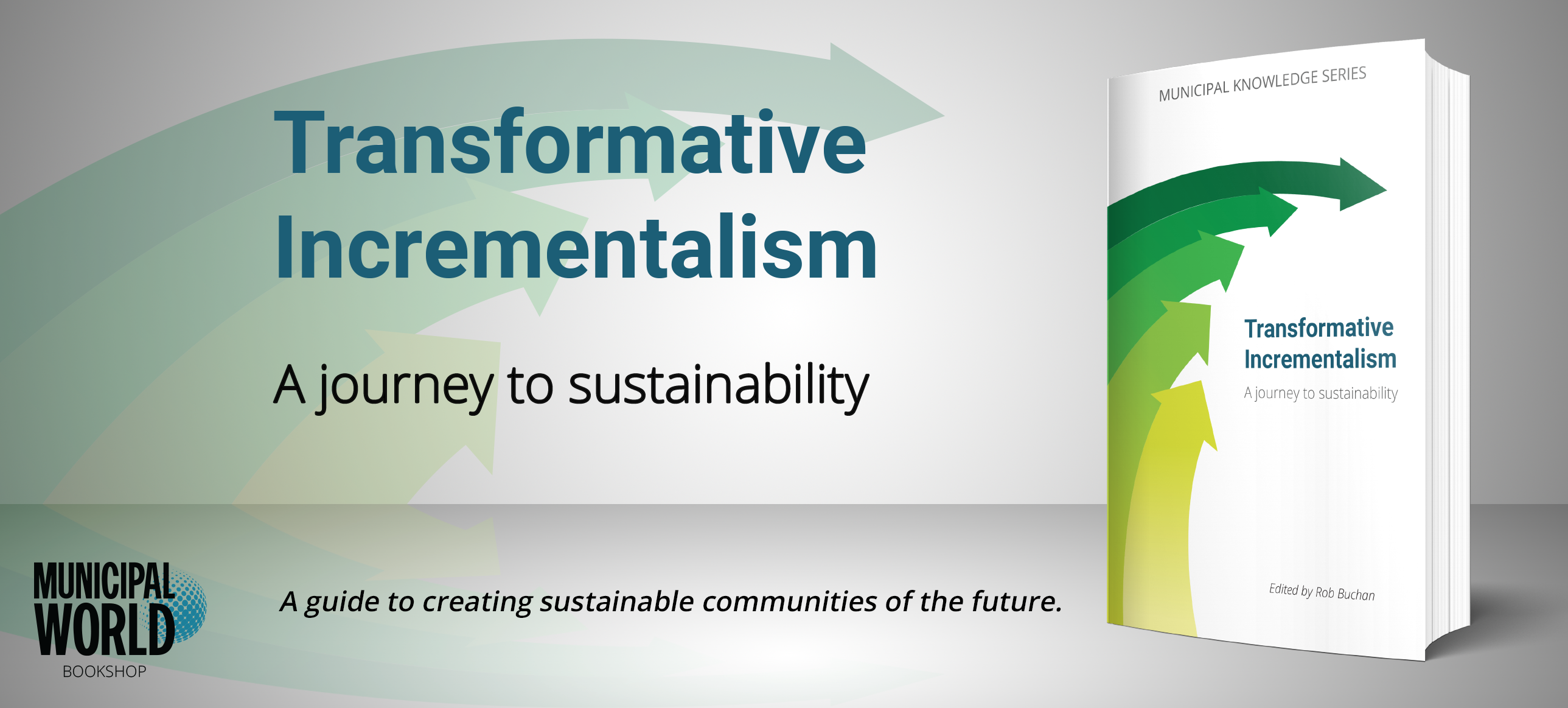 For AMCTO Executive Director David Arbuckle, the return to an in-person agenda was a big win. The event created an atmosphere that Arbuckle said even exceeded the excitement of pre-pandemic times.
"Feeling that level of energy and comradery … being able to come together to commiserate and support each other and having some of those discussions. They've really missed that individual connection together," Arbuckle said. "It's brought up a level of dialogue and a level of networking that we necessarily haven't seen as an association or even as a sector. It's great."
The first full day of the conference on June 13 kicked off with several introductory remarks plus opening keynote speaker, and Canadian astronaut, Dr. Dave Williams.
Williams – who is also a physician, professor, author, and public speaker – spoke on, "The NASA Way." His talk focused on leadership, problem solving, and the path for a post-pandemic world.
"This quote is really fantastic, 'Life can only be understood backwards, but it must be lived forwards.' That applies to the lessons that we've learned during the past couple of years from the COVID pandemic," Williams said, "Understanding the importance of being proactive in planning and developing capability. Because it's how we plan for circumstances that enables us to respond."
The afternoon featured several educational workshops. Later, delegates took part in a launch party for the 2022-2026 AMCTO Strategic Plan.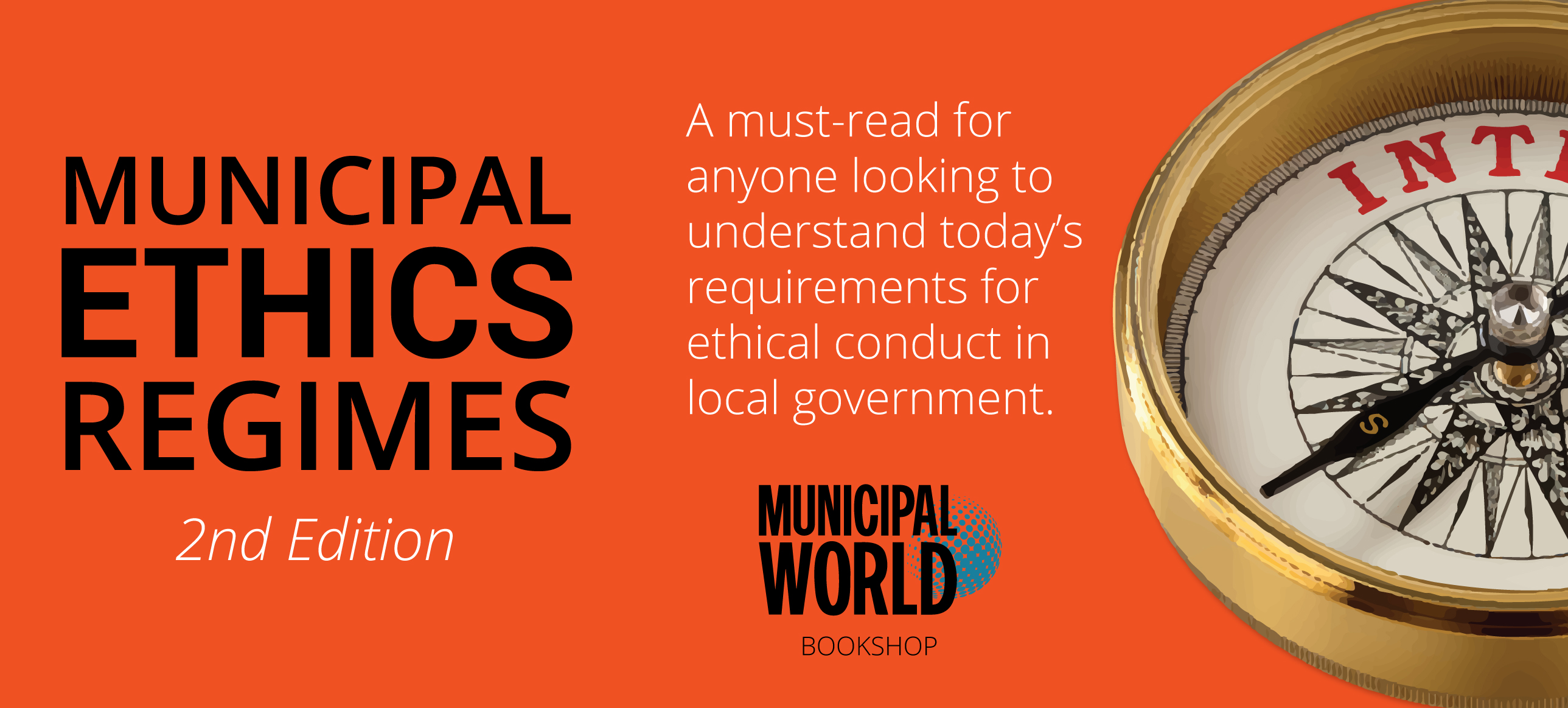 Outgoing AMCTO President Brockville City Manager Sandra MacDonald said it was important that AMCTO undertook some "tweaks and minor modification" to the existing strategic plan. But MacDonald said networking, community engagement, communication, and policy advocacy, are elements AMCTO wanted to focus on.
The plan's four strategic pillars are Professional Growth, Network and Community, Membership, and Advocacy.
"The board wants to focus on some things that we've covered in our plan now, like membership and engagement. We want to head in that direction," MacDonald said. "Networking, community engagement, communication, policy and advocacy. Those are all the things that we want to work toward. We've always had that in our strategic plan, but we've increased the level of importance – our priority – for those things."
The conference's second full day took place June 14. A packed agenda saw more networking and professional development opportunities for the delegates. But it wrapped up with 2022 AMCTO Awards Gala Dinner.
The gala saw AMCTO recognize the efforts of almost two dozen individuals and municipalities.
"It's important that we stay in touch with the sector. That we have a good understanding in relation to the activities they're doing and award that type of effort and energy," Arbuckle said. "There's always this push at the local level to be more innovative. It's important for us an association to encourage that type of activity and then clearly recognize those people that are doing that."
Zone award winners included Mary Birch (Essex), Donna Van Wyck (Bruce), William Tigert (Woodstock), Doug Irwin (Trent Hills), Dean Sauriol (Laurentian Valley), Richard Clouthier (Greater Sudbury), and Brian MacKinnon (Sioux Lookout). The E.A. Danby Awards went to the City of Vaughan, the Town of East Gwillimbury, and the Town of McNab/Braeside.
Day 3 highlights included a riveting keynote presentation from Dr. Rumeet Billan on resiliency and mental well-being plus the Annual General meeting.
Next year's event will take place from June 11-14 at the Niagara Fallsview Resort & Casino.
✯ Municipal World Insider and Executive Members: You might also be interested in David Arbuckle's article: How staff training can continue municipal "streak of good luck."
---
Sean Meyer is Senior Content Editor for Municipal World.
Related resource materials: