Back to all Articles
Preparation or just good luck?
How staff training can continue municipal "streak of good luck"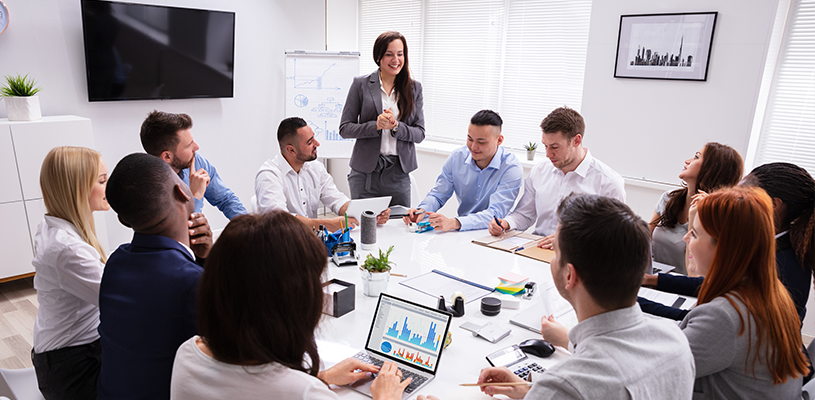 Published in July 2021 - Page 17
There is significant evidence to support how municipalities have overcome the challenges presented by the COVID-19 pandemic. Stories abound regarding innovations made by municipal governments that, driven by dedication and necessity, have allowed communities to continue to function and our local government institutions to deliver democracy at the local level.
Was municipal government's ability to simply respond a result of luck or chance? Well, if we take this quote from Anthony Robbins literally – "The
ALL MUNICIPAL. ALL ACCESS.
All content
Digital or Print Magazines (12 annually)
Post Jobs
Post RFPs
Post Events
100 Years of Research
When it's time to turn a new page, trust Municipal World to up your game
with innovative trends, emerging issues, important stories while
highlighting game-changing people in the Canadian municipal sector.