Back to all Articles
Administrative acuity (Part 1)
The role of the municipal council in administration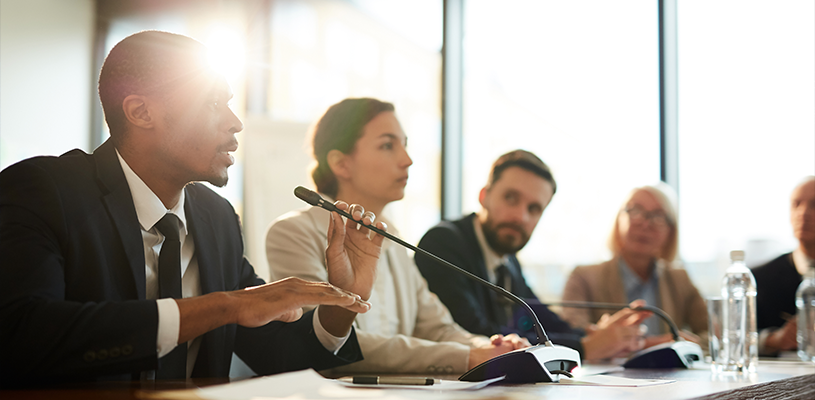 Published in June 2022 - Page 10
The title of this article sounds like heresy. The maxim is that council makes policy and sets direction but should not be involved in administration. However, the truth is that major administrative problems can undermine public confidence and reflect badly in the eyes of local employers and potential investors. Administrative problems can even cost the mayor and councillors their jobs.
The purpose of this two-part series is to introduce the concept of administrative acuity. Much
ALL MUNICIPAL. ALL ACCESS.
All content
Digital or Print Magazines (12 annually)
Post Jobs
Post RFPs
Post Events
100 Years of Research
When it's time to turn a new page, trust Municipal World to up your game
with innovative trends, emerging issues, important stories while
highlighting game-changing people in the Canadian municipal sector.