6 tips for innovation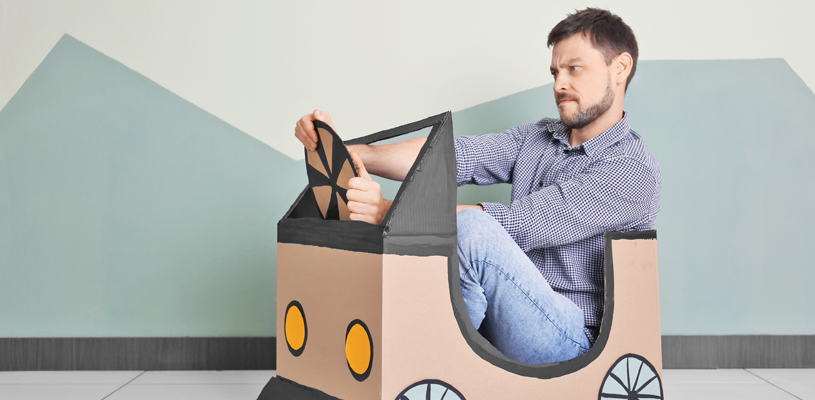 The challenges facing cities are far-reaching and complex. Across the globe, urban and rural areas are grappling with the effects of climate change, shifting demographics, technological disruptions, and economic restructuring that require new ways of looking at how we build and lead cities. As a municipal staff member or elected official, finding the right solution is challenging and often compounded by limited financial resources, time pressures, differing resident needs, and institutional inertia that can prevent new ways of working. Despite these barriers, there is a need to adopt a set of unique approaches and forge new partnerships to address the challenges, as well as harness the opportunities that come alongside them. Now is not the time to maintain the status quo. Now is the time to innovate.
But, what exactly does that mean? Language around innovation has become omnipresent. We hear it in reference to marginal internal improvements as well as with major systems changes. It is important that we don't just think about innovation – we need to think about inclusive innovation, which ensures that people who aren't usually engaged are supported to help solve complex urban challenges that make cities a better place for all. People are at the core of innovation. Enabling them with the networks, resources, tools, and skills that they need to connect, collaborate, and catalyze actions can improve our cities for the benefit of everyone. In other words, innovation forces us to adapt how we work to benefit us and those we serve.
6 Tips for Innovation Within the Organization
Innovation can seem daunting. In some instances, it is best to start with what you know by innovating within your organization before looking outside. Created in collaboration with Jason Reynar, Chief Administrative Officer at the Town of Innisfil, Ontario, and Gord Coulman, Director of Innovation and Technology at the City of St. Albert, Alberta, here are some quick tips for municipal staff to consider when bringing innovative ideas inside of government. (We worked together to prepare this list for the September 2018 Municipal Innovators Conference lunch keynote address in Calgary.)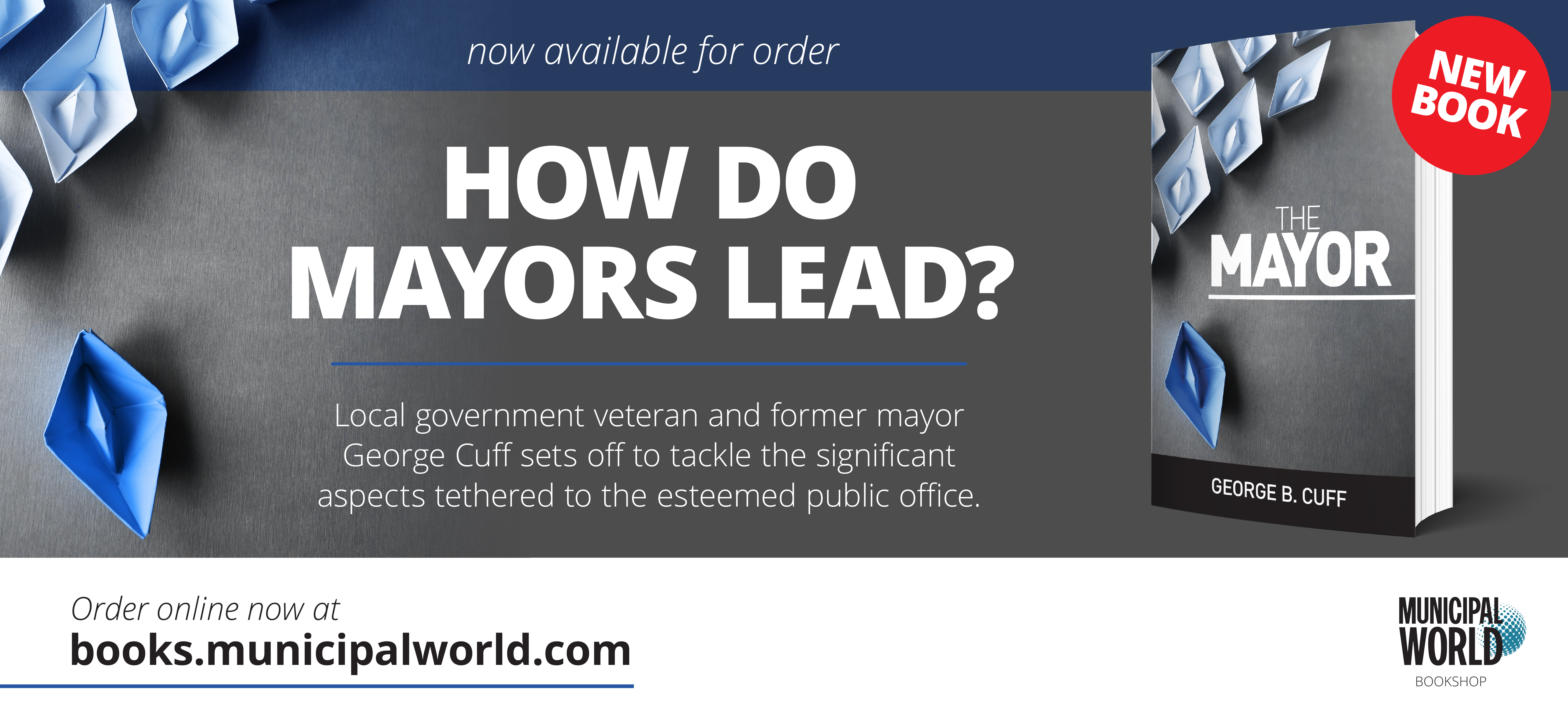 1. Frame a specific need
Don't try to boil the ocean. When it comes to building momentum for change, it helps to start small and be specific. Outline the core need you are trying to address and communicate it clearly and succinctly. Consider the elevator pitch: can you deliver your message in under 30 seconds?
2. Propose a potential low-cost solution
Think about how to get the most bang for your buck. It's far easier to approve a realistic solution than a massive high-cost transformation. If you are trying to convince a stubborn colleague, start by proposing a solution that is small and affordable.
3. Demonstrate that the traditional approach is not working
People who are opposed to change will tell you that if it's not broken, don't fix it. Show them what's missing or what isn't working, and how your solution can address it.
4. Create a collaborative interdisciplinary team to problem solve
Two heads are better than one. Break down silos and find champions across departments by identifying a mutual self-interest. Fresh eyes can bring a new perspective to your problem and introduce added benefits to your proposed solution.
5. Be open to piloting other ideas
Colleagues may find issues with your proposal that you had not yet thought of. Be open to adapting your approach and listening to their ideas. This can have the added benefit of building shared ownership and support down the road.
6. Create a culture of risk tolerance
Practise what you preach. Help to build tolerance by supporting others and demonstrating a culture that supports failure and risk.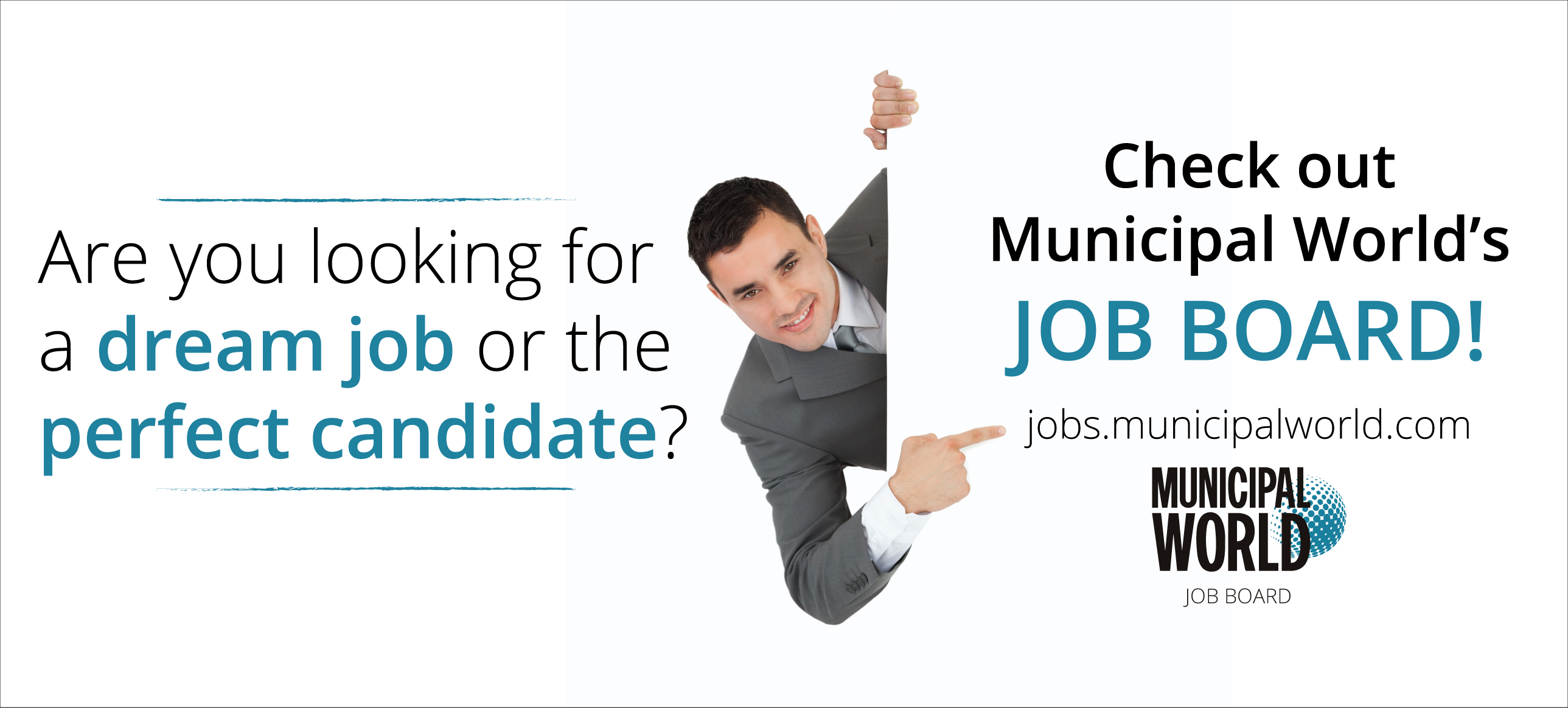 Innovation: Addressing Challenges in Local Government
Change is often difficult, but that's where communities of practice, colleagues, and peers with shared experiences can be a critical resource. Supporting and connecting aspiring and established innovators to do the best for our cities and communities is essential in addressing the everyday challenges in local government.  MW
A version of this article was published in Municipal World, January 2019
---
Jo Flatt is Senior Manager, Policy & Partnerships at Evergreen. She leads the organization's Mid-Sized Cities Program, an interdisciplinary initiative to help mid-sized cities thrive. She has led numerous consultation efforts, including the City of London's Urban Agriculture Strategy. She is also an instructor at the University of Toronto's School of Public Policy and Governance.
Related resource materials: