Back to all Articles
You're not ready
10 tips to prepare your municipality for emergency communications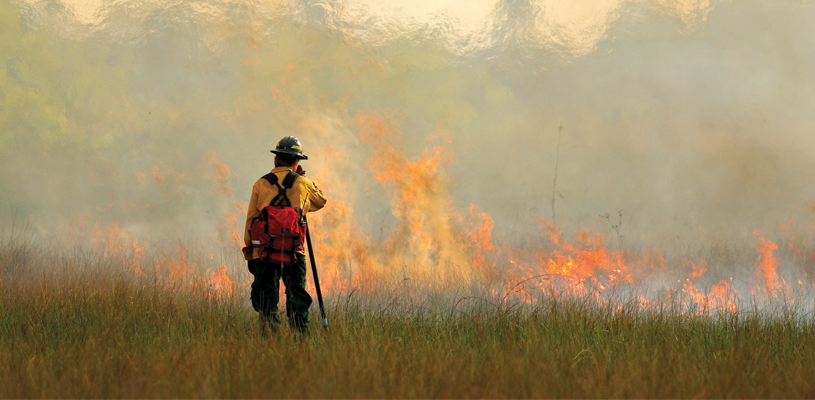 Published in November 2018 - Page 21
Over a 77-day period in Summer 2017, 272 wildfires resulted in 149 evacuation changes throughout British Columbia's Cariboo Regional District (CRD). From July 6 to September 20, more than half of their residents were put on evacuation alert or order covering 48,099 square kilometres, making it the largest land evacuation since the 1950s Red River floods.
The disaster destroyed 227 homes and outbuildings as it burnt almost a million hectares in the region. Resources in
ALL MUNICIPAL. ALL ACCESS.
All content
Digital or Print Magazines (12 annually)
Post Jobs
Post RFPs
Post Events
100 Years of Research
When it's time to turn a new page, trust Municipal World to up your game
with innovative trends, emerging issues, important stories while
highlighting game-changing people in the Canadian municipal sector.