B.C. targets single-family zoning to ease housing shortage
February, 2023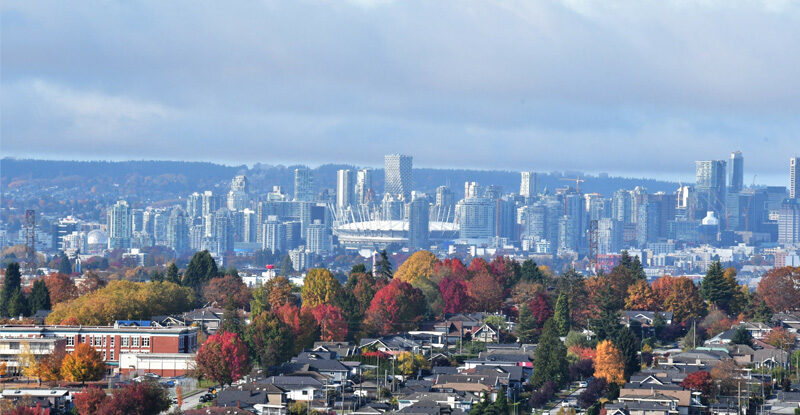 If you live in one of Canada's largest cities – or any large city in the world – you've probably heard the words "housing crisis." Property values have skyrocketed in many cities, as have rental costs. While eyewatering housing costs have long been the norm in larger cities like Vancouver or Toronto, other cities are now grappling with the issue.
In Victoria, B.C., average home prices went up by 15 percent over the last year. Yarmouth, N.S., saw the biggest annual increase. Home prices there increased almost 22 percent between September 2021 and 2022. In Moncton, the figure is just under 20 percent and Prince Edward Island prices are up 14.5 percent.
One long-running feature of Canada's housing crisis has been the zoning laws that dictate what type of housing is built and where. For example, in Vancouver – the country's most unaffordable city – detached single-family homes still take up the vast majority of the city's land area.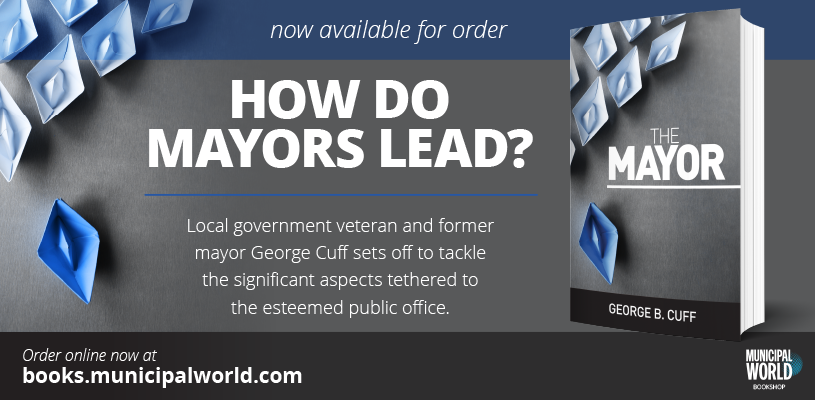 The same is true for several major and small cities across Canada. The lack of space, or legislation, to support more affordable housing has left many municipalities struggling to provide enough housing for Canada's growing population.
Gaining Approval for Multi-Family Housing
B.C. Premier David Eby made the housing crisis one of the key issues of his leadership campaign last year. Eby served as the province's housing minister until July last year when he resigned to run for the province's NDP leadership.
Eby has proposed ending single-family zoning to help with the province's housing shortage. Eby has said that his housing plans will "level the playing field" by reducing real estate speculation and increasing housing supply.
Much of Vancouver is zoned for primarily single-family homes and most of the city's residential properties are privately owned. The premier's housing plan, called B.C. Builds, would see provincial, municipal, and Indigenous governments work with private and non-profit organizations to increase the number of multi-family housing units available in the province.
"With the (population) growth that we're seeing, we can't have cities that are opting out of housing. It's essential infrastructure like electrical wires and sewage," Eby said. "We can't have families that are forced or priced out of communities because the city is not approving that housing."
Among the plans is a proposal enabling home builders to replace a single-family home with up to three units on the same plot in order to boost density.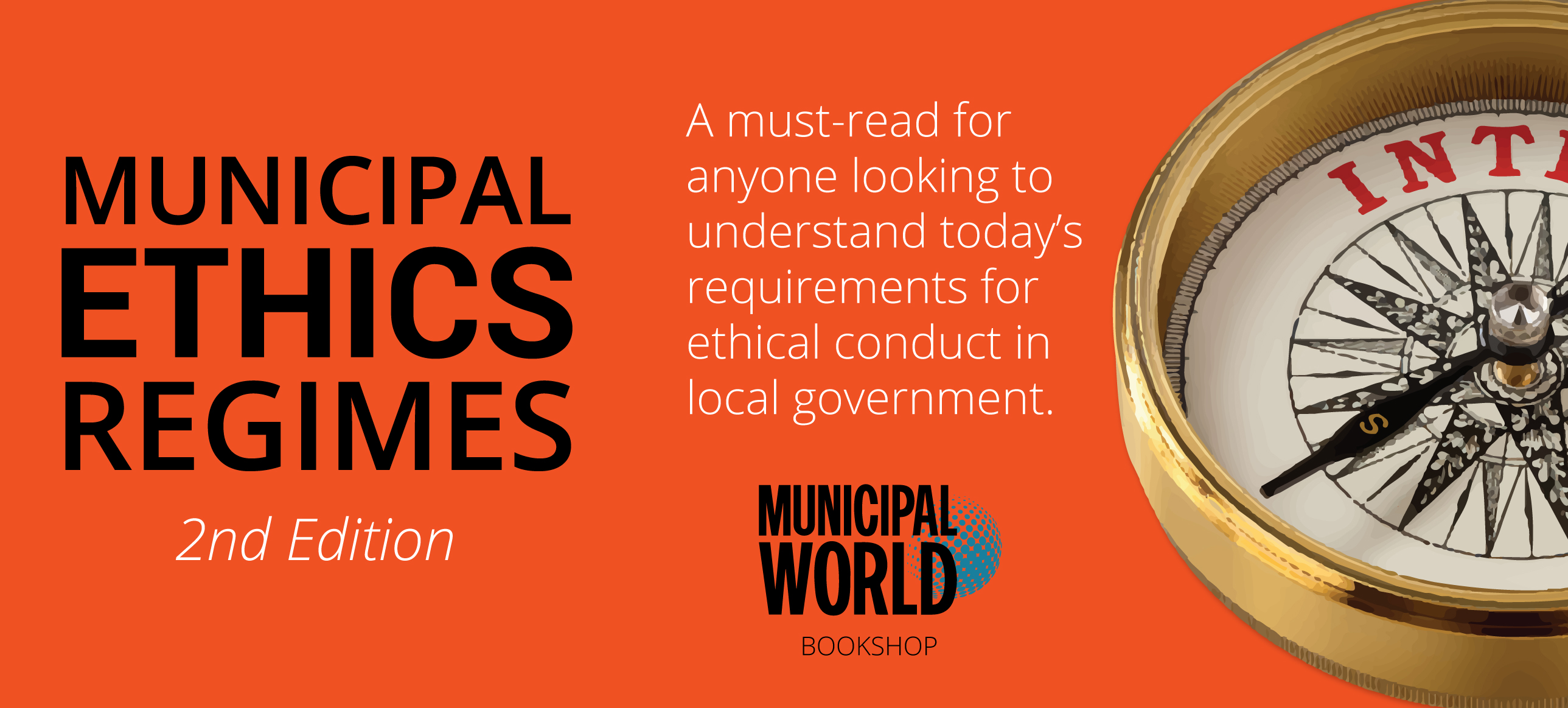 That idea is similar to another initiative in the U.S. In 2019, Oregon passed a law that allowed up to four homes to be built on almost any residential lot. The state also allowed duplexes to be built in single-family housing zones.
Like many cities, Portland, OR, has long struggled to provide sufficient affordable housing to residents. Experts say that the changes could have an effect on long-term housing supply.
"As every unit in the city reaches the end of its useful life, under the new law it's very likely to be replaced by a handful of less expensive, though new, nice units," Michael Andersen told the CBC. Anderson is a senior housing researcher at the non-profit Sightline Institute in Portland. "As a result of that sort of gradual [dispersion] of the new housing at somewhat lower cost, I think it's just a good way to scatter people of different incomes through neighbourhoods."
However, back in B.C., Eby's plans have faced resistance.
Resistance to Municipal Overrides
When he unveiled his plan in September 2022, Eby said that he would use the province's legal powers to override municipalities. Those comments resulted in push back from municipal leaders who say the plans risk "waging wars" with municipal governments.
David Screech, the mayor of View Royal, said he was "gobsmacked" by Eby's plan to override municipal governments. "I can only hope that the rest of the NDP caucus realize that waging wars with the municipalities is not going to be a productive strategy," said Screech. "To use a hammer like this is just not acceptable."
Other mayors across the province, including from cities like Nanaimo and Oak Bay, have also been critical. However, the plan has received support from the Union of BC Municipalities (UBCM).
UBCM president Jen Ford said that the plan "sets out a balanced approach that will resonate with many local government leaders." Ford also said that the proposals, including those to replace single-family homes with more density, are "worth exploring." Jennifer Bradshaw, a director of the housing organization Abundant Housing Vancouver, was also supportive, saying the plan was "very welcoming."
The premier's housing plan also includes proposals for a new "flipping tax." The tax is designed to reduce speculation in the housing market by discouraging house flipping. The tax would apply to any properties resold within two years.
"If you hold your property for two years, you don't pay tax, but if you are flipping it in a short period of time, you're paying tax," Eby told the CBC. "We don't want first-time home buyers competing for a place to live with a bunch of short-term speculators and investors that are driving prices up."  MW
✯ Municipal World Insider and Executive Members: You might also be interested in Jennifer Barrett and Luthfi Dhofier's article: Designing a federal housing program with the help of cities.
---
Ibrahim Daair is Staff Writer and Copy Editor at Municipal World.
Related resource materials: