UBCM housing conference explores solutions to B.C.'s housing crisis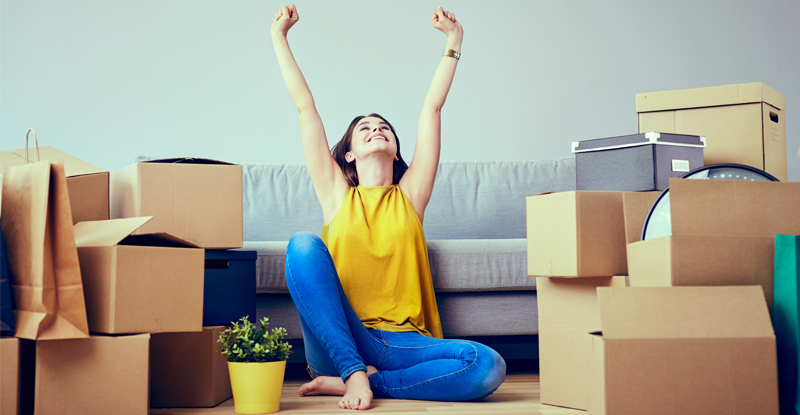 Finding solutions to some of British Columbia's biggest housing challenges was the focus of a two-day housing summit held April 4-5 by the Union of BC Municipalities (UBCM).
"It is really important to bring together all area of the housing development community to come up with solutions," said UBCM President Jen Ford.
The summit, titled Housing BC Together, brought together over 500 participants, including municipal and provincial politicians. In addition to boosting housing supply, the summit held panels on densification and upzoning, tackling homelessness, curbing speculation, and regulating short-term rentals.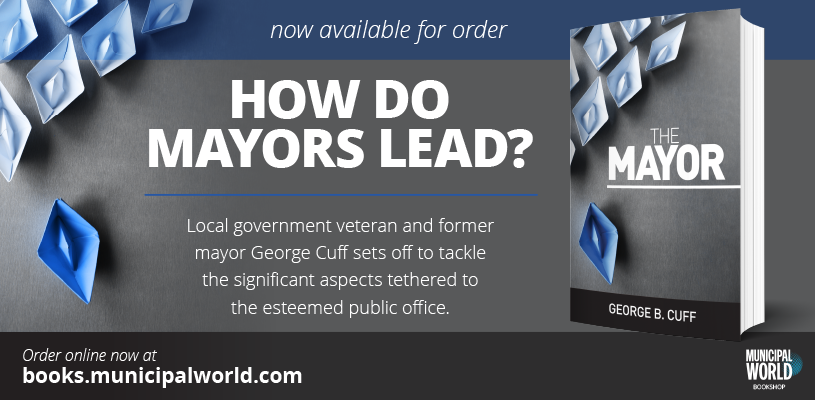 The summit came just one day after B.C. Premier David Eby and Minister of Housing Ravi Kahlon announced a multibillion-dollar housing plan for the province. The plan, dubbed the "Homes for People" project, is aiming to address B.C.'s soaring housing costs as well as ways to build more homes and get more rental units on the market.
Homes for People Strategy
B.C. is one of the fastest growing provinces in Canada. More than 100,000 people moved to B.C. in 2021, and another 150,000 people in 2022, the most in 60 years. But the lack of affordable housing is leaving many struggling to find a place to live.
On April 3, the B.C. government announced a plan to address housing costs and supply. Focused on four priorities, the plan is aimed at unlocking more homes faster, providing affordable homes, helping those with the greatest housing need, and reducing speculation. "Even people making a good income are struggling to find a place to live," Eby said.
One of the most discussed features of the province's plan includes legislation to allow up to four units on a single-family lot. Some of the province's largest cities like Vancouver and Surrey are mostly made up of single-family homes. Allowing up to four units to be built on those lots could significantly increase the number of residential units available.
"We are in urgent need of more housing throughout British Columbia, which is why we are taking strong steps through our Homes for People strategy to close the gap between supply and demand," said Kahlon. "We are working with our partners to unlock more homes across the spectrum of housing faster than ever, so everyone in our province can have a safe, secure, and stable place to call home."
Under the plan, B.C. renters will receive a long-awaited $400 tax rebate, which is meant to match a similar tax credit that's in place for homeowners. The B.C. NDP first promised the rebate during the 2017 election. "It has become a crisis for too many people, for example, in their 20s and 30s who are still living with their parents," Eby said.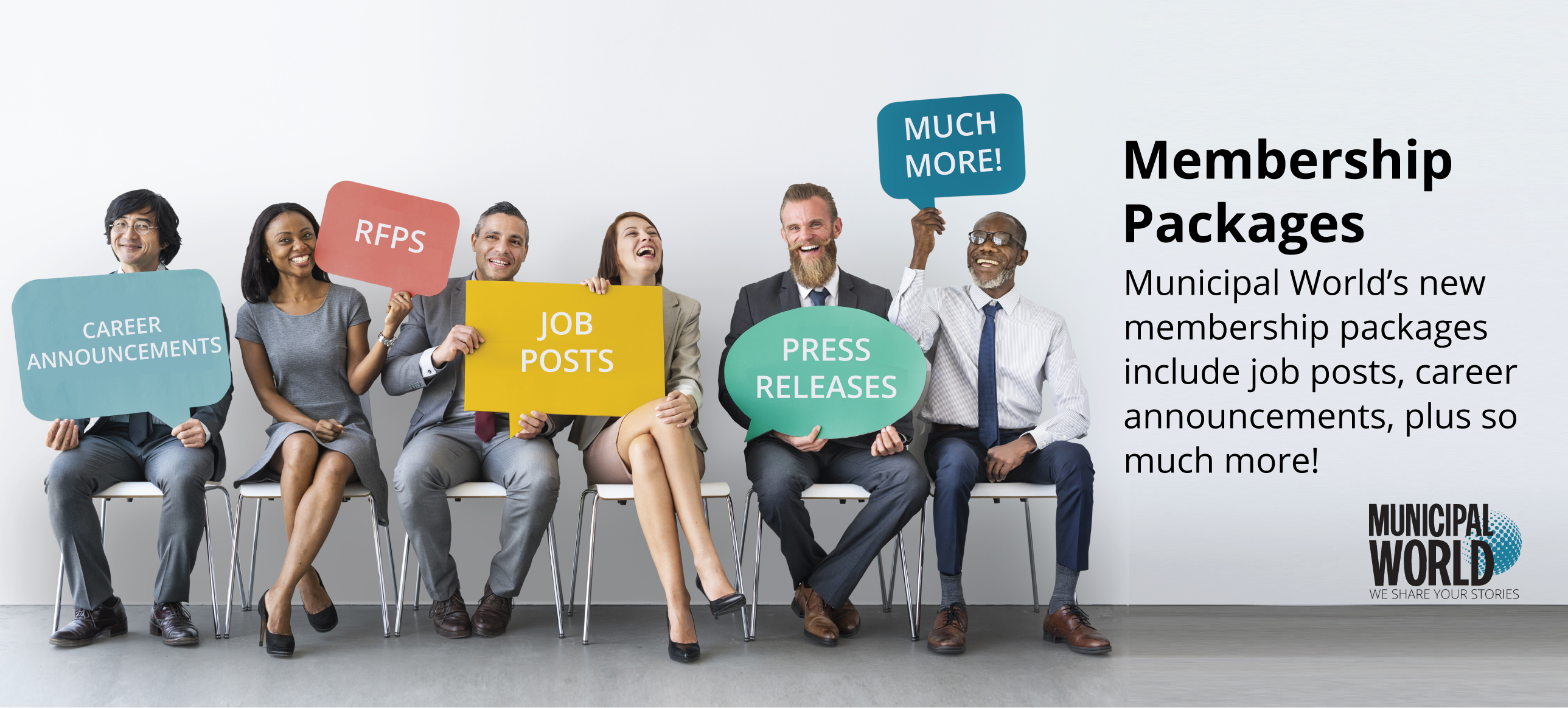 UBCM Vice-President Trish Mandewo said that the province's announcement is "a step in the right direction" and that local governments need to be given the tools they need to create more housing.
Ford said that while the plan is welcome there are still some questions about how local governments will participate.
"We appreciate the leadership the province has shown by updating this housing plan," she said. "Every community has been trying to understand how to deliver more housing more quickly for the people who need it."
Housing Accelerator Fund
Speculation in the Canadian housing market by large institutional investors is pushing the cost of buying and renting homes to record highs.
"Rents are becoming increasingly unaffordable," said Jill Atkey, CEO of the BC Non-Profit Housing Association. Atkey said that the province needs to build many more non-profit and co-op homes. "We're seeing many more institutional investors playing a significant role in B.C.'s housing market."
In its 2022 Budget, the Federal Government announced a $4 billion Housing Accelerator Fund to incentivize local governments to build new housing. "This is something that we're keenly watching and interested in seeing land in British Columbia," Ford said.
The program is expected to launch later this year. Local governments in Canada with delegated authority over land use planning and development approvals, including First Nations, Métis, and Inuit governments, will be eligible to apply for funding.
"Canada has the fastest growing population in the G7, but our housing supply hasn't kept up with demand," said Prime Minister Justin Trudeau. "The Housing Accelerator Fund will help local governments cut red tape and backlogs, build the housing we need, and give more people in Canada a safe and affordable place to call home."  MW
✯ Municipal World Executive and Essentials Plus Members: You might also be interested in Ibrahim's other article: B.C. targets single-family zoning to ease housing shortage.
---
Ibrahim Daair is Staff Writer at Municipal World.
Related resource materials: