Back to all Articles
Local heritage matters
Heritage conservation and the cultivation of vibrant, livable, and sustainable communities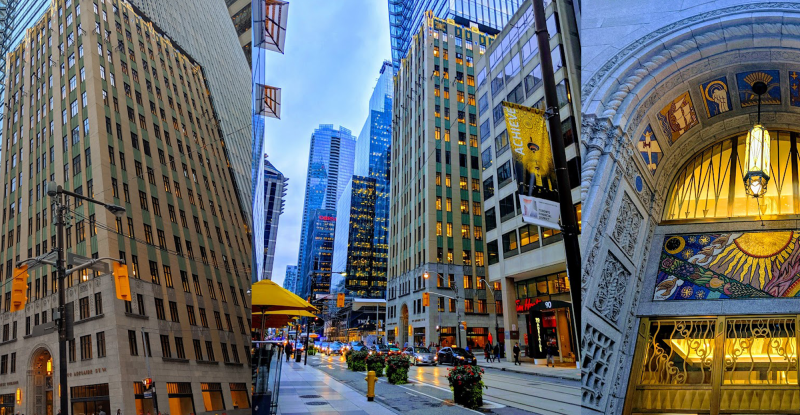 Published in February 2023 - Page 7
Appreciation of history and historic places is ubiquitous. Societies across the world have venerated sites of historic value for their tangible connections to a community's elders and historical roots and their importance in providing a sense of place and community focus.
The first concerted effort to codify the principles of conservation internationally occurred in 1931 with adoption of the first international charter for the restoration of historic monuments, the Athens Charter.
ALL MUNICIPAL. ALL ACCESS.
All content
Digital or Print Magazines (12 annually)
Post Jobs
Post RFPs
Post Events
100 Years of Research
When it's time to turn a new page, trust Municipal World to up your game
with innovative trends, emerging issues, important stories while
highlighting game-changing people in the Canadian municipal sector.