York Region CAO reflects on public service, new opportunities
September, 2023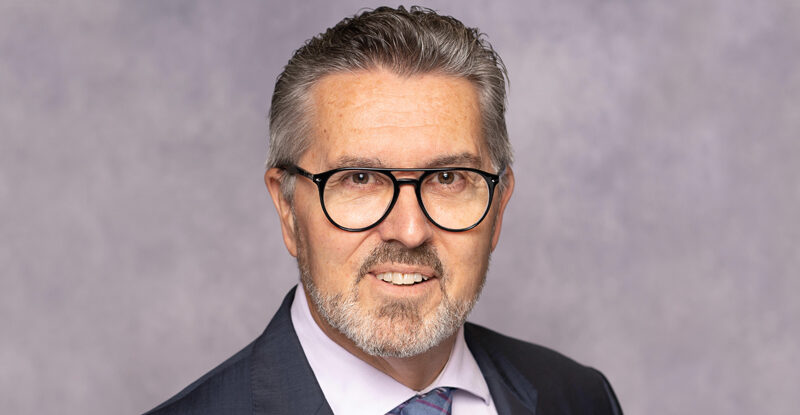 With 33 years of public service experience under his belt, Macgregor knew one does not walk away from a role as important as CAO without a good bit of planning. Macgregor said he knew the current term of York council was going to be his last. He just had to wrestle with what would be the appropriate time to leave.
Sometimes you just know when the time is right for a change. For Bruce Macgregor, that time was at the end of June when he announced that after 16 years he would be stepping down as the CAO of the Regional Municipality of York.
Macgregor did not make this decision on a whim. He knew a while ago that 2023 was the right time to step away.
With 33 years of public service experience under his belt, Macgregor knew one does not walk away from a role as important as CAO without a good bit of planning. Macgregor said he knew the current term of York council was going to be his last. He just had to wrestle with what would be the appropriate time to leave. Given everything he has accomplished and given to the role, that part of the decision was not easy.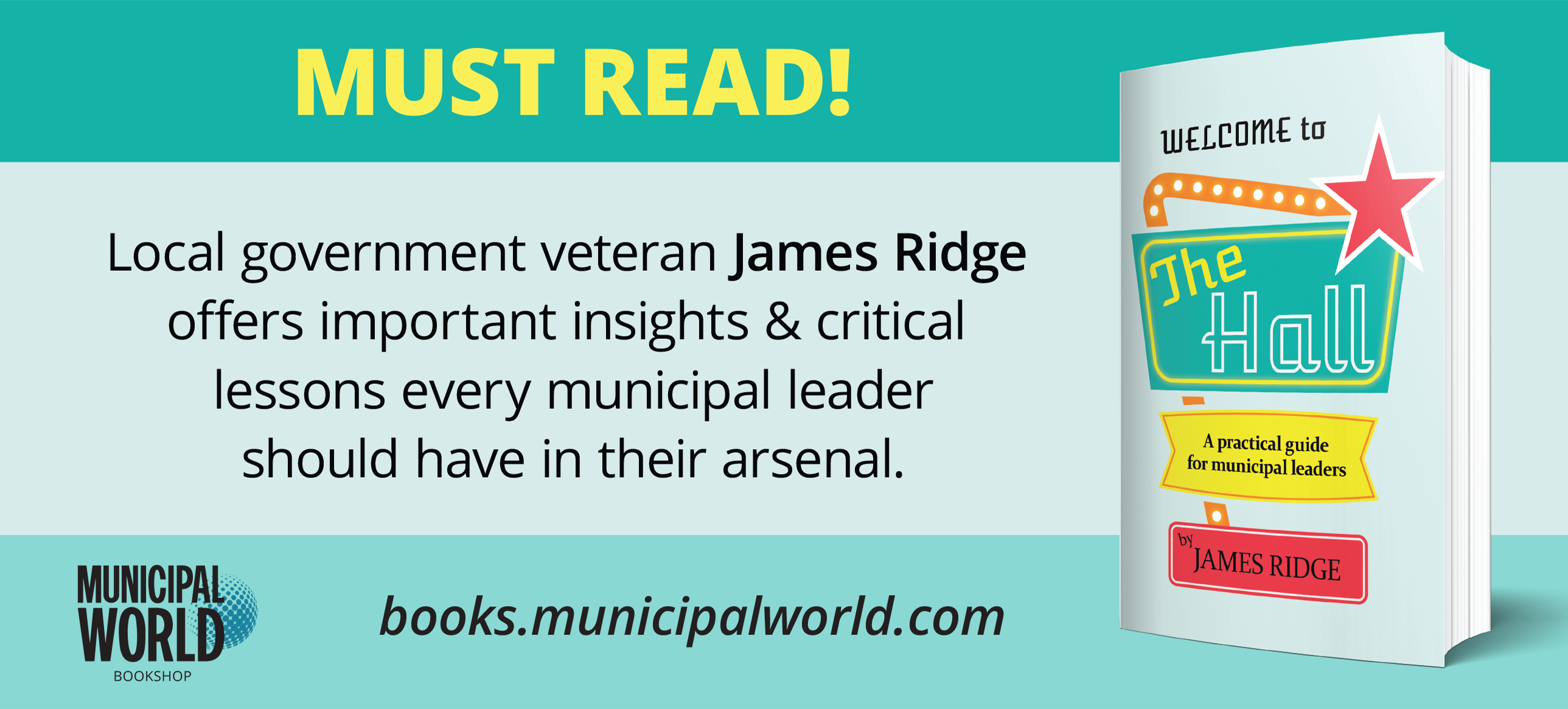 "There never seems to be a right time, only because you have to get through an election for sure," Macgregor said. "You can't leave while you're heading into the next election. So that leaves that sweet spot of two years in the middle of the term that we're in right now.
"So, my expectation was I'd be departing in any event. This opportunity came to my attention at the TTC (Toronto Transit Commission) and I thought – both in timing and in terms of challenges – it's something that's in my wheelhouse."
Macgregor's new role is as the TTC's Deputy CEO. His last day at York Region will be Friday, Sept. 29.
Future of York Region
While excited for his new opportunity, Macgregor remains passionate about his current role. The decision to leave the region was not based on boredom or some hidden conflict. Instead, it was an awareness that York has some excellent talent waiting to take the region into the future.
The organization is maturing, Macgregor said, and its talent pool is reason to believe someone within the region will potentially be named as his successor.
Macgregor also had to look closely at the organization, what had been accomplished during his tenure and whether he was the right person to position the organization for the next decade.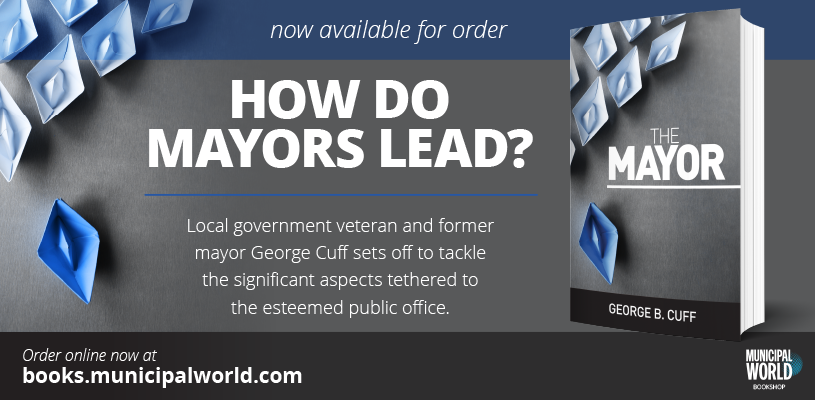 York Region, located between Toronto and Lake Simcoe, includes nine lower-tier municipalities: Aurora, King, Richmond Hill, East Gwillimbury, Markham, Vaughan, Georgina, Newmarket and Whitchurch-Stouffville. With a population of 1.1 million, it faces the same challenges as many municipalities across the country, including housing, affordability, homelessness, infrastructure, densification, and transit. The question now, Macgregor said, is where York goes from here.
"It seems to me, right now, that all those normally collaborative efforts are in a bit of a holding pattern," Macgregor said. "And so I'm not one that feels quite comfortable with just waiting. I like to be getting things done and leveraging those opportunities, which we've done successfully in the past, and I'm sure are lying in our future as well."
State of Local Government
Given his 33 years in public service, Macgregor has seen a lot of changes come and go in the municipal sector. He allows himself to reflect on the general state of local government in Canada.
Macgregor said he sees the local government world as healthy, but a lot of time within the sector is spent being introspective. Quite often politicians are looking – perhaps too often – at how local governments should be structured. There is an obsession, he said, with looking at regional government and its utility, including the positioning of strong mayors and creating more municipalities.
Municipalities are creatures of the province. It seems the provincial government wants to dabble with municipal structures and is often fixated on pointing out the inefficiencies in local government. Macgregor is blunt about the so-called inefficiencies.
One of his favourite points to make when talking about efficiency is asking someone to imagine if your local council had to turn to the private sector to get rid of garbage. And this includes not only knowing that it will disappear, but that it will be properly dealt with in multiple streams, including yard waste, kitchen waste, recycling, and residual waste, as well as large items. In York region, all that happens at a cost of about $350 per year for a typical household. That total includes both collection and disposal.
Macgregor lives in what he describes as a "typical house" in North York. In the winter, there might be 10 to 15 occasions where the streets might need plowing. That happens at a cost of $800.
"From my experience, whether it's health care, courts, provincial highways, licensing, or anything else, the province could stand to measure its own efficiency and task itself with improving customer service instead of forever circling around municipalities," Macgregor said. "But we are what we are, and we've got to make the best of it."
Looking Back and Ahead
Given he will be leaving the region at the end of September, Macgregor has allowed himself to be a little introspective.
Macgregor's background is in engineering. He worked in consulting engineering and did municipal servicing. He had a computer background as well, and did some computer modeling of systems and municipalities. After about five years, he was looking at a newspaper on a rainy day at the cottage and saw a posting in York Region.
He looked at the job ad a couple times and thought it seemed to be right down his alley and applied for it. Macgregor said he remembers telling his wife that he might work about three years in the public sector. He simply wasn't sure he was cut out for that kind of work.
After 33 years, it seems his assessment was off by a bit. In fact, Macgregor said if someone was looking at a career path to help people, there were two choices: public service or health care. He sees both as great opportunities. He recalls telling kids, including his own, who are challenged with those tough decisions about a career that there is no wrong path with serving the public good.
"People who are aspiring to these roles in municipal or provincial or otherwise have that same view that together we can accomplish these things when we set our mind to it," Macgregor said. "I wouldn't want to get too caught up in the critical analysis of what's behind us. But there's a saying I've used from time to time, I can't recall where I heard it, but there's a reason the windshield is a lot bigger than the rearview mirror."  MW
✯ Municipal World Executive and Essentials Plus Members: You might also be interested in Sean's other article: Local government champions look ahead to new experiences.
---
Sean Meyer is Digital Content Editor for Municipal World.
Related resource materials: