Municipal World honours 2023 Women of Influence
August, 2023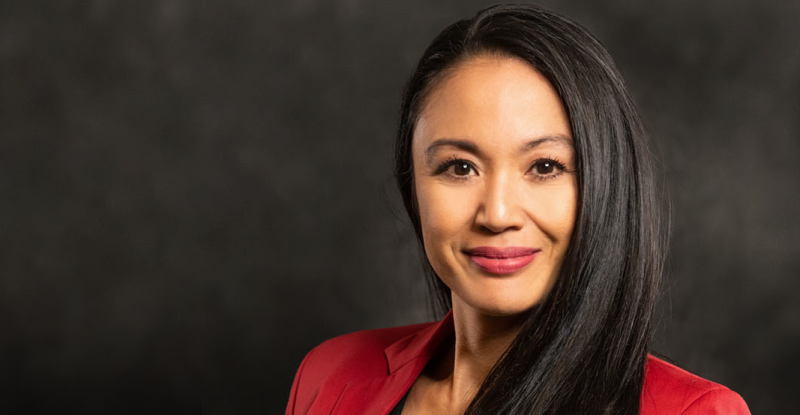 "This award is a testament to the pursuit of progress for all women in politics," Brampton coun. Rowena Santos said. "This award recognizes the power of hard work and the increasing influence women have in our political sphere. Take your place. Own the space. Do it with style, humour, smarts, and grace." Photo: City of Brampton
Rowena Santos, a City of Brampton councillor representing Wards 1 and 5, has been named as the 2023 honouree of Municipal World's Women of Influence in Local Government Award.
It is the first time Municipal World is announcing a single honouree for the Women of Influence in Local Government Award, which celebrates women who have made significant contributions to the field, whether on the administrative or political side of life.
"As a mother, daughter, sister, and aunt, I am honoured to accept the Municipal World Women of Influence in Local Government Award for 2023. This award is a testament to the pursuit of progress for all women in politics," Santos said. "My sincere thanks to the women who have paved the way, my council and city colleagues, and the women of Brampton who support the advocacy for our community. This award recognizes the power of hard work and the increasing influence women have in our political sphere. Take your place. Own the space. Do it with style, humour, smarts, and grace."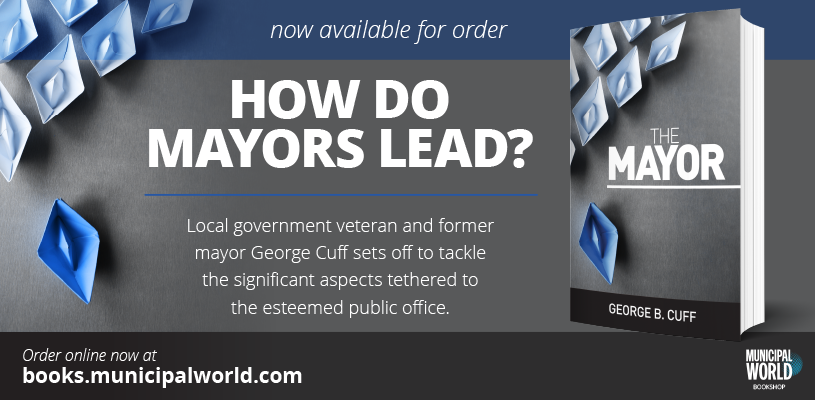 Launched in 2019, the award previously recognized multiple honourees. The award now recognizes a single honouree plus two honourable mentions. Calgary Mayor Jyoti Gondek and Operation Black Vote Canada Chair Velma Morgan have been named as 2023's honourable mentions.
"The Women of Influence Award Women celebrates women who have made significant contributions to local government, whether on the administrative or political side of life," said Municipal World CEO Anthony Gibbons. "The nominees, finalists, and honourees for this award have demonstrated leadership, strength, and determination. These women have worked collaboratively and lifted others along the way in the pursuit of affecting positive change in their communities."
The nomination process for the 2023 edition of the award was opened on International Women's Day, March 8, and resulted in a group of 57 nominees that was narrowed down to 10 finalists.
The following are excerpts of the nomination letters of the honouree and two honourable mentions.
Rowena Santos, Councillor, Brampton, Ont.
Coun. Rowena Santos has made significant contributions to the City of Brampton and beyond by demonstrating leadership, strength, and determination while working collaboratively to lift others in pursuit of positive change.
Rowena is the first Filipino on the City of Brampton council, first elected for Wards 1 & 5 in 2018. Having lived in Brampton for most of her life, Rowena has a tremendous appreciation and passion for the history and culture of the city.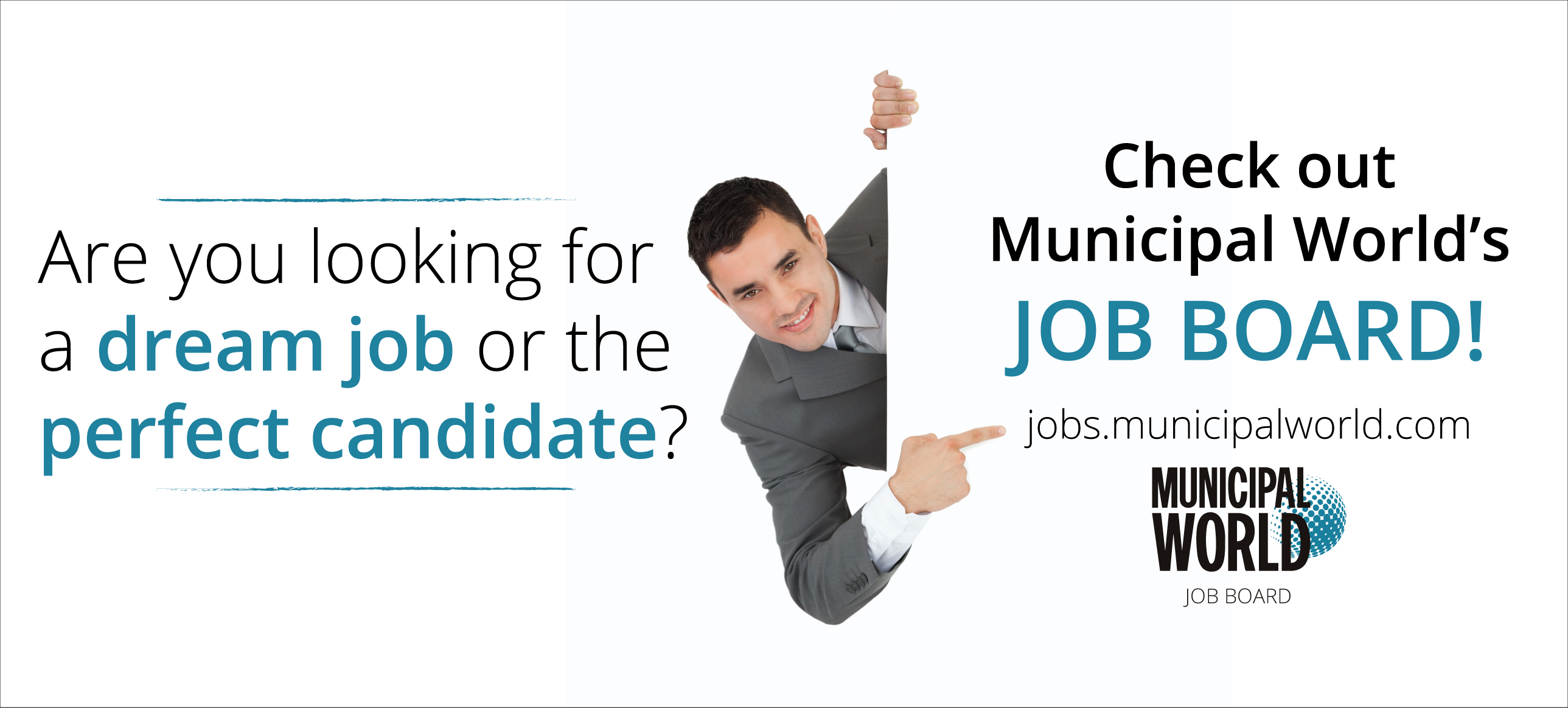 Rowena is a fearless advocate for diversity, equity, and inclusion (DEI) in municipal government, evidenced by her recent election into the Federation of Canadian Municipalities board for the fourth straight term, being Vice Chair of the Anti-Racism and Equity Committee since inception, as well as her work with the National Council of Canadian Muslims to combat Islamophobia.
Earlier this year, she passed a motion to enact the first-ever Women's Empowerment Group for city staff, a Women's Advisory Committee and gender-based analysis training for senior leaders. She encourages and provides women the opportunity to share their stories, ideas, influence, education, and heritage, to support advancement in senior leadership roles.
Jyoti Gondek, Mayor, Calgary, Alta.
Jyoti Gondek was sworn in as Calgary's 37th mayor and the first woman to be elected to this role on October 25, 2021. Prior to being elected as Calgary's Mayor, she served as City Councillor for Ward 3 from 2017 to 2021 and served as a volunteer citizen member of Calgary Planning Commission prior to that.
As mayor, her first order of business was working with her council colleagues to officially declare a climate emergency as a necessary step to lower greenhouse gas emissions, attract investments and create jobs. Mayor Gondek has a deep understanding of the many challenges facing Calgarians including the economic recovery, lack of affordable housing, public safety, Truth and Reconciliation, and women's participation in the labour force.
Mayor Gondek also takes her role as Calgary's first woman mayor, who happens to also be a member of the Sikh community, very seriously. She recognizes the importance of normalizing women in positions of leadership and takes every opportunity to quietly mentor and inspire others.
Velma Morgan, Chair, Operation Black Vote Canada, Toronto, Ont.
Velma Morgan is an educator and Chair of Operation Black Vote Canada (OBVC). Created in 2004, OBVC is dedicated to promoting the inclusion of Black Canadians into areas of political life ranging from public service to political candidacy.
Since its rebranding in 2017 and Velma becoming the chair, OBVC has trained over 100 Black political candidates for office and has sought to mentor and support the development of critical leadership skills for over 70 Black youth.
Velma created a program called "Seat at the Table Black Women Lead" for Black women running in the municipal elections. She also created and implemented the Municipal Bootcamp for Black candidates and their volunteers running in the municipal elections. She regularly mentors and advises Black women who want to get civically involved both as an elected official or just wanting to be involved.
Velma is also the co-creator of the 1834 Fellowship, which trains the next generation of Black public policy makers both locally and nationally.
About Municipal World
Municipal World Inc. is a Canadian media brand that connects local governments with the information, products, services, and people they need. The flagship monthly magazine, Municipal World, now available in both digital and print editions, has been continuously published since 1891 – longer than any other municipal magazine in the world.
Contact: mwadmin@municipalworld.com
Related resource materials: