Shift your mindset at this year's Western University Local Government Program Alumni Conference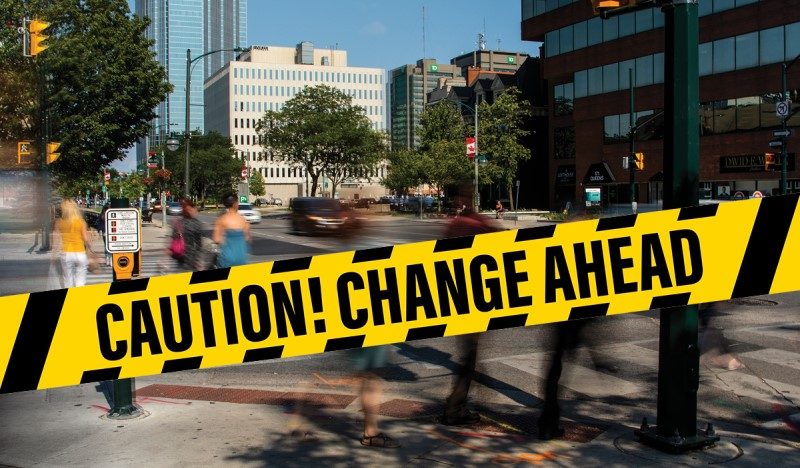 Western University is home to Canada's only Local Government Program (LGP) that provides students with the opportunity to complete a Masters of Public Administration (MPA) degree or a Graduate Diploma in Public Administration (GDPA) focused exclusively on local government administration.
Learn How to Adapt and Lead in the Fast-Paced, Ever-Changing World of Municipal Government
The MPA is designed for mid-career local administrators who wish to enhance their public management skills, as well as for future professionals (typically entering the program directly from undergraduate degrees in social sciences) who are passionate about beginning a career in the field. The resulting mix of students creates a unique classroom environment that integrates the energy of fresh academic minds with the experience from working professionals. The GDPA is designed especially for mid-career local government administrators who wish to further their public management perspectives and skills. Both the MPA and the GDPA provide students with the knowledge to be better prepared for the challenges of modern community, urban, and regional governance and administration.
The Local Government Program is also unique in that it bridges the gap between academia and practical experience by applying theory and best practices to real-world examples of the changing trends and current challenges and opportunities facing municipalities in Canada. The interdisciplinary faculty of the MPA and GDPA programs include both academic researchers specializing in local government, inter-governmental relations, and public policy, and practitioners with extensive local government experience in various disciplines. The intersection between policy and practice, and research and application provides Western LGP graduates with the skills, perspectives, and networks to succeed as strong municipal leaders who contribute to building stronger communities. The program also has a vibrant alumni society that plans activities for both alumni of the program and for professionals in the field to attend. The annual fall conference is a must-attend event that includes learning and networking opportunities with leaders in the local government field.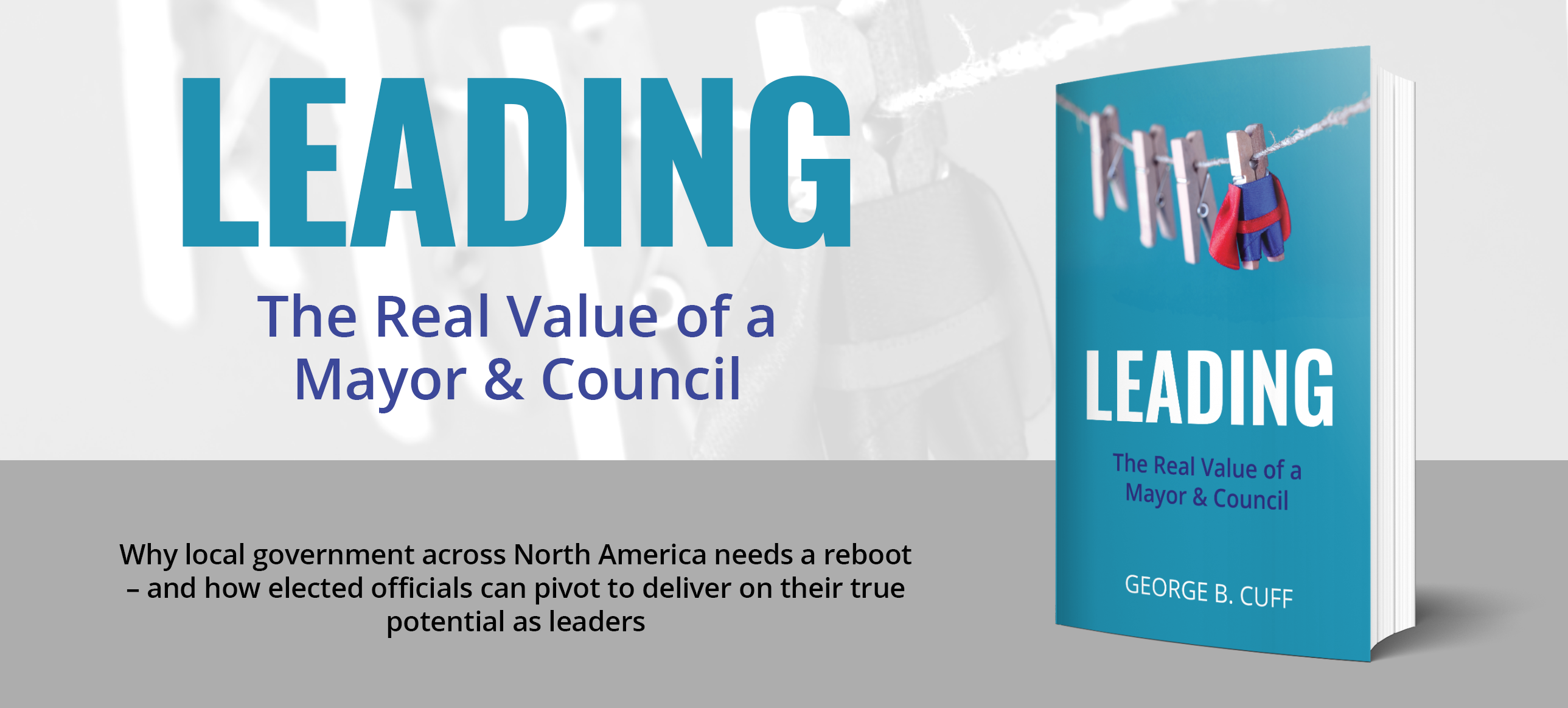 Local Government Program Annual Conference
This year, the LGP's Alumni Society will be holding its 27th annual conference on Friday, November 8, 2019 at the Delta London Armouries in London, Ontario. This year's theme, "Caution! Change Ahead: Constructing Resilient Communities," will highlight what makes a resilient community and how to adapt and lead in the fast-paced, ever-changing world of local government. The conference will provide attendees the opportunity to network, develop strategies for dealing with current and future shocks and stressors, and hear how others have thrived in the face of these challenges.
Topics to be discussed include building smart cities, best practices for managing resilient organizations, Toronto's Resilience Office, and the evolving municipal-provincial relationship. The annual conference is designed to not only provide prospective students and municipal professionals an opportunity to engage in discussion and hear from experienced academics and professionals on a number of key policy issues facing the municipal sector, but it also includes opportunities to connect and network with leaders in the local government field.
Check out Western's LGP webpage and visit the Alumni page (https://localgovernment.uwo.ca/resources/alumni%20conference/index.html) for more information and registration details.
✯ Municipal World Insider and Executive Members: You might also be interested in Jennifer Ladouceur's article: Developing and supporting unity champions within municipal government. Note that you can now access the complete collection of past articles (and more) from your membership dashboard.
---
Megan Shannon is the Tourism Services Coordinator for the County of Elgin. Previously, Megan was the Economic Development and Community Services Assistant for the Municipality of North Middlesex. She recently graduated from Western University's Masters of Public Administration in Local Government Program in Fall 2018. Megan is also a graduate of the University of Guelph where she obtained a Bachelor of Commerce in Leadership and Organizational Management.
Jaclyn Rodrigues graduated from Western University's Masters of Public Administration in Local Government Program in 2016 and has dedicated her career to local administration. Jaclyn has held various positions in Legislated Services/Office of the City Clerk, including Elections Intern at the City of London, Acting Deputy Clerk at the Township of Guelph/Eramosa, and Committee Administrator at the City of Kitchener. Jaclyn's career recently shifted to the City of Kitchener's Corporate Customer Service team, where she is a Customer Experience Associate.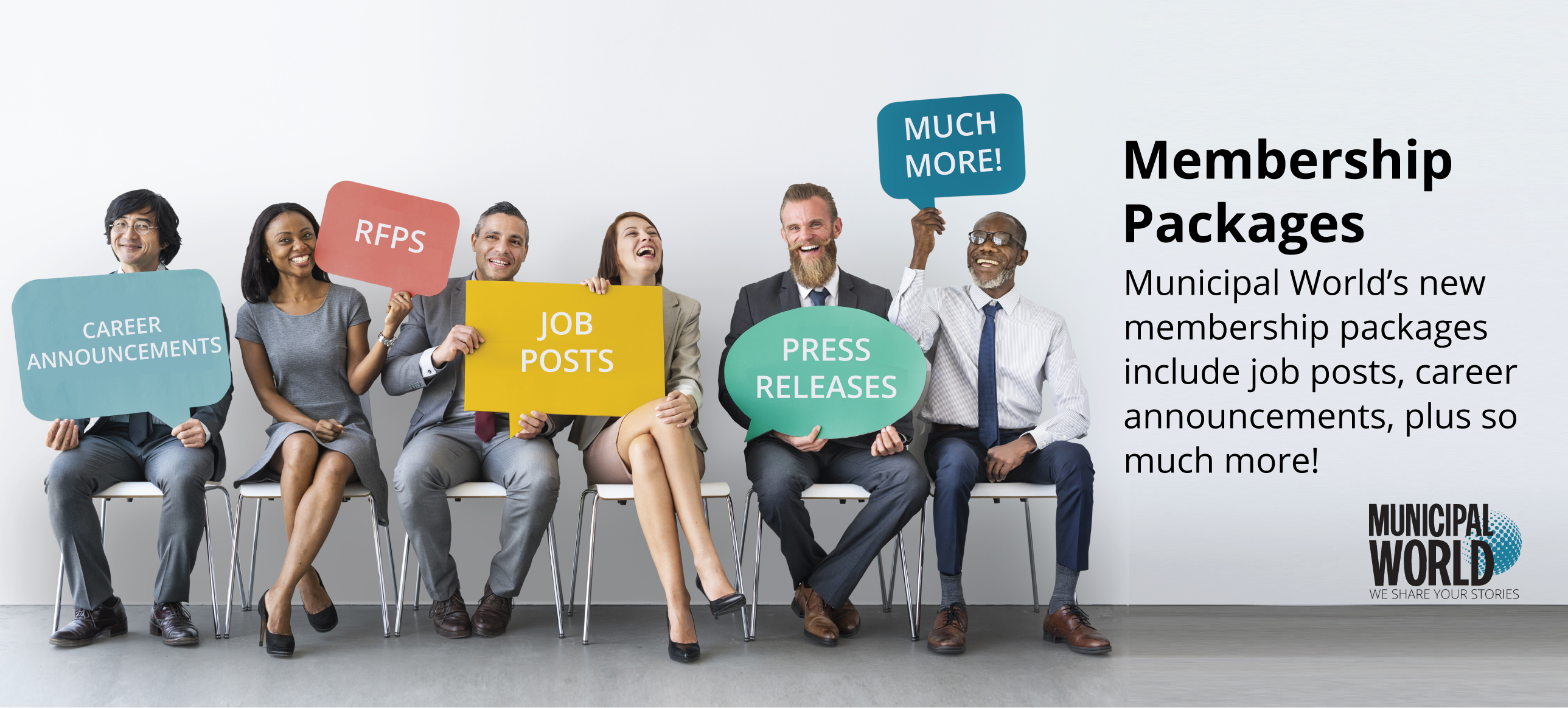 Related resource materials: