Creating a successful municipal employee mentoring program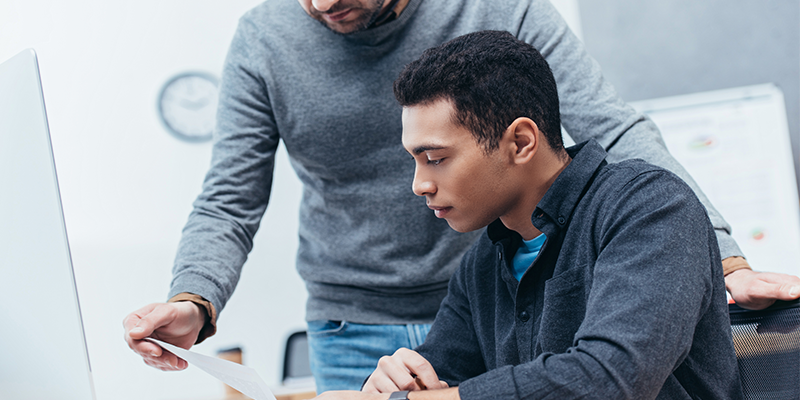 An employee mentoring program is a useful tool for municipalities to foster career growth and development and have a positive impact within your organization. Mentoring improves employees' skills and helps build careers by giving staff the opportunity to partner together in a mentor/protégé relationship and share their knowledge, ideas, and professional experience.
There are various formats that may be used to structure an employee mentoring program, depending on the corporate culture. In order to achieve positive results, it's a good idea to help participants learn what mentoring means.
It is important to recognize that establishing an effective employee mentoring program takes time, planning, and a commitment from all levels of the organization (especially the top).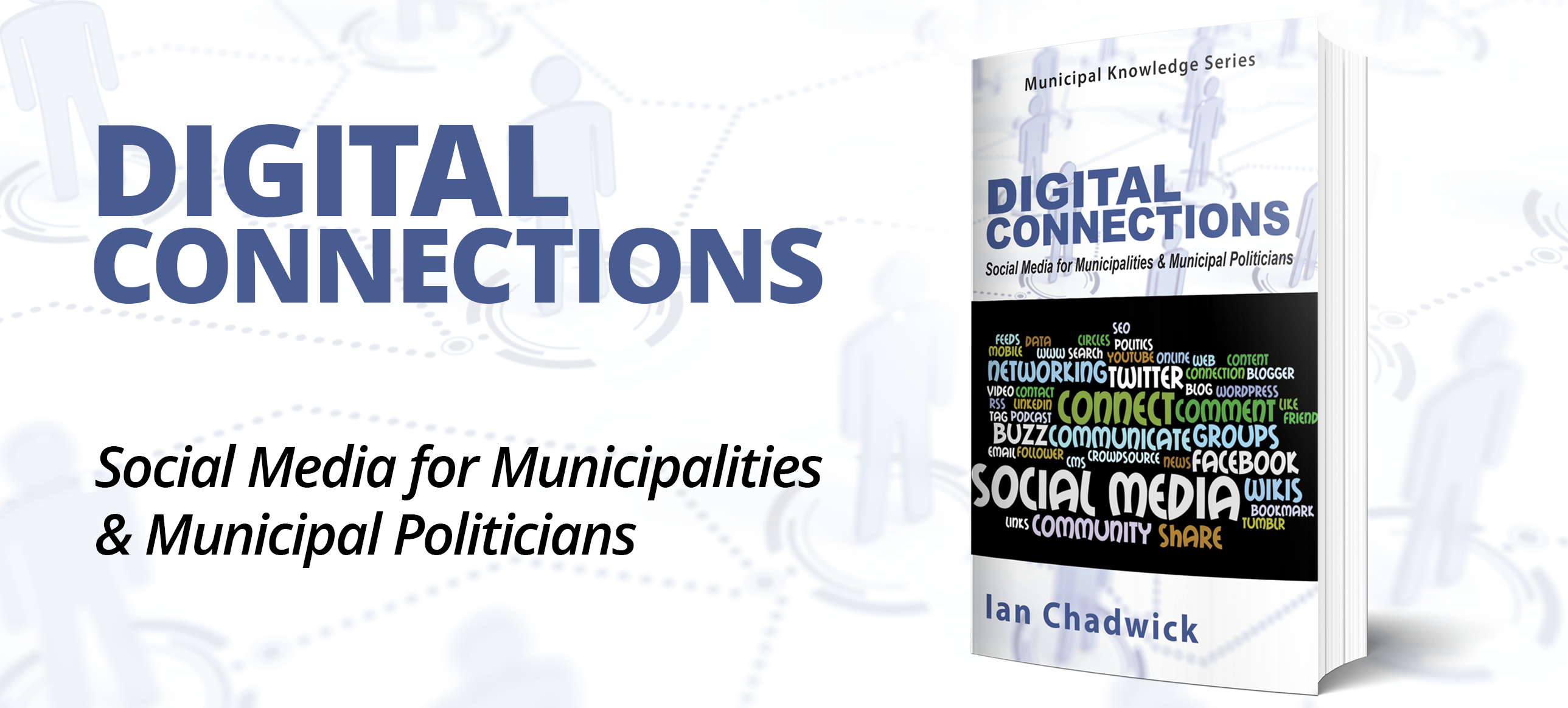 Key Components
There are various training formats that may be used, including a classroom-style discussion; speaking to mentors and protégés separately and then bringing them together to discuss; or engaging a facilitator to lead training. The following are some of the key components to training.
Explain why mentoring is valuable
Have leaders in the organization communicate the importance of the employee mentoring program; find employees who are willing to share mentoring experiences that have made a positive impact on their careers.
Manage expectations
Identify to participants what the objectives are and what to expect from the mentoring program.
Suggest a format
It is helpful to make suggestions for how the mentors and protégés can get the most out of their relationship.
Four-Phase Process
Mentoring relationships follow a four-step process.
Groundwork
During the groundwork phase, the mentor and protégé have a conversation about their expectations, confidentiality, and their relationship boundaries. It is critical that the mentor and protégé establish a foundation of trust and mutual respect.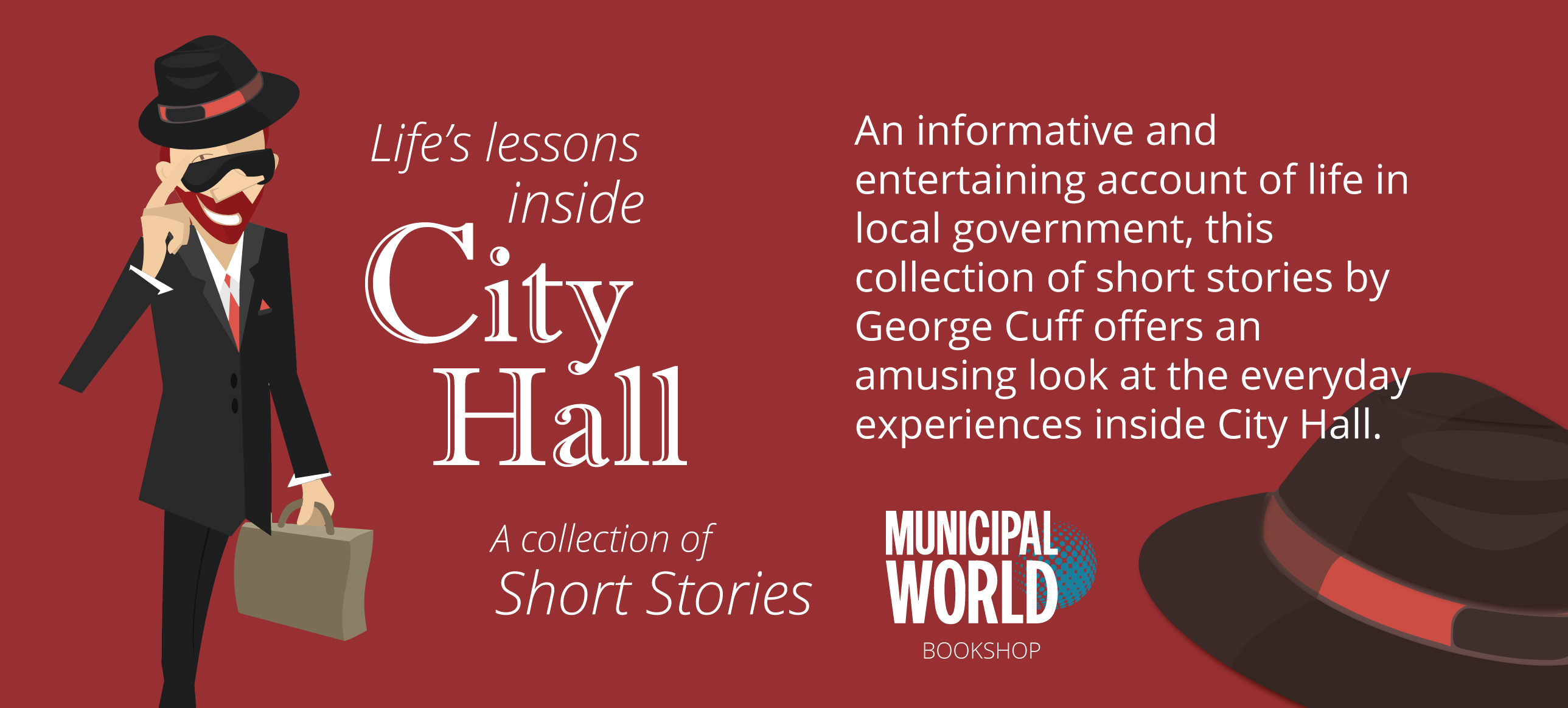 Contract
In the contract phase, the mentor helps the protégé work out a plan for achieving his or her goal. When planning the frequency and duration of mentoring meetings, the schedule ought to be based around participant availabilities, as well as desired outcomes.
Empowerment
The empowerment phase is when the work happens. On average, mentors and protégés in a formal employee mentoring program meet a minimum of one to two hours a month for a six- to 12-month duration. Meetings are normally scheduled independently by the mentor or protégé. The mentor supports the protégé with the implementation of the work plan, as well as providing feedback and accountability.
Completion
Completion is the final step, which involves a planned ending of the mentor/protégé relationship. It provides an opportunity to reflect on what you've learned about yourself, as a mentor or protégé, through the mentoring process, and to celebrate the goals you have achieved.
Creating a Learning Organization
It is important for municipalities to encourage employees to share their work experience with others in the organization. A formal mentoring program can be a great way to cultivate a learning organization and create a network of career contacts. Just remember, as Oscar Wilde wrote, "The only thing to do with good advice is to pass it on."  MW
✯ Municipal World Insider and Executive Members: You might also be interested in the full version of this article or in Jag Sharma and Julie MacIsaac's article: TeachingCity Oshawa: Transforming local government with experiential learning and disruptive innovation. Note that you can now access the complete collection of past articles (and more) from your membership dashboard.
---
Lee Anne Doyle, MCIP, RPP, AMCT, OCT, is a Municipal Consultant. She is the founder of the City of Windsor Employee Mentoring Program established in 2006 and served as chair of the city 's Employee Mentoring Committee from 2006-2010.
Related resource materials: