Sequim champions award-winning neighbourhood revitalization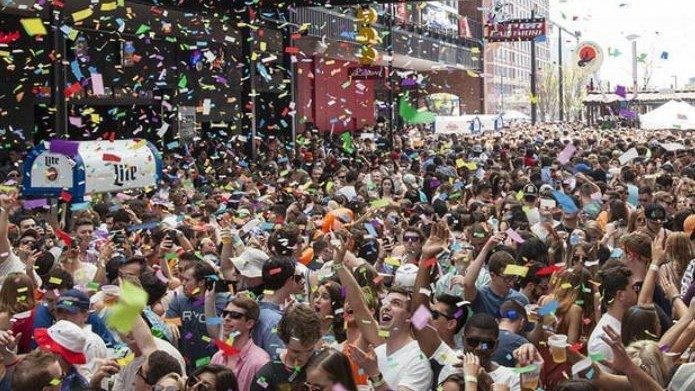 The City of Sequim, Washington, has been recognized for its community engagement efforts.
The City of Sequim, Washington works with Habitat for Humanity and other partners to revitalize neighbourhoods in unique ways through robust partnerships that expand public value and cross traditional government boundaries.
Habitat's emerging Neighborhood Revitalization (NR) focus, where the organization's chapters focus on service projects for people, is a key part of the Sequim NR Program which features service projects for residents, quarterly neighborhood clean-ups, and neighborhood engagement. The program was presented during the Alliance for Innovation's Transforming Local Government Conference Innovation Showcase, where it was honoured with a 2019 Outstanding Achievement award.
Significant Outcomes Through Engagement
Outcomes include further engaging the community, improving services, completing projects, enhancing connections, promoting volunteerism, increasing trust, community beautifying, solving community problems, leveraging both internal and external resources for enhanced community outcomes, and better informing policymaking.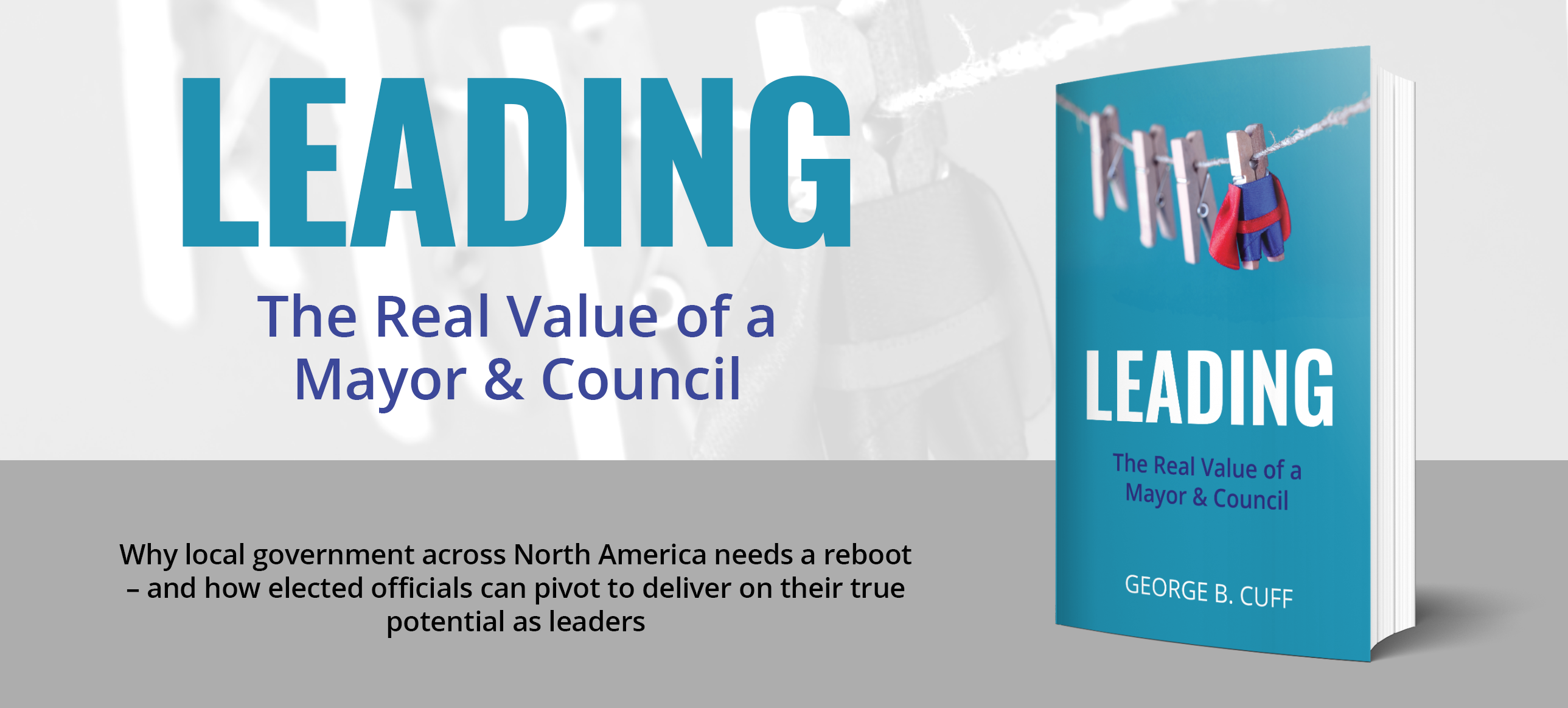 This initiative began with a Sequim Sunrise Rotary Club grant to Habitat for Humanity of Clallam County to support NR projects. The City of Sequim realized they had common objectives with Habitat, as both sought to revitalize the downtown neighborhood.
The partnership began with a 2015 downtown neighborhood survey, followed by the development of a NR Coalition, which led to implementing strategies such as quarterly Rally in the Alley neighbourhood clean-up events that have removed more than 50 tons of trash; homeowner and community projects; neighborhood meetings; improving service delivery; illuminating new project opportunities; and eventually, to Sequim Service Fest – a two-week community makeover completed in June 2018 and featuring the debut utilization of Habitat RV Care-A-Vanners to complete private and public NR projects.
The strategies created under the program are replicable by other organizations. Some, like Rally in the Alley, are used by much larger cities, while others, such as Sequim Service Fest, are unique but could be used by any community.
The Rally in the Alley system is drawing the most interest. In 2018, Sequim won a Municipal Excellence Award from the Association of Washington Cities for the NR Program. Several cities contacted Sequim after the award with their interest to develop their own Rally in the Alley events. Sequim's neighboring jurisdiction of Port Angeles conducted three Rally in the Alley events since, branded as "Love Your Block."
Big Challenges Lead to New Opportunities
A challenge for the NR Program is finding willing homeowners to partner with on service projects. While there are many who qualify, it can be difficult to convince the public to participate. In Sequim, engagement efforts began with encouraging people to apply through the media. Then, the city switched to personally inviting homeowners to participate, which resulted in the first home project, completed in 2016.
For Sequim Service Fest, the city asked its code enforcement officer to conduct a survey of blighted properties in the community and then sent those homeowners a letter, making them aware they had violations that would face eventual enforcement, and that Service Fest provided a free opportunity to remedy those issues. This resulted in some angry phone calls to the code enforcement officer, a lot of voluntary compliance, and some projects with interested homeowners, including three for Service Fest.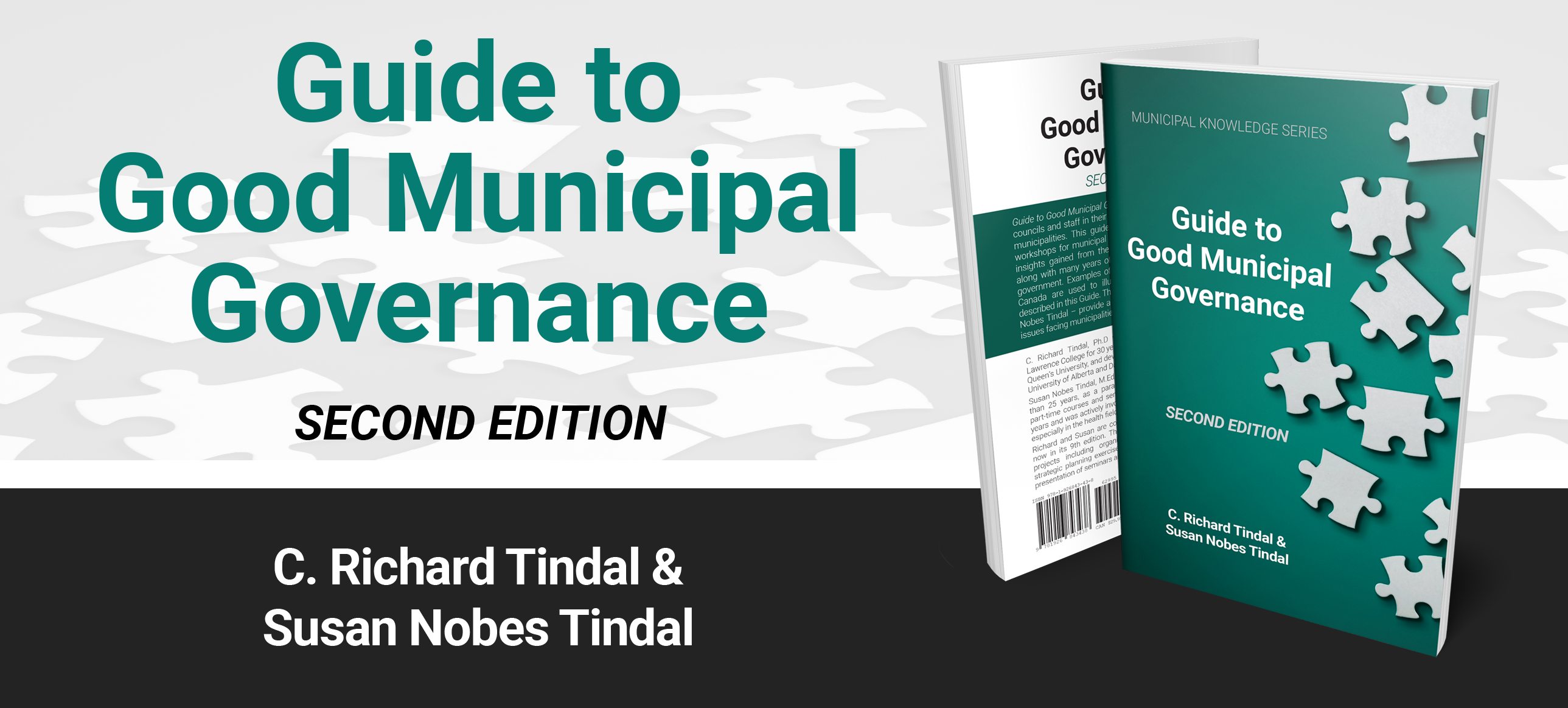 Through pre and post visual surveys of the neighbourhoods where Rally in the Alley events occurred, each left a lasting positive impact on the area. There has been positive change seen to have last for several years through follow-up surveys at these locations. Residents are seen helping each other during each rally event, reinforcing their sense of community.
Transforming the Local Government Approach
Prior to this effort, the City of Sequim was a traditional government with methodical plans, typical services, and reactionary code enforcement. The city lacked code enforcement efficiency and proactive service, which created a community with significant needs and low morale.
Today, city staff strive to approach community problems with a regional and multi-organizational approach. The implemented changes have resulted in neighborhood-organized projects, increased homeowner support, and property pride.  MW
---
Related resource materials: