Sacramento's Civic Lab offers government, community partnership insights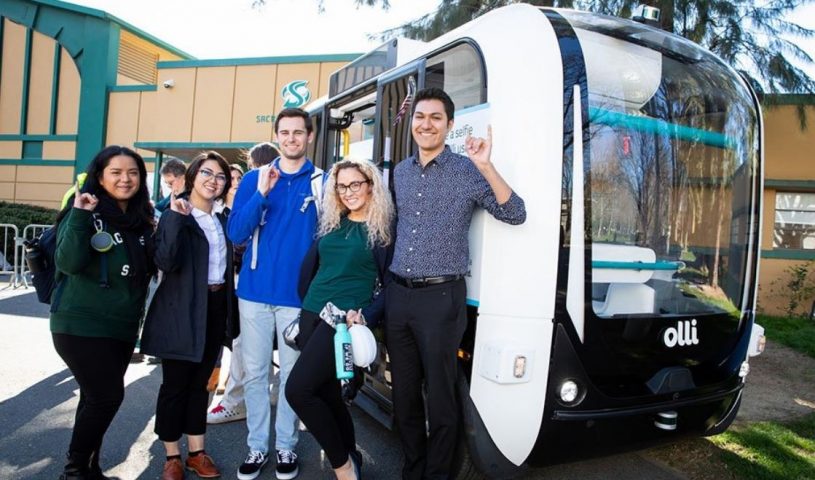 Civic Lab is a project of the Sacramento Area Council of Governments and is designed for public agencies to test and innovate on planning, programs, and policy. Photo: Sacramento State Twitter
Civic Lab not only brings together cross disciplinary teams to tackle challenging issues related to transportation and land use while piloting innovative solutions with local and regional impacts, but it has proven innovation, collaboration, and culture change is possible for government.
In its inaugural year, Civic Lab is a project of the Sacramento Area Council of Governments (SACOG) and is designed for public agencies to test and innovate on planning, programs, and policy. Civic Lab's case study was presented during the Transforming Local Government Conference's Innovation Showcase, where it was honoured with a 2019 Outstanding Achievement award.
Community Involvement Offers Key to Success
Through Civic Lab, SACOG assists teams in finding creative solutions to some of the bigger issues facing the region by designing pilot projects over the duration of the program. This is done through half- and full-day intensive workshops and training with local experts, national leaders, decision makers, and innovators.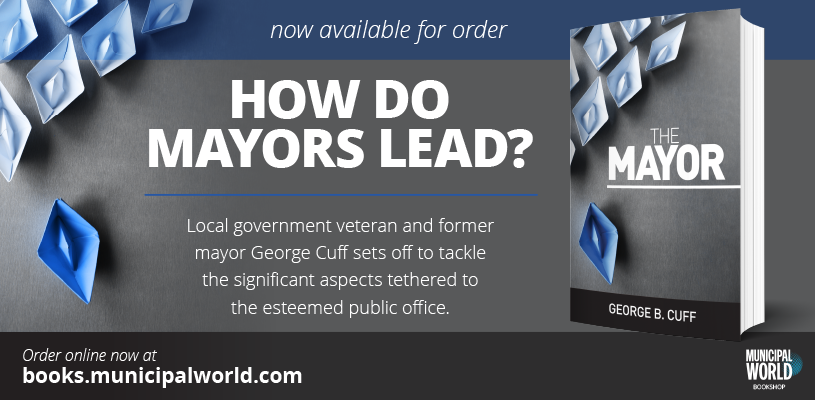 Civic Lab is conducted as a cohort-style process that takes teams through eight months of learning, sharing, and planning for pilots.
Year one focused on smart mobility and how these technologies make the region's transportation system function more effectively, efficiently, and equitably. SACOG has committed $1 million of its own funds to help launch the pilots, while some teams have found additional resources.
Year one brought together 26 public, private, and non-profit partners to work together on eight teams focused on mobility challenges from around the region. While the teams were led by a local government agency, most teams consisted of different stakeholders that helped collaborate and problem solve.
The Civic Lab process brought these seemingly disparate groups together to dive deep into the issues, learn new and innovative approaches, and identify possible solutions to address their needs.
This resulted in new relationships and partnerships being formed. An example of this was the Franklin Boulevard team. Through Civic Lab, a local utility, air district, business association, and a transit agency worked together to identify challenges and come up with an innovative. This group is now working together to expand beyond the pilot and explore other areas.
Three Key Civic Lab Touch Points
Civic Lab included three touch points from the private consultant community. National expert panelists were brought in throughout the workshop process to discuss team concepts such as risk, innovation, and goal setting in delivering pilot projects. Private mobility vendors were brought in during the procurement process to interact with teams to better understand and frame each team's issue. Nine private sector vendors were pre-qualified to work with teams to execute pilot projects.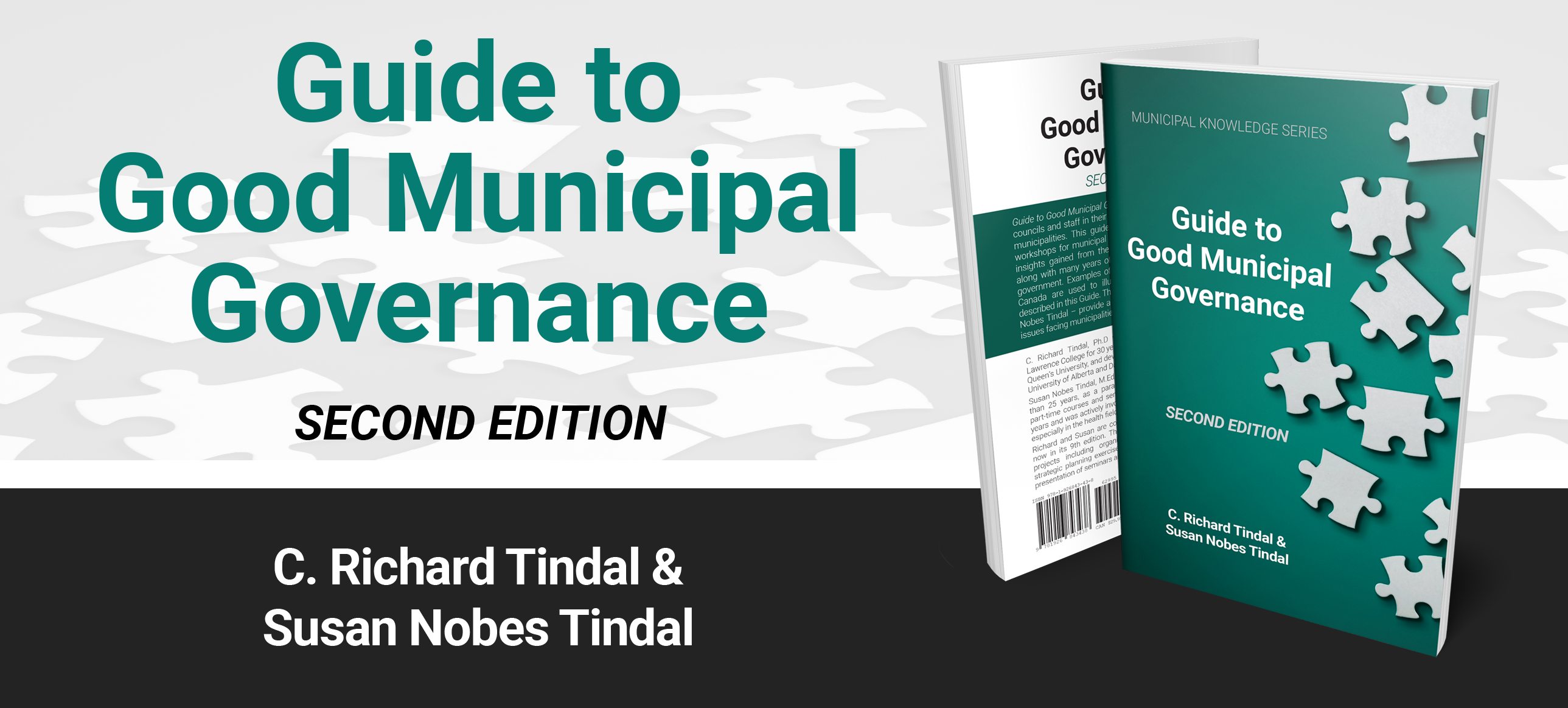 While Civic Lab acts with multiple stakeholders, these concepts can be altered and replicated by municipal departments, special district working groups, state level branches, or local nonprofits. The goal of a replicated program may be the same, to find local solutions to regional issues, the framework and topic could change based on need. This flexible framework allows for entities to identify an issue within their community and encourage stakeholders (teams, individuals, departments, or other) to explore the issue and identify solutions through a series of intensive workshops.
Pilot projects often include concepts, and involve private sector vendors, outside of traditional government procurement processes. Creating a consolidated procurement and contracting process allowed centralized decision making where necessary. Each statement of work was characterized as a base problem statement falling under one single procurement where private-sector vendors were then pre-qualified.
Bringing Community, Government Together
Civic Lab brings innovation to how local government partners interact. Not only does it convene a diverse makeup of local government staff to tackle impactful issues, it brings with it a model and process that eases the burden on internal operations resulting in expedited implementation of multiple pilots.
The program used concepts from industry leaders to create a comprehensive program that fostered innovation in the public sector, involved the private sector much earlier than traditional programs, and created performance-based and measurable pilot projects that are anticipated to launch in half the time as more traditional projects.  MW
✯ Municipal World Insider and Executive Members: You might also be interested in Jean-Noé Landry and Joe Flatt's article: Enough about smart … Let's talk about Open Smart Cities. Note that you can now access the complete collection of past articles (and more) from your membership dashboard.
---
Related resource materials: