Former Rancho Cordova air force base a beacon to veterans facing homelessness
April, 2019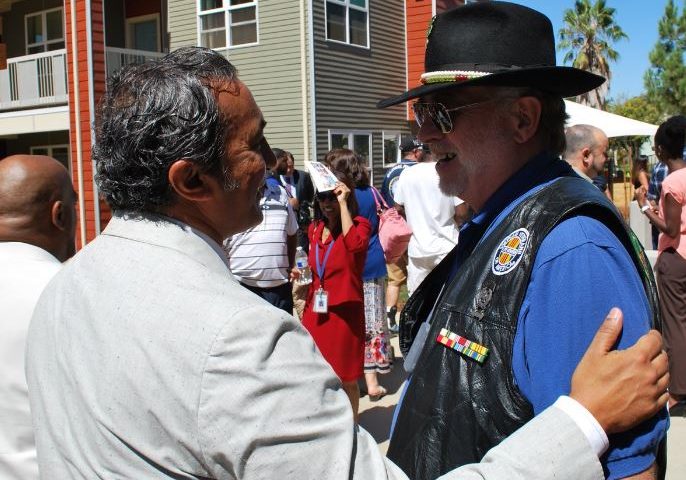 The former Mather Air Force Base, in Rancho Cordova, California, is now providing permanent, supportive housing for homeless and/or disabled veterans. Photo: Ami Bera Twitter
The former Mather Air Force Base in Rancho Cordova, California, is providing the foundation to new, critically needed, and permanent supportive housing for homeless and/or disabled veterans.
Mather Veterans Village (MVV) is the first project of its kind in the greater Sacramento region and one that was more than eight years in the making. A landmark collaboration between the City of Rancho Cordova, the County of Sacramento, Mercy Housing California, and Veterans Resource Centers of America, the project was presented during the Transforming Local Government Conference's Innovation Showcase, where it was honoured with a 2019 Outstanding Achievement award.
A Place to Call Home
In August 2016, 50 veterans and their families moved into the first phase of the project. The second and third phases are currently under construction and are expected to be completed in spring 2019. These phases will house another 50 veterans and their families, as well as 46 veterans who need transitional housing.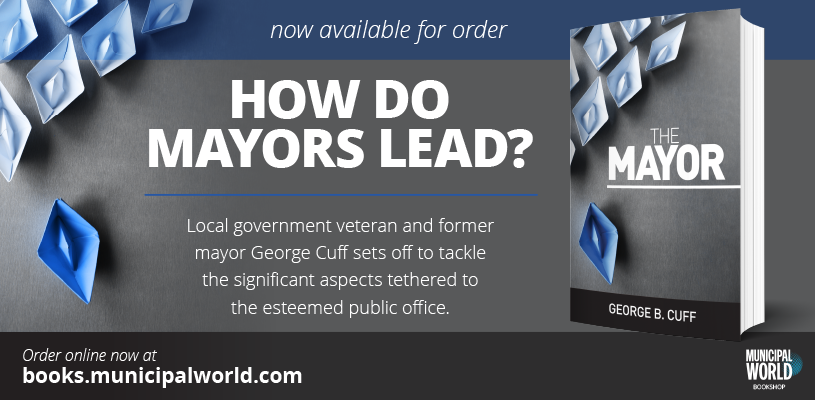 Ultimately, this project will be responsible for housing nearly 150 homeless and/or disabled veterans and their families.
MVV is located on 3.65 acres on the former Mather Air Force Base, two blocks from the Northern California Veterans Administration Medical Center. MVV Phase I and III are new, three-story buildings with 44 one-bedroom and six two-bedroom permanent supportive homes. Phase II is the supportive services/transitional housing component of the overall project that includes 46 beds.
In addition, Phase II will have a commercial kitchen and a chef to provide three healthy meals to residents. Located in the center of the village, Phase II is the gathering place for the MVV community.
More than 92,000 veterans live in the Sacramento, California region, and the area has the 10th highest number of homeless veterans in California counties. In January 2015, in Sacramento County, 12 percent of the homeless population was veterans – a four percent increase from the previous count in 2013.
What became Mather Veterans Village started as an idea in 2006 during a discussion between City of Rancho Cordova council and staff, who wondered why there was no housing for veterans who were struggling. City staff was directed to explore the feasibility of creating a village dedicated to the care and housing of veterans, which soon blossomed into a partnership between the city, Mercy Housing California, Veterans Resource Centers of America, and the County of Sacramento.
The City of Rancho Cordova was initially the project manager and then became the facilitator – as well as a major partner – in securing funding, using its support and influence to secure tens of millions of dollars in grants. In addition, its position helped with two state legislative amendments that created additional opportunities for funding. The city will continue to provide oversight and monitoring to ensure the project meets its full potential.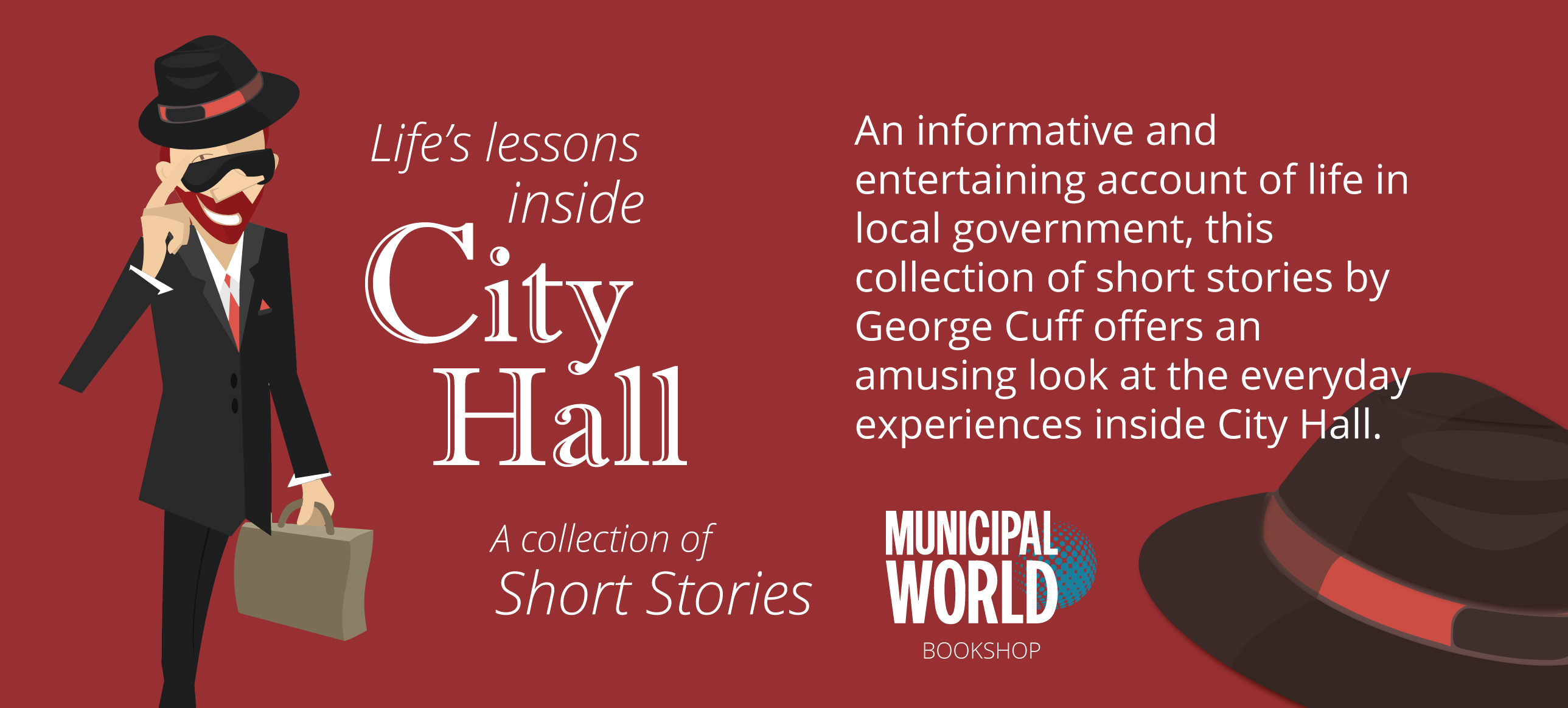 Although it would take time, resources, and dedicated partnerships, the MVV model could be replicated in other jurisdictions. Mather Veterans Village is unique for three reasons: it repurposes land on a former military base, is located within one block of a Veterans Affairs hospital, and provides both permanent supportive and transitional housing to veterans.
Project Funding Proved Toughest Obstacle
Obtaining full funding for the project has been the most significant obstacle. The total cost of Mather Veterans Village will be approximately $51.5 million and has been funded through a variety of traditional and creative sources. State of California funding sources have come from five different grant programs, totaling $17.5 million. City of Rancho Cordova funding has come from staff time, fee reduction, and grants and loans, totaling more than $3 million.
Sacramento County funding sources have included land donation, fee waivers, and grants, totaling more than $2 million. Private funding sources have included private grants from nonprofits and private foundations, as well as developer funding, totaling about $1 million.
Once these other sources of funding had been secured, the project was able to compete for, and secure, federal low-income housing tax credits totaling more than $28 million.  MW
✯ Municipal World Insider and Executive Members: You might also be interested in Susan Gardner's article: Wicked problems, still wicked. Note that you can now access the complete collection of past articles (and more) from your membership dashboard.
---
Related resource materials: