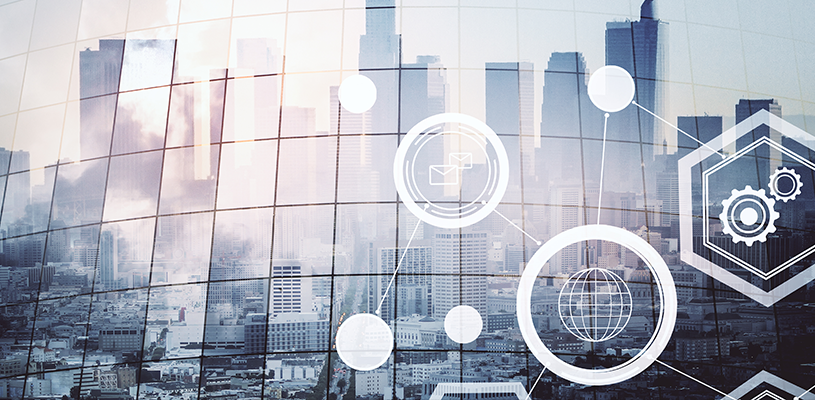 Published in April 2019 - Page 11
Interest in smart cities is growing in communities across the world. Organizations from all sectors are sprinting to the smart finish line, whether as developers of new technological platforms, hosts of the biggest tech giants, or users of the latest Internet of Things (IoT) infrastructure – everyone is implicated in the digital age.
Amidst all this enthusiasm, there is a need to question and reflect on the processes and outcomes being driven by the smart
ALL MUNICIPAL. ALL ACCESS.
All content
Digital or Print Magazines (12 annually)
Post Jobs
Post RFPs
Post Events
100 Years of Research
When it's time to turn a new page, trust Municipal World to up your game
with innovative trends, emerging issues, important stories while
highlighting game-changing people in the Canadian municipal sector.