Public spaces need our stewardship
January, 2023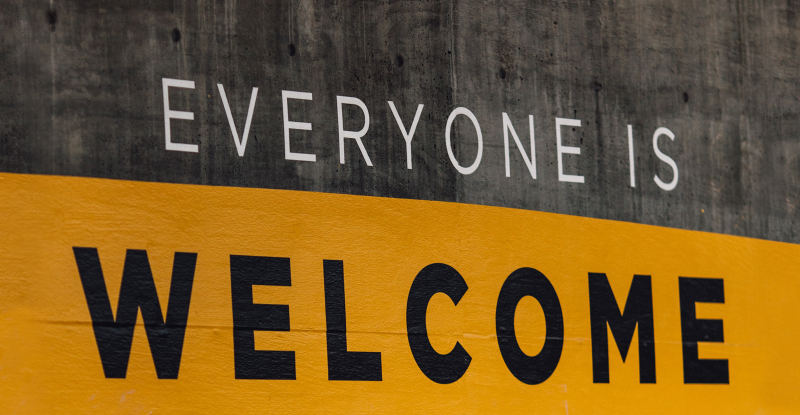 Sponsored by Evergreen
Public spaces have a great potential to shape our quality of life, including who gets to take part in community life. They can also, among other environmental benefits, help reduce carbon emissions that contribute to global warming.
There is a certain power in public spaces. When we reimagine them, we must keep placemaking and placekeeping in mind. Note that we are not "making places." The places have been stewarded by Indigenous communities for a long time.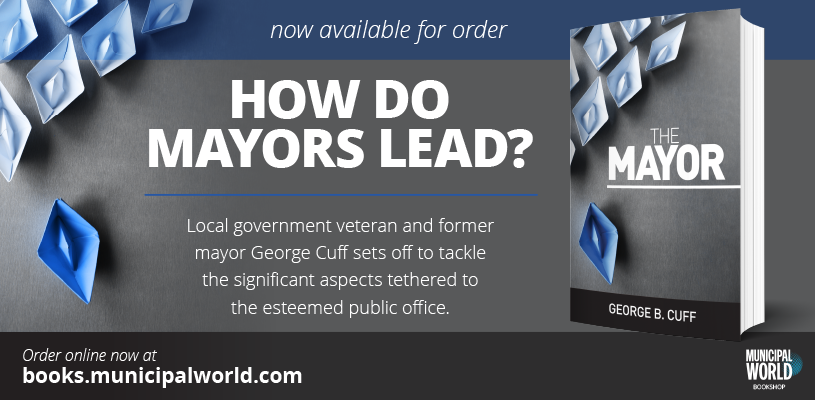 Working with the entire community – including Indigenous Peoples – can enhance these spaces and nourish them.
Accessible Spaces for All
At its core, placemaking is as much about the co-creation – the act of working together to form plans and to bring them to life – as it is about the thing you create. It's an act of working together, in particular through engagement with communities and people who may have been left out before.
The doing is the process through which we build trust. It builds resilience. It results in places where more people see themselves and feel welcome to participate. Diverse participation is fundamental to building great public spaces where everyone can see themselves and feel a sense of belonging. We must be intentional about engaging a wide range of people.
Evergreen's Community Solutions Network program recently published a downloadable resource called "Accessible Public Spaces for All: A Practitioner's Toolkit." It is hoped the toolkit will help communities:
understand how inclusion relates to their work;

develop strategies to engage people with disabilities; and

apply these learnings to the goal of inclusive innovation in public spaces.

The pandemic proved that great public spaces help reduce social isolation, as well as improve mental health and well-being.
Great public spaces are sustainable and regenerative. They reduce carbon emissions in cities and enhance walkability and alternative transportation, such as e-scooters and e-bikes. This was explored in an October 2022 toolkit called "New Shared Mobility Solutions." Two more toolkits will be published this Spring to complete the series.
Community Solutions Network
Through the Community Solutions Network, civic leaders and practitioners can browse hundreds of resources online at no cost. The following toolkits have been designed to support the development of accessible, inclusive, and sustainable public spaces: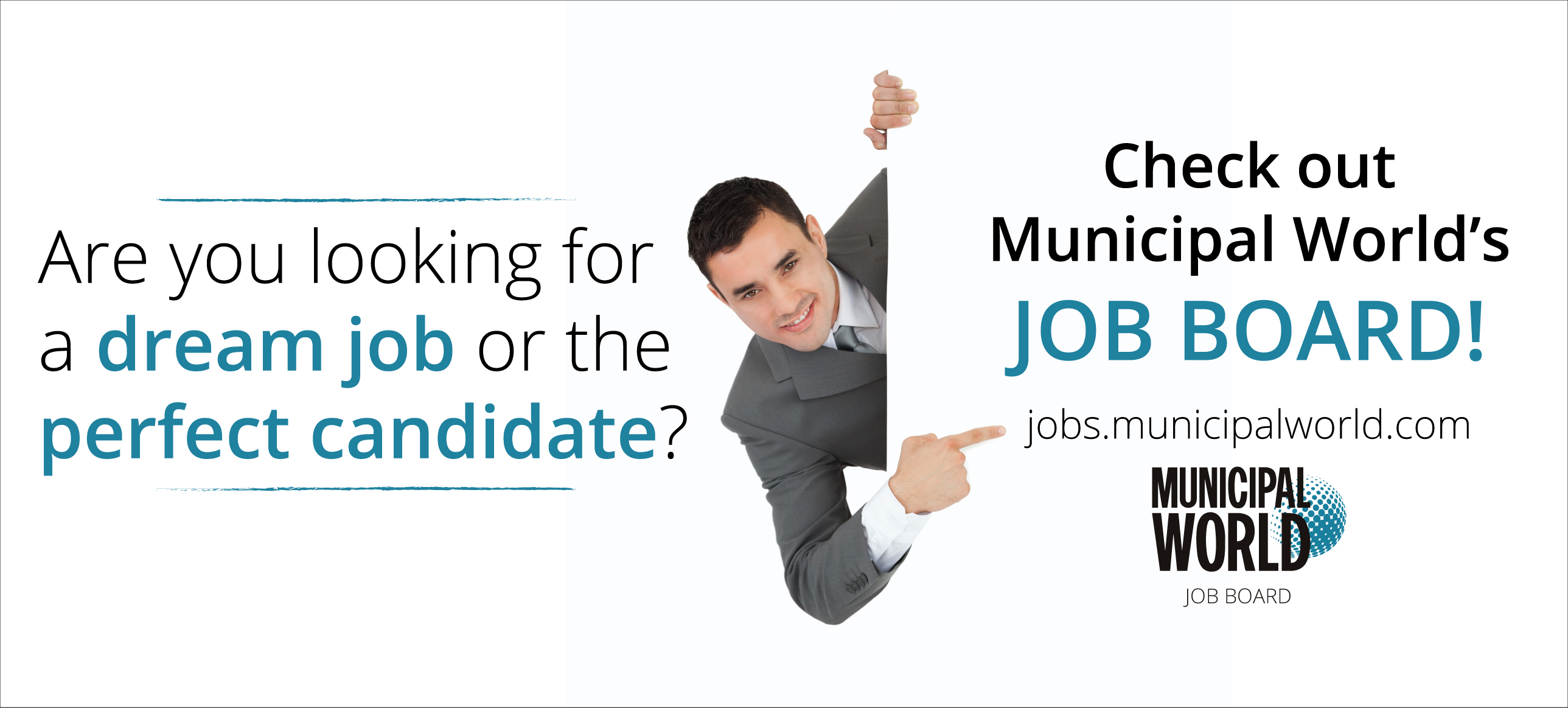 New Shared Mobility Solutions: A Practitioner's Toolkit

Accessible Public Spaces for All: A Practitioner's Toolkit

Civic-Indigenous Placekeeping and Partnership Building Toolkit
Through the Community Solutions Network, civic leaders and practitioners can also:
attend innovation workshops on key themes such as climate change resilience;

learn more about the community-centric principles of open smart cities; and

receive guidance from expert advisors on topical issues like data governance, privacy concerns, and more.

Delivered by Evergreen and Open North, these events draw hundreds of municipal participants across the country.
To learn more, visit communitysolutionsnetwork.ca.  MW
✯ Municipal World Insider and Executive Members: You might also be interested in Maria Sitzoglou and Raphaëlle Thiollier's article: Transforming Parisian schoolyards into resilient public spaces.
---
Jennifer Angel is the CEO at Evergreen Canada.
Related resource materials: