Back to all Articles
Civic-Indigenous relationships in the era of Truth and Reconciliation
Lifelong commitment centered on truth-telling and dismantling settler colonialism required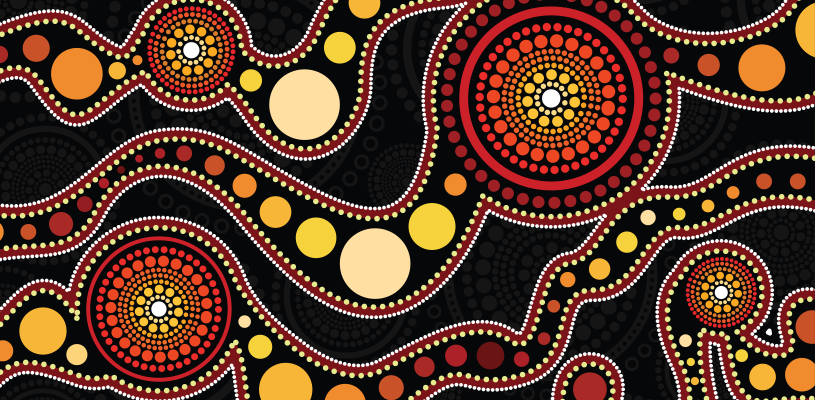 Published in November 2021 - Page 21
The history and future of cities in Canada are interwoven with Indigenous Peoples, lands, rights, systems, identities, and futures. The natural and built spaces that are often called civic commons are imprinted with the presence, stories, seeds, hunting and trade routes, medicines, artistic creations, and aspirations of diverse Indigenous Peoples.
These spaces – intended for the well-being and productivity of all residents – are on Indigenous lands. Yet, they have often been designed and planned
ALL MUNICIPAL. ALL ACCESS.
All content
Digital or Print Magazines (12 annually)
Post Jobs
Post RFPs
Post Events
100 Years of Research
When it's time to turn a new page, trust Municipal World to up your game
with innovative trends, emerging issues, important stories while
highlighting game-changing people in the Canadian municipal sector.