Back to all Articles
Becoming a community of choice
The relationship between arts and culture and economic development needs nurturing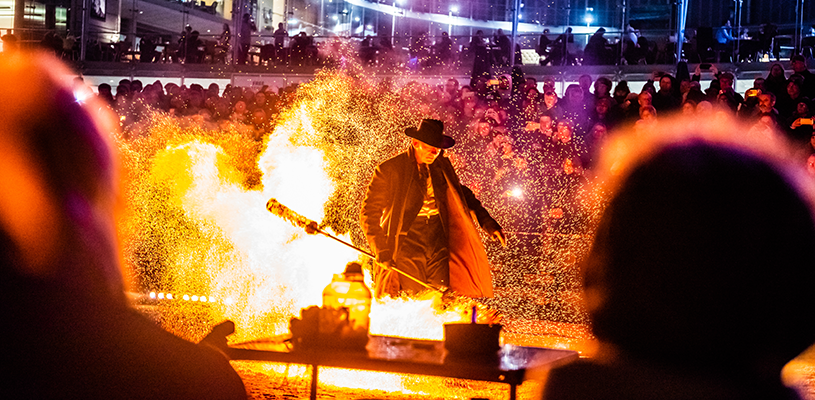 Photo: from Love Light Norwich, courtesy of Norwich Business Improvement District
Published in September 2021 - Page 5
What do arts and culture have to do with economic development? More than what you might first think.
Investors are increasingly looking beyond just the cost of land or utilities to places where they can recruit the talent they need to succeed. Couple a growing demand for talent with a shrinking supply in the talent pool and competition for people trained in new technologies, and there is more pressure on municipalities to become "The Community
ALL MUNICIPAL. ALL ACCESS.
All content
Digital or Print Magazines (12 annually)
Post Jobs
Post RFPs
Post Events
100 Years of Research
When it's time to turn a new page, trust Municipal World to up your game
with innovative trends, emerging issues, important stories while
highlighting game-changing people in the Canadian municipal sector.