Future-proofing Canada's public services through hybrid work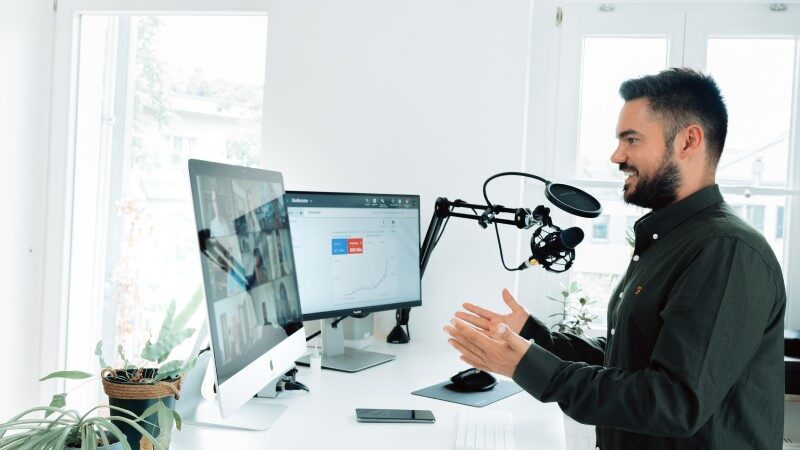 Sponsored by Cisco
Over the past two years, Canadian organizations proved the concept of hybrid work with little to no time to plan.
Today, organizations in the public and private sectors are working to implement a permanent hybrid work model. This is a smart decision, as seventy-seven percent of Canadian workers have expressed that the flexibility in work location and hours has become a top priority and will directly influence their decision to stay at a company.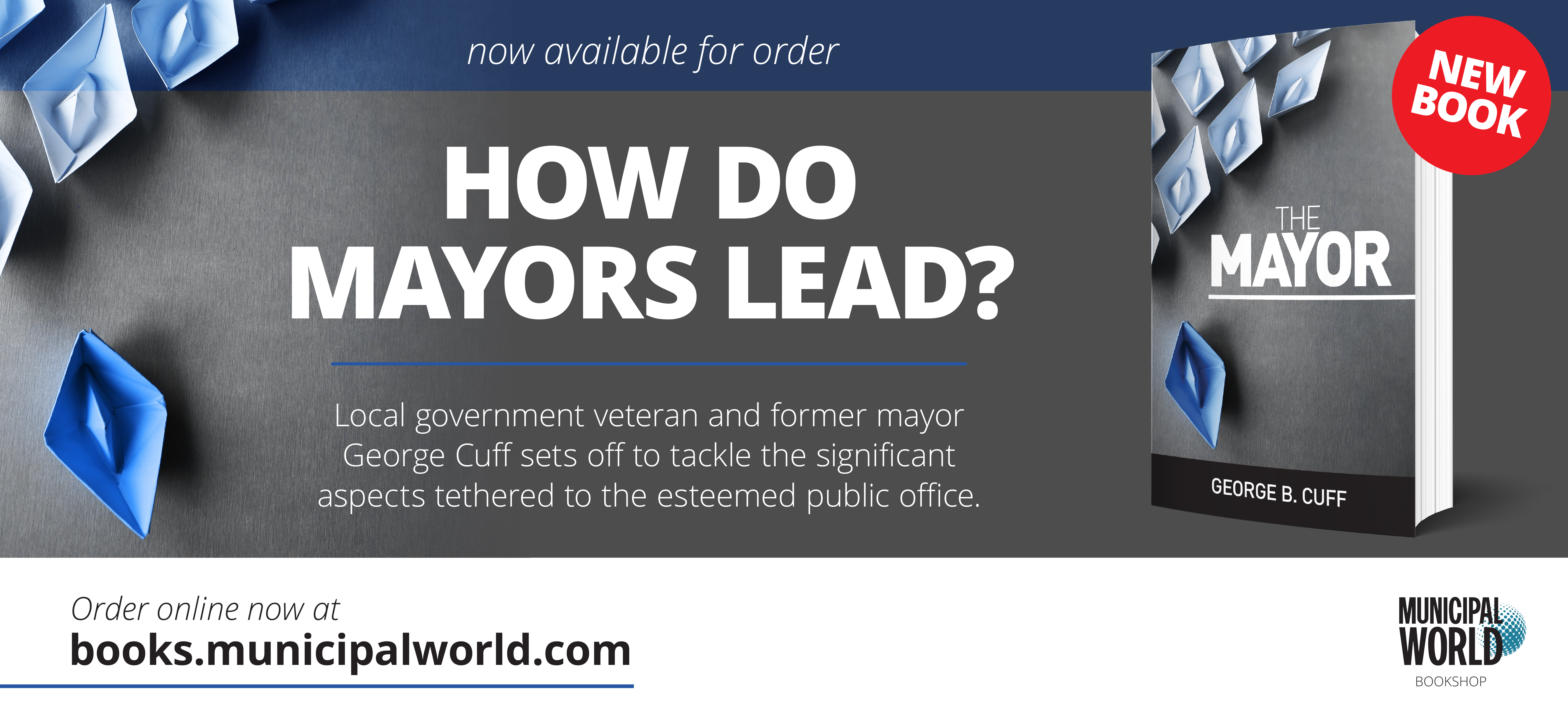 The rise of hybrid work does not come as a surprise, but for Canada's public services, this shift can come with unique challenges. With the right approach, these challenges can be overcome and hybrid work can power an inclusive and productive environment for employees and how they serve constituents.
The New Approach to Hybrid Work
Prior to the pandemic, organizations focused on driving efficiency and operational excellence. When the pandemic hit, the top priority for public sector organizations was quick recovery from disruption. They had to quickly shift from in-person to remote work to continue operations for their constituents. Now, it's clear that in order for organizations to be future ready, they need to be agile. This agility will drive efficiency, growth, and resilience and will enable public services to adapt to changing needs.
Work in Concert, not Isolation
Hybrid work has resulted in the hyper-adoption of collaboration tools so employees can stay connected with their teams and constituents.
With countless video conferencing platforms available, collaboration tools need to be flexible. Whether constituents or fellow employees communicate by landline, cell phone ,or other video conferencing platforms, Cisco's Webex is able to support calls coming from external sources and conferencing platforms so that everyone can effectively connect no matter the method of communication.
Tailor Hybrid Environments to Employees
Going forward, many employees will take part in hybrid work. As employees split their time between working in office and remote, organizations need to understand and support the needs of employees to truly make hybrid work succeed.
In-office employees and remote team members will expect the same internet quality regardless of where they are. Understanding this expectation and investing in network bandwidth will show employees that their experience isn't compromised regardless of where they choose to work.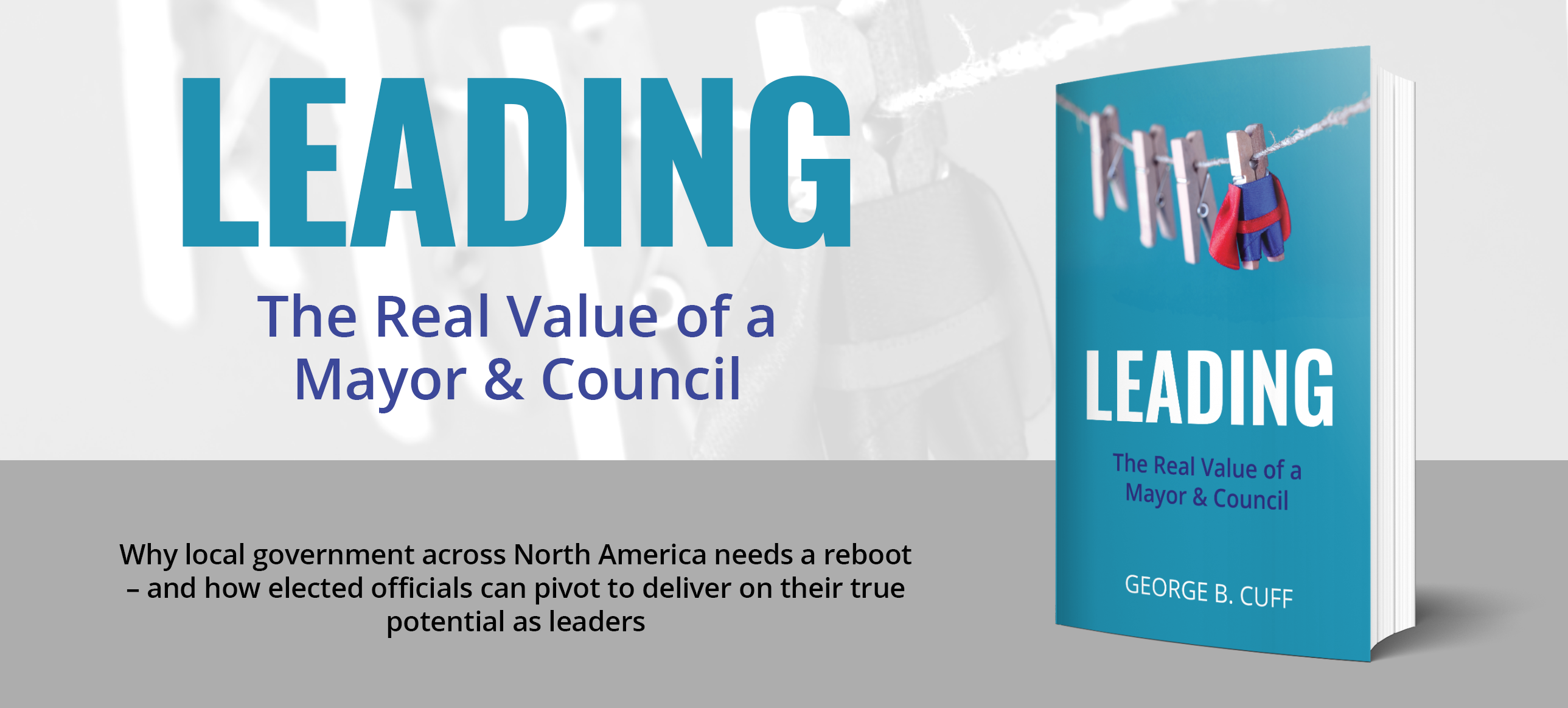 Leaders must also ensure that employees are taking a zero-trust approach to security. With access to confidential, sensitive data, public sector employees are prime targets for cyberattacks. There are easy-to-implement security products that protect employees and their devices, including:
Cisco Umbrella;
Cisco AnyConnect; and
Cisco Duo.
Supporting the Hybrid Transition and Beyond
As Canadian organizations work toward defining their own workplace of the future, it's time to consider how the hybrid work model is being implemented to best support employees and constituents. As champions of hybrid work, Cisco has a breadth of services available to support the public sector through the hybrid transition and beyond.
Learn more at https://www.cisco.com/c/en_ca/solutions/collaboration/hybrid-workplace.html.  MW
✯ Municipal World Insider and Executive Members: You might also be interested in Brady Wilson's article: How to integrate hybrid teams to boost performance in the new work reality.
---
Sarah Reuter is the General Manager of Collaboration at Cisco Canada.
Robert Bouchard is the Senior Solutions Architect, Hybrid Work & Workspaces at Cisco Canada.
Related resource materials: