Vision for a prosperous tomorrow – OGRA's 2020 conference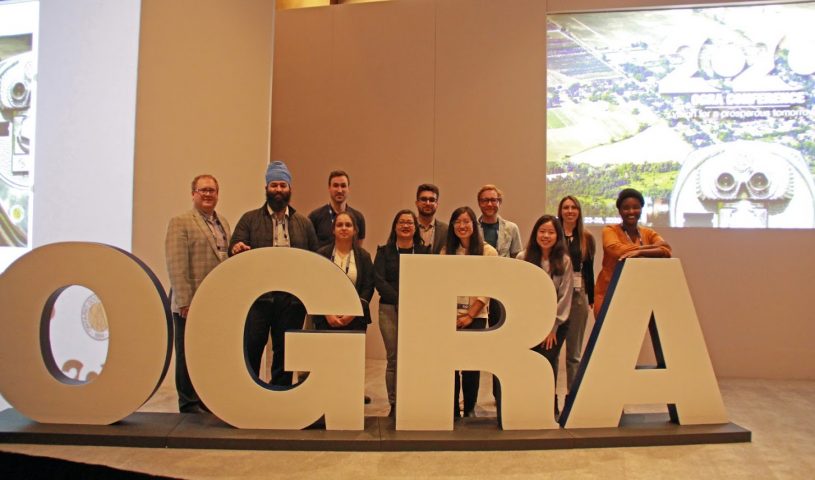 Editor's note: The 2020 Ontario Good Roads Association took place February 23-26, 2020.
---
Sponsored by Ontario Good Roads Association
For the 126th year running, the Ontario Good Roads Association (OGRA) and its members gathered in Toronto for the annual OGRA conference. This is OGRA's yearly opportunity to take stock of the previous year's accomplishments while also looking ahead to the ideas and innovations that will define how Ontario municipalities will approach transportation and infrastructure in the years to come.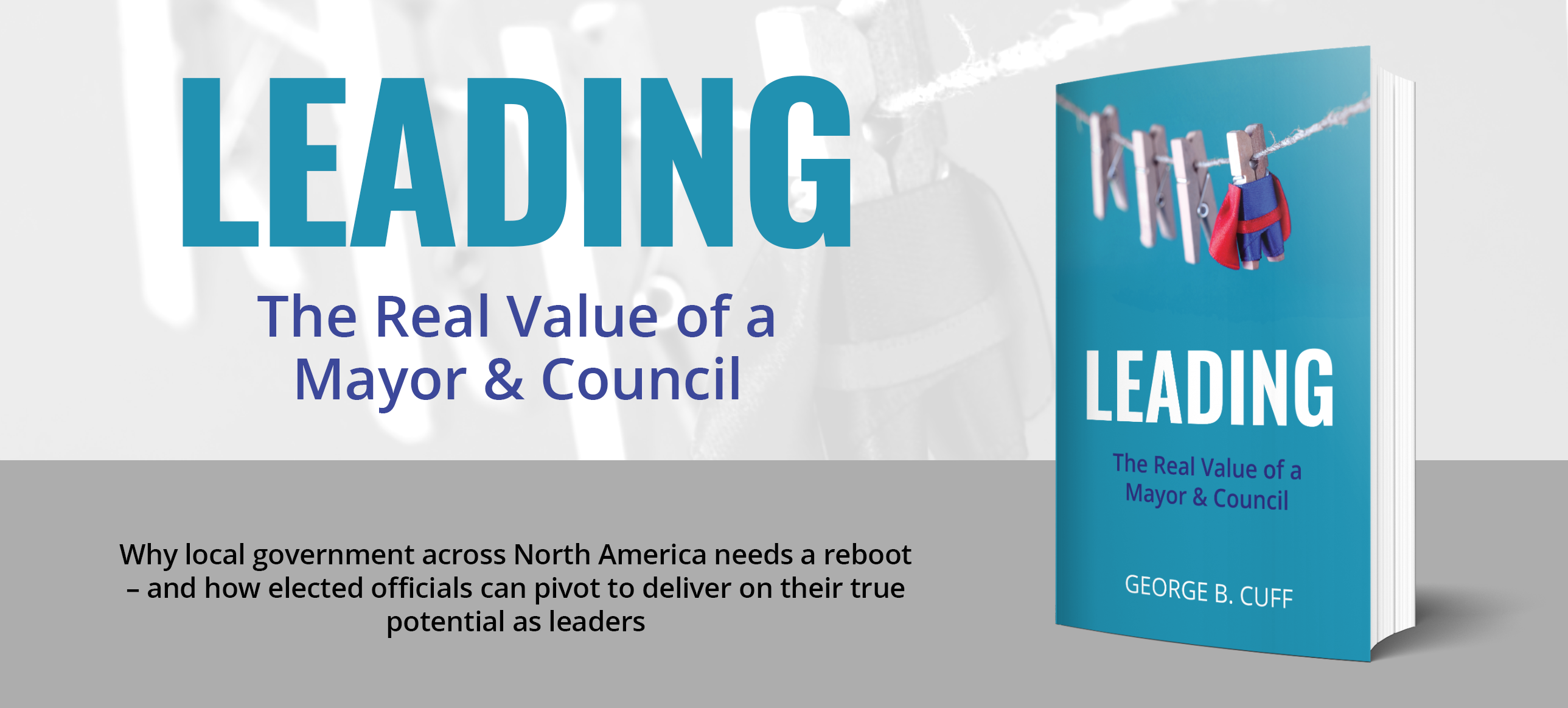 Leveraging Insights of Young Leaders
For four days, attendees considered an array of ideas that included topics as wide ranging as municipal asset management planning, economic development, climate change, and new ways of moving people and goods. From these discussions, a number of unifying ideas emerged. In the pre-COVID-19 world, the idea that was top of mind for a great many delegates was youth. For some delegates, this meant accommodating working parents. For others, it meant talent attraction and succession planning. OGRA had taken steps to make sure both were a focus of the 2020 agenda.
For working parents, OGRA heard the concerns of members before this year's gathering and as a result organized childcare for those who needed this service in order to attend the conference.
For attendees concerned with talent attraction and succession planning, there was a lot of stage time given over to exploring this topic. Nobel Peace Prize winner Dr. James Orbinski implored local governments to leverage the practicality and insights of young leaders during his conference keynote. A discussion of winter road maintenance identified the need for employee attraction and retention as the number one concern facing municipalities on that issue. (Please don't tell the lawyers.) It was heard in virtually every single workshop, briefing seminar, and plenary address.
Municipalities have been attuned to this trend for years. It is why, a number of years ago, OGRA made the commitment to host an Emerging Leaders Forum at the annual conference.
Emerging Leaders
This year marked our sixth edition of the Emerging Leaders Forum. Since its inception, this event has sought to promote a career in the municipal sector to students and recent grads. This year, OGRA focused in on careers in the public works field.
The session featured a panel of qualified individuals: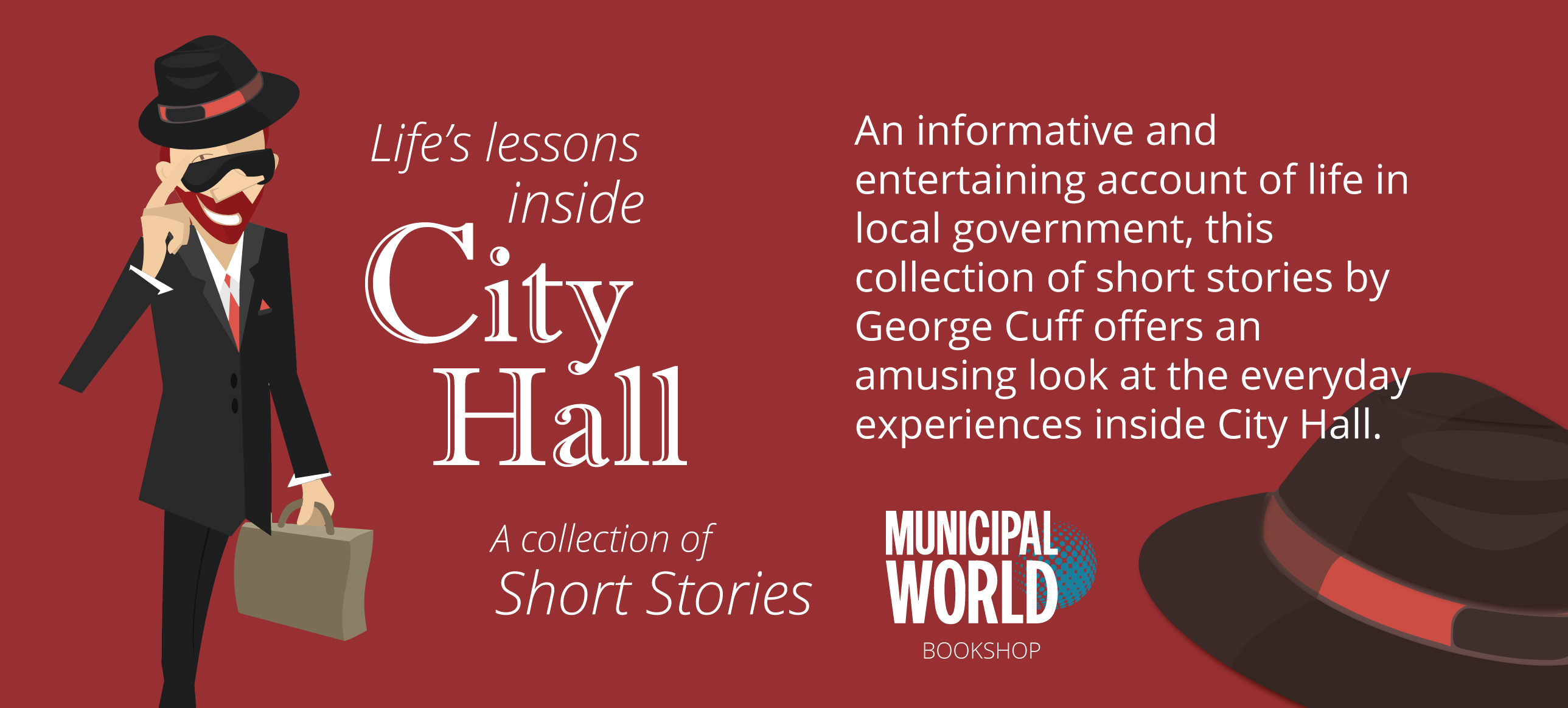 Chris Traini, County Engineer & Deputy CAO, Middlesex County;
Darnell Bernardo, Supervisor, Roads Administration, Norfolk County;
Don Kudo, County Engineer, County of Wellington; and
Mara Engel, Operations Technologist, City of Kitchener.
Participants learned about the complexity and opportunities of building a career in municipal infrastructure or transportation. Special focus was given to sector-specific skillsets, how to chart a path for success, and why the municipal sector is an employer of choice when it comes to thinking about the jobs of the future. Most importantly, this session gave students an opportunity to ask questions and network with other delegates attending the conference.
Competition for Talent
This trend is only going to grow in importance. The competition for talent is not going away. Accordingly, plans have already begun for the 2021 edition of the Emerging Leaders Forum. Make sure you mark your calendars for next year's conference. Hoping to see you at the Fairmont Royal York in Toronto, February 21-24, 2021. See you there!  MW
✯ Municipal World Insider and Executive Members: You might also be interested in Darcy Michaud's article: How municipal employers can attract youth talent. Note that you can now access the complete collection of past articles (and more) from your membership dashboard.
---
Rachel Swiednicki is Manager, Marketing and Communications for the Ontario Good Roads Association. Rachel has been in communications for the past 20 years. She started her career in broadcast journalism in 2000, then moved to corporate communications in 2008, and joined OGRA in 2019.
Related resource materials: