OSUM 2019 offers insights into Ontario's municipal challenges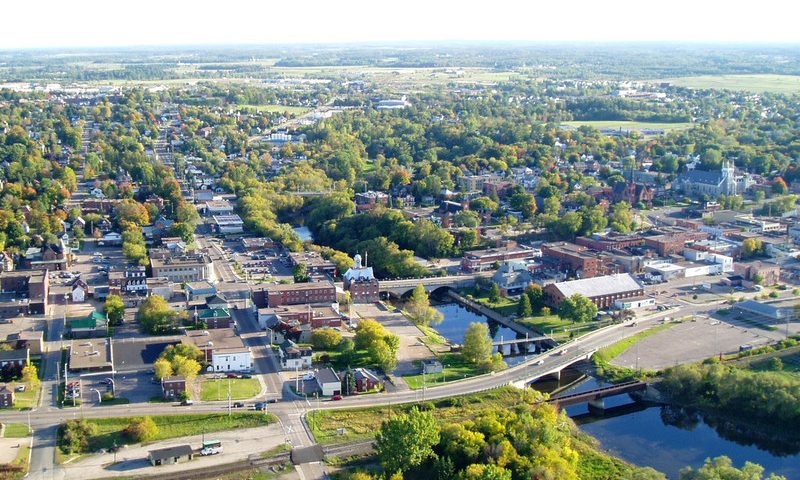 The City of Pembroke hosted the 66th annual OSUM Conference and Trade Show, in Pembroke, under the theme of Changing Landscapes.
If small urban communities make up the body of the province, then the Ontario Small Urban Municipalities (OSUM) provides them with its voice. OSUM is an integral part of the Association of Municipalities of Ontario (AMO) and as such these communities make up a significant part of the landscape of the province.
Representatives of these varied and vibrant communities came together recently to take part in the 66th annual OSUM Conference and Trade Show, hosted jointly by the City of Pembroke and the County of Renfrew, under the theme of Changing Landscapes. The conference offers up-to-date insights and real-world examples for municipal leaders and decision makers around how small urban Ontario can adapt to, and embrace, the demographic and policy changes ahead.
Acclaimed journalist and former Globe and Mail national affairs columnist Jeffrey Simpson helped kick off the business of the conference on day two, provided a timely opening keynote. Simpson addressed delegates around how Canada is being impacted by what is currently happening – from a political and social perspective – in the United States.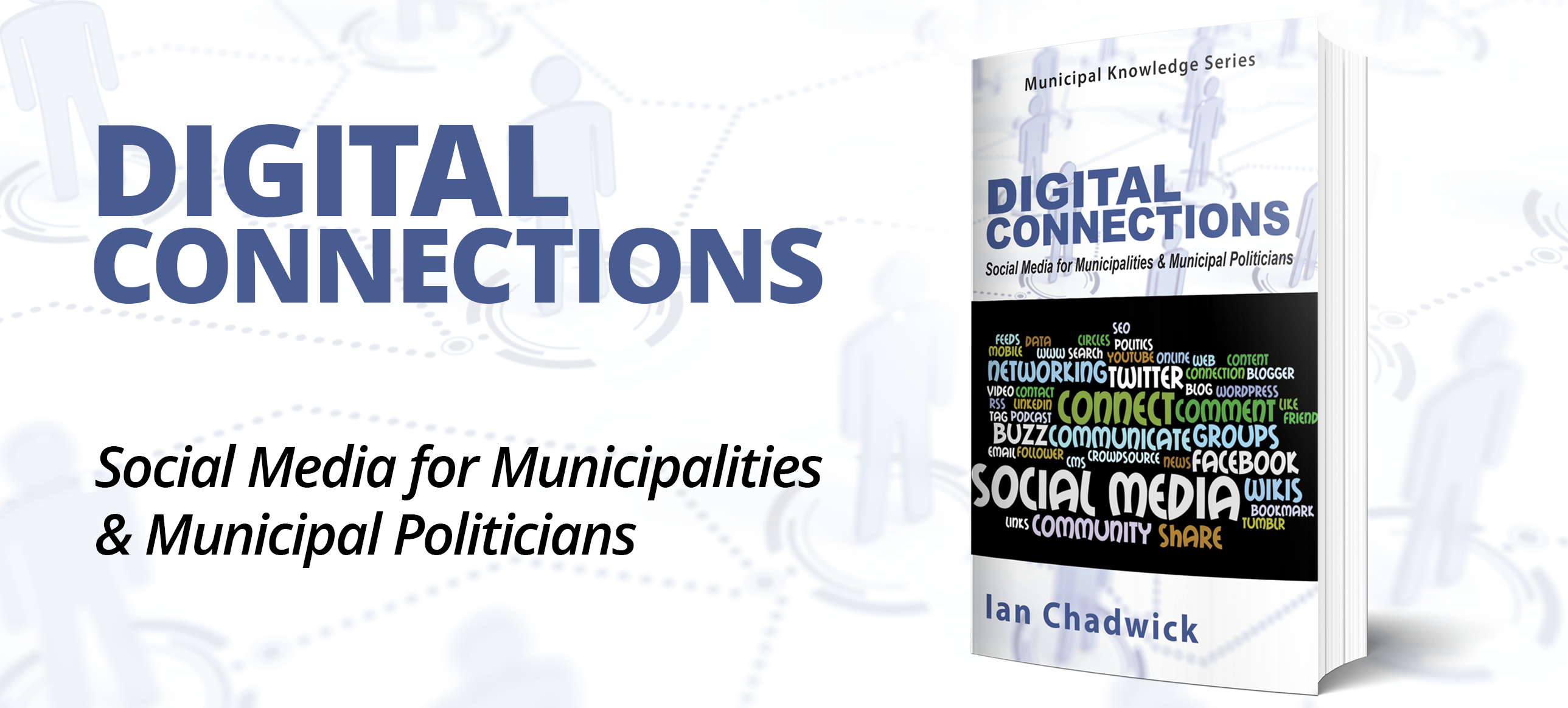 Shared Opportunities at Delegate Workshops
Up next were a variety of engaging workshops offering insights into topics ranging from the pressing labour and employment issues confronting Ontario's municipal employers to an overview of the rules around going in-camera and tips on how to avoid the common pitfalls that may trigger closed meeting investigation complaints.
Grace Vanden Heuvel and Risha Yorke led one such panel discussion, this one focusing on creating a welcoming community for young entrepreneurs. The duo discussed what factors helped them put down roots in small urban communities and what their municipality had to offer that helped them make their decision.
Communications professional Gary Williams led another workshop, offering his insights on how municipalities can create a winning communications strategy. A well-planned, consistently managed communications strategy, Williams explained, can be the difference between advocacy from the community and an outpouring of negative public reaction. For local governments, the value of planned messaging, channels and tactics is immeasurable.
AMO senior advisor Matthew Wilson led an informative session around the five fiscal realities that frame council choices. Every council, he said, faces a different version of the same test: providing high-quality frontline services while preparing for the future. Wilson explored in his session how the recent provincial budget will affect municipal governments in the year ahead, but he also discussed the fiscal realities that unite every municipal council.
Day three at OSUM 2019 started off with a workshop led by North Bay councillor Mac Bain, AMO senior advisor Dave Gordon, and AMO policy advisor Amber Crawford, as they discussed the shifting world of waste diversion and how municipalities should be prepared to face it.
This session saw the panel discussing changes happening in the waste management industry across Ontario and why individual municipalities need to focus on the "circular economy" being used on a global scale, and how they all need to stay ahead of the waste diversion curve.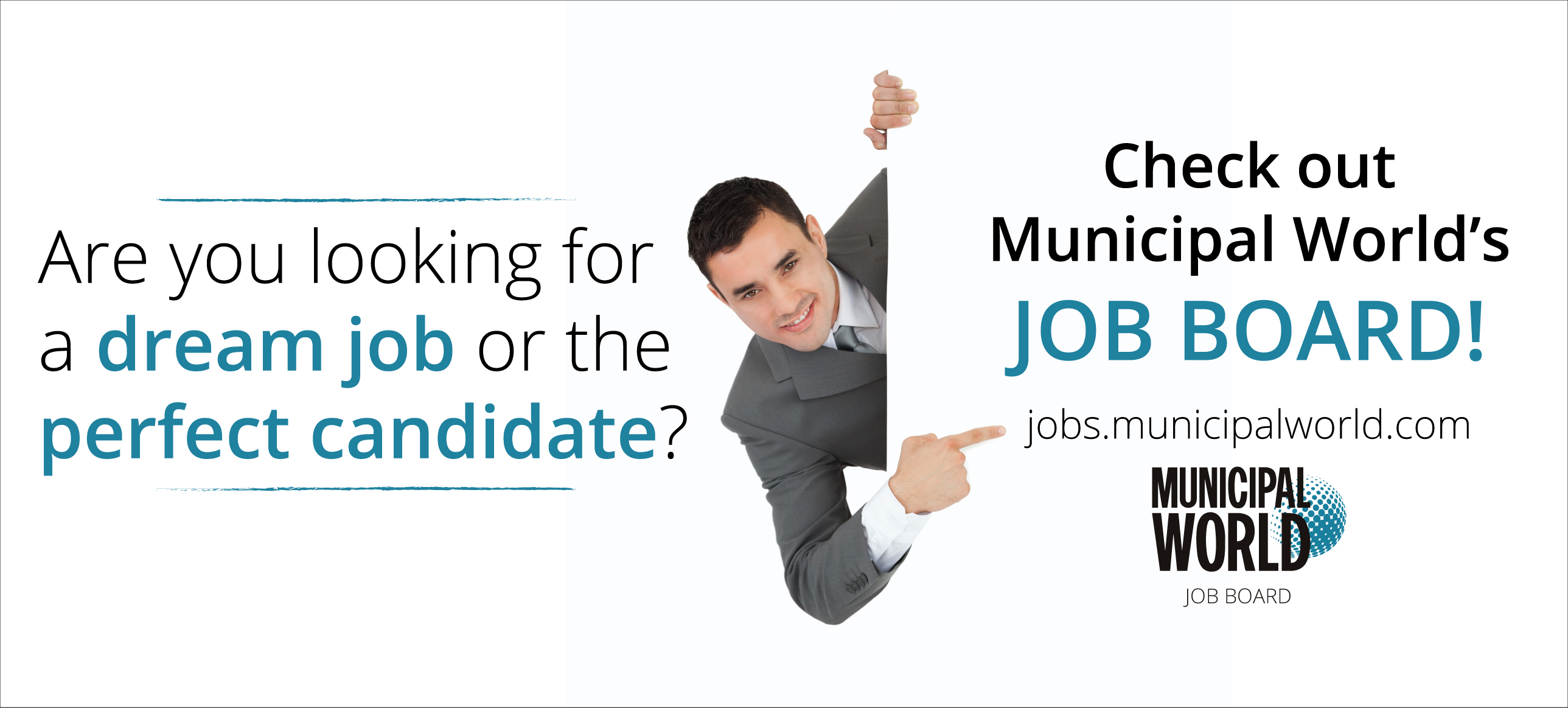 Insights into Housing, Health Dominate Day Three
In addition, AMO president Jamie McGarvey addressed the delegates, ahead of a presentation from Minister of Municipal Affairs and Housing Steve Clark. The minister offered conference attendees firsthand information around the provincial government's interactions with municipal governments and its plans for addressing the issue of adequate housing.
Brian Malone led another of the workshop discussions, this one focused what he called the "re-evolution" around traffic calming. Malone offered an overview of the traffic calming process, including their applicability and how effective they can be at resolving issues.  There is, he explained, a focus on the continuing evolution of traffic calming, including how it can be applied both in neighbourhood and arterial settings.
The conference's closing keynote speaker, award-winning Globe and Mail health writer André Picard, spoke on the impact of Ontario's recently announced health care reforms. One of Canada's top health policy commentators, Picard shared his thoughts on the future of health care and what it means for small communities in Ontario.  MW
✯ Municipal World Insider and Executive Members: You might also be interested in the article: A conversation with Joel Carnes: Bringing Disney innovation to local government. Note that you can now access the complete collection of past articles (and more) from your membership dashboard.
---
Sean Meyer is Senior Content Editor for Municipal World. During his 25-year career in journalism, Sean has covered municipal politics in several small- and medium-sized communities and gained an understanding of the structure and political framework of government.
Related resource materials: