Creating a community for young entrepreneurs
May, 2019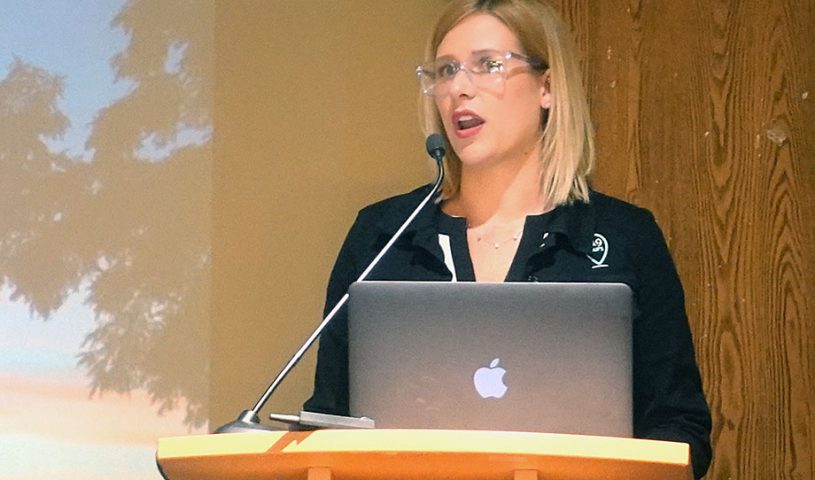 Grace Vanden Heuvel spoke with attendees at the 2019 Ontario Small Urban Municipalities conference in Pembroke, sharing her ideas on the importance of community involvement in the attraction of new business for small communities.
How can a community, particularly a small one, create a space where young entrepreneurs want to develop? How can it attract not only new residents, but also bring new businesses to life? It's a question many municipalities struggle with, but it's particularly challenging for smaller urban communities.
Goderich's Grace Vanden Heuvel (519 Tours) and Orillia's Risha Yorke (Yorke Motivational Consulting) – young entrepreneurs themselves – shared their thoughts on this struggle during a presentation they made at the 2019 Ontario Small Urban Municipalities (OSUM) conference, hosted by the City of Pembroke and County of Renfrew. The duo shared with delegates their personal experiences, providing insights into what small communities can and should be doing to better their chances.
Quality of Life as a Selling Point
Both speakers addressed similar themes, suggesting one of the most significant things a small community can do to make itself more attractive is to sell a lifestyle. Yorke was frank, suggesting she needed "to eliminate the stress and anxiety of living in the city." She pointed to the reality that for many young people, financial pressures are real, student loans exist, and home ownership in the largest markets is largely out of reach. Smaller communities, however, not only offer a better cost of living, but opportunities to have a high-quality life while dealing with these financial pressures. Selling that aspect – through branding and marketing – is something she said communities must be doing, and indeed many are, to varying degrees of success.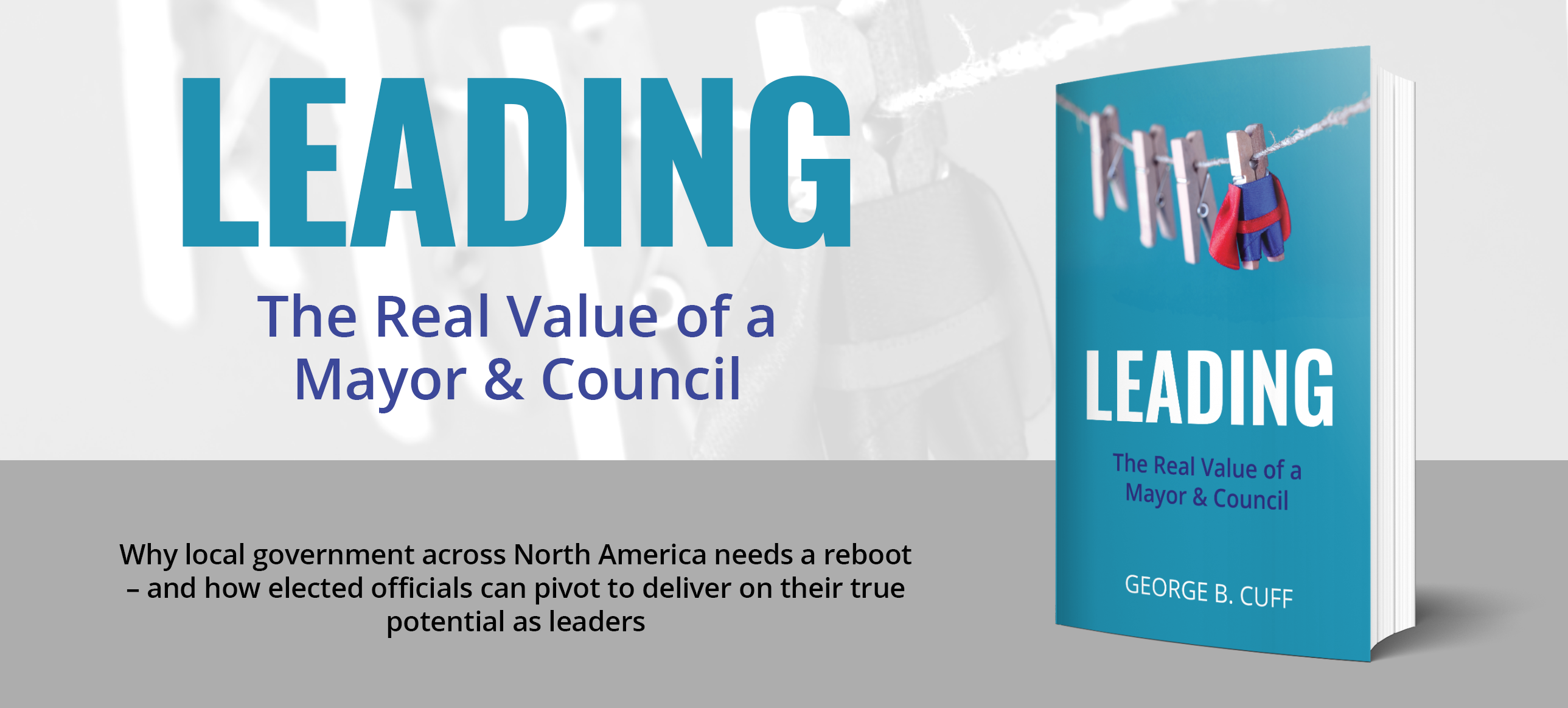 More than that, they added, it's about fostering community through supporting organizations that will grow and intertwine. There was a belief, Yorke said, that one of the most significant benefits one receives from a small community is, "You get to be part of a community that supports you. It's about elevation, not competition."
Both Yorke and Vanden Heuvel cited cases where they received tremendous support from the community – not only formal support from the municipality through council or committees, but through networking groups, Chambers of Commerce, BIAs, small business centres, or even social organizations that are able to share support and network. Those opportunities, they explained, are huge and a vital part of success for small business owners. Therefore, they reiterated, going out of the way to help foster the community you want your municipality to become is essential. Vanden Heuvel was equally as frank, suggesting she "wouldn't be able to do it without the local community." Sometimes, she said, those connections are the difference between success and failure.
Community Support Builds Culture
That said, they also explained how sometimes more formal interjection can be beneficial. Vanden Heuvel shared a personal example around how she required a by-law change to develop part of her business. She also spoke about how accommodating the municipality was. While it ultimately it didn't work out, it was nonetheless a positive development with Goderich. She also spoke of her support from Mayor John Grace – who was willing to make a dedicated effort to bring in young people to change the culture of the community.
These actions, where possible, can make a huge difference – not only individually, but collectively as well. Vanden Heuvel spoke about her own initiative, "Engage Goderich," and how it can have a further amplifying impact.
In short, the presenters agreed there are both small and large things a community can do to help – some requiring formal actions while others can be achieved organically. The impacts from these decisions, they said, are potentially significant as communities look to develop into the future. Having a group of young entrepreneurs who are engaged in the community, Vanden Heuvel and Yorke agreed, can be a vital lifeline, and that begins with work being done today.  MW
✯ Municipal World Insider and Executive Members: You might also be interested in the article: Strategies to unlock your "A" game – for you and your team. Note that you can now access the complete collection of past articles (and more) from your membership dashboard.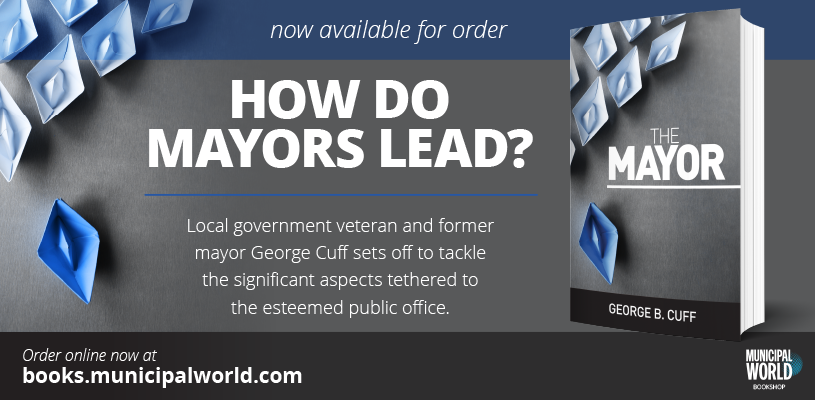 ---
James Wilson is Director, Data and Logistics for Municipal World.
Related resource materials: