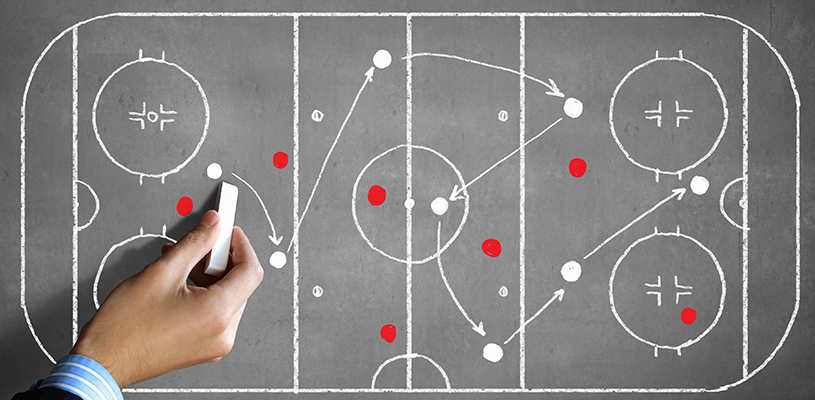 Published in March 2019 - Page 6
Have you ever been traded?
While I was an NHL player and the captain of the Washington Capitals, I received an early morning call just before training camp in 1982 from my general manager, David Poile: "Good morning, Ryan. I've traded you." With one phone call, my life, my identity, my employer, my teammates … changed.
Author Ben Hardy wrote in Medium that, "In 2005, the National Science Foundation published an article showing that the
ALL MUNICIPAL. ALL ACCESS.
All content
Digital or Print Magazines (12 annually)
Post Jobs
Post RFPs
Post Events
100 Years of Research
When it's time to turn a new page, trust Municipal World to up your game
with innovative trends, emerging issues, important stories while
highlighting game-changing people in the Canadian municipal sector.