Keep an open window to building projects
October, 2023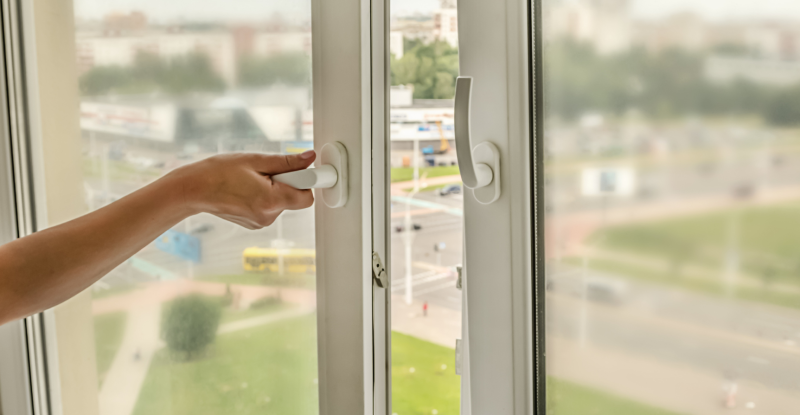 City of Thompson enjoys transparent, flexible, spontaneous operations
Sponsored by Cloudpermit
In a transformative step, the City of Thompson, Man., shifted its building permits online. Before the end of last year, they relied on a paper-based system. Now, the city uses cloud-based software for building permits for transparent, flexible, and spontaneous operations.
Hire Anywhere
Hiring remote staff was not possible before moving online. Now, staff can work from anywhere with the right, accessible software.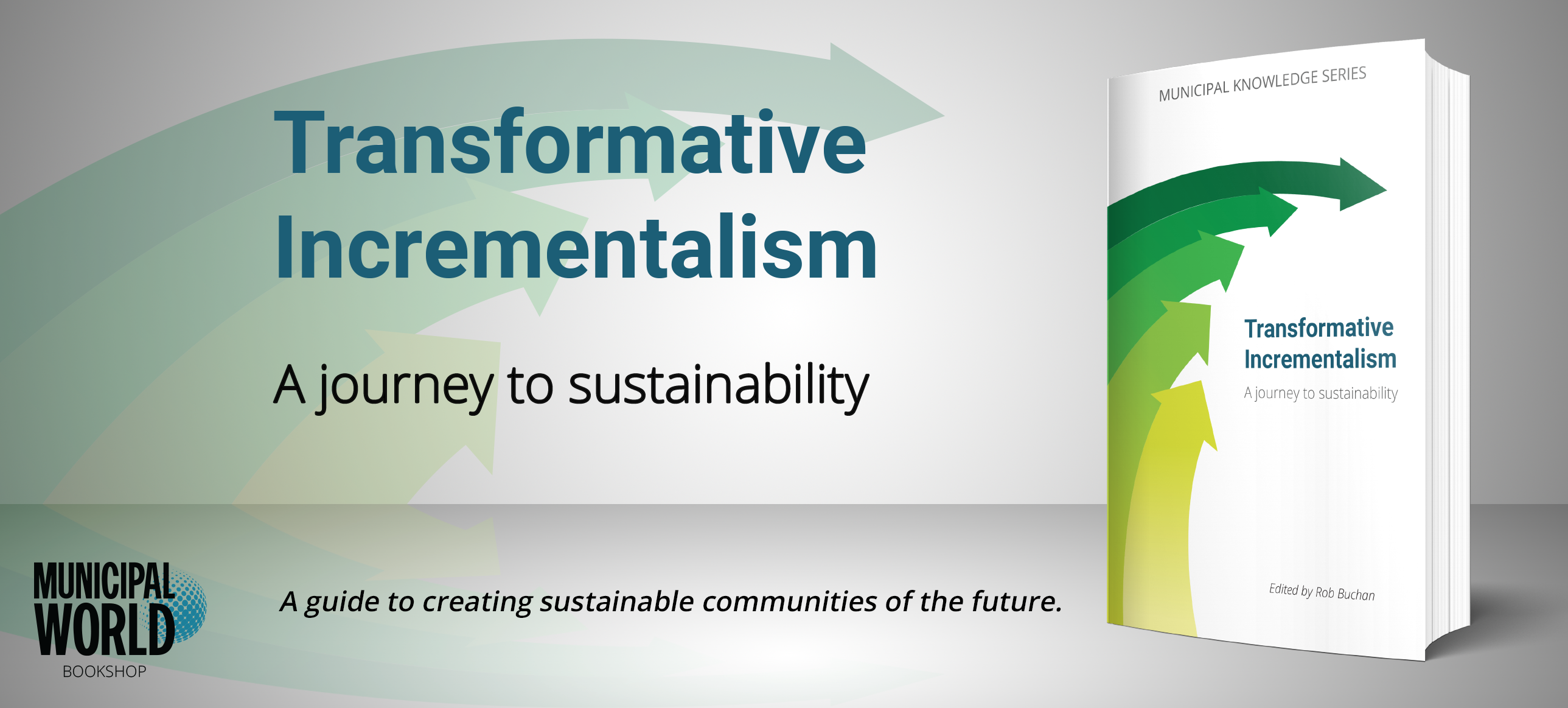 "We have two building inspectors – me and a remote inspector responsible for plan reviews," said Danny Haywood, Thompson's Chief Building Inspector. "He's able to work outside of Canada since we chat remotely through the software. Our staff does not need to be physically present to stay in the loop on projects, which is great."
Keeping information in the cloud keeps all stakeholders connected and informed.
"Cloudpermit is like an open window," Haywood said. "Our staff, designers, builders, and residents can quickly look in to check on projects."
Inspect on the Go
Haywood said preparing for an inspection used to be time-consuming. He had to plan a route well in advance and carry paper files with him. Sometimes there was extra driving when an inspection was rescheduled or when files were left at the office.
"Now, I can be out in the field with everything on my tablet," Haywood said. "I can receive a call for an immediate inspection and head out with all the information I need."
Before going digital, the office had to close during Haywood's conferences because applicants applied for building permits and inspections in person. Both staff and applicants now have more freedom as they can complete all tasks online while Haywood is on the move.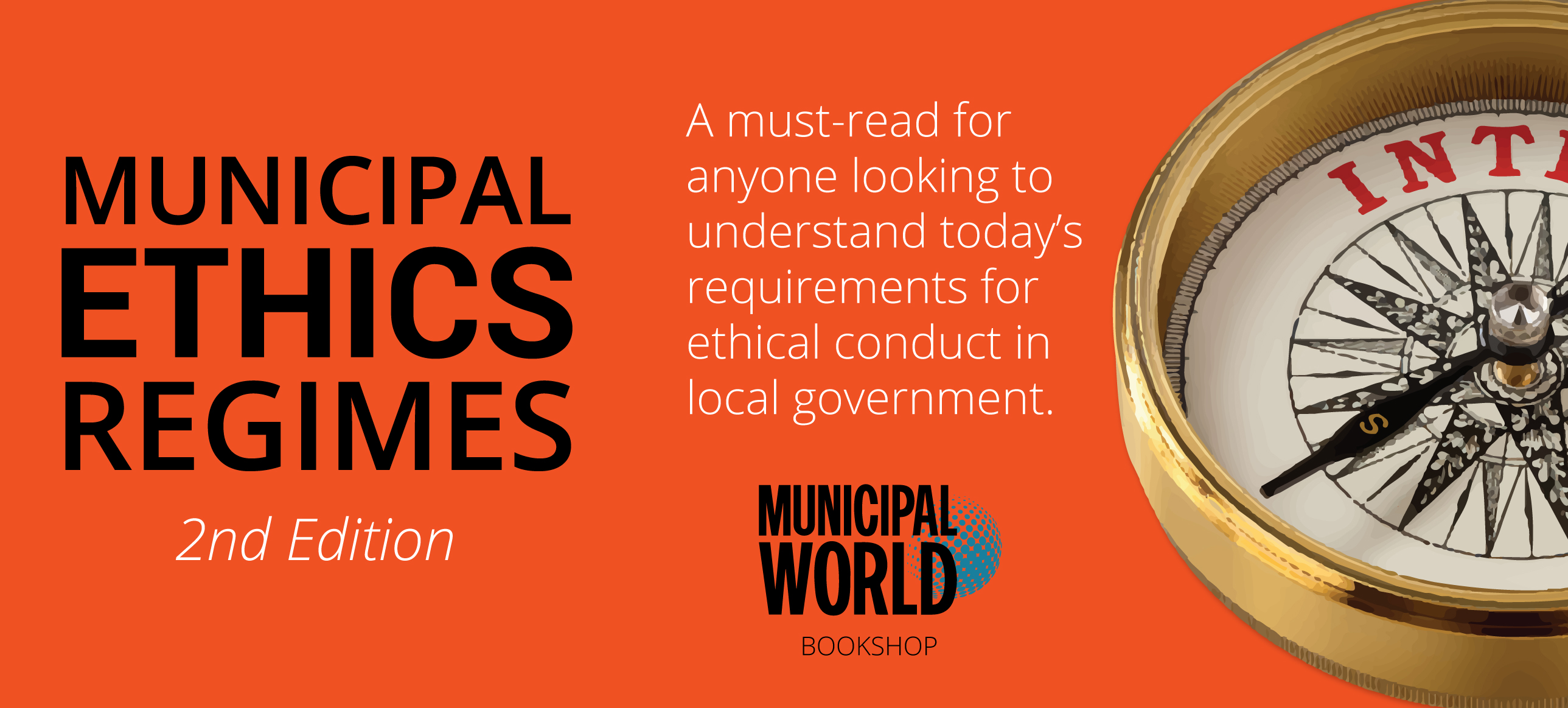 Make Real-Time Insights
Thompson's Chief Building Inspector can access a GIS-integrated map of the city when he's out in the field. Haywood stays updated about ongoing projects, sends instant responses to questions, and checks the progress of sites by driving past them.
"It's very helpful that everything is time-stamped," he said. "I can create inspections and send messages on the fly. Cloudpermit ensures everyone stays informed about their project – regardless of its size. Designers, builders, and residents are all kept in the loop with real-time updates that matter to them."
To learn more, visit cloudpermit.com.  MW
✯ Municipal World Executive and Essentials Plus Members: You might also be interested in Thomas Sanderson's article: Managing gentle density and defining what is "minor."
---
Carly Thackray is Cloudpermit's Marketing and Communications Manager.
Related resource materials: