Next big time-saver for building departments
December, 2020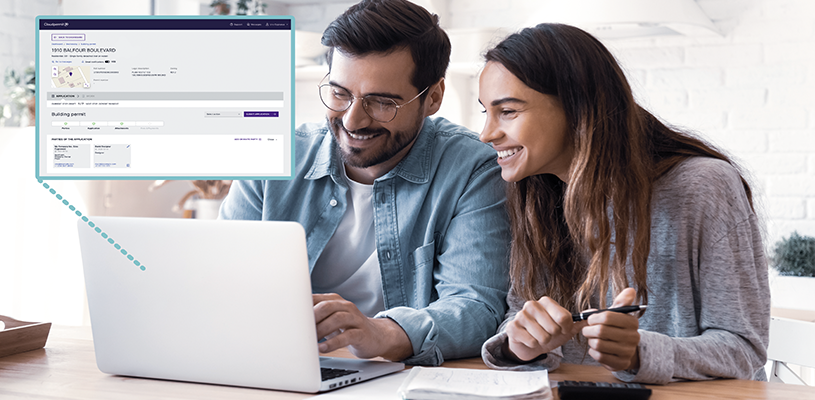 Reduce back-and-forth communication and office trips with e-permitting
Sponsored by Cloudpermit
Many municipal building departments are modernizing to phase out paper-based systems. E-permitting is putting an end to back-and-forth communication. It's also eliminating unnecessary trips to the municipal office.
By adopting e-permitting, municipalities have streamlined the building permit process by using more time-effective ways to: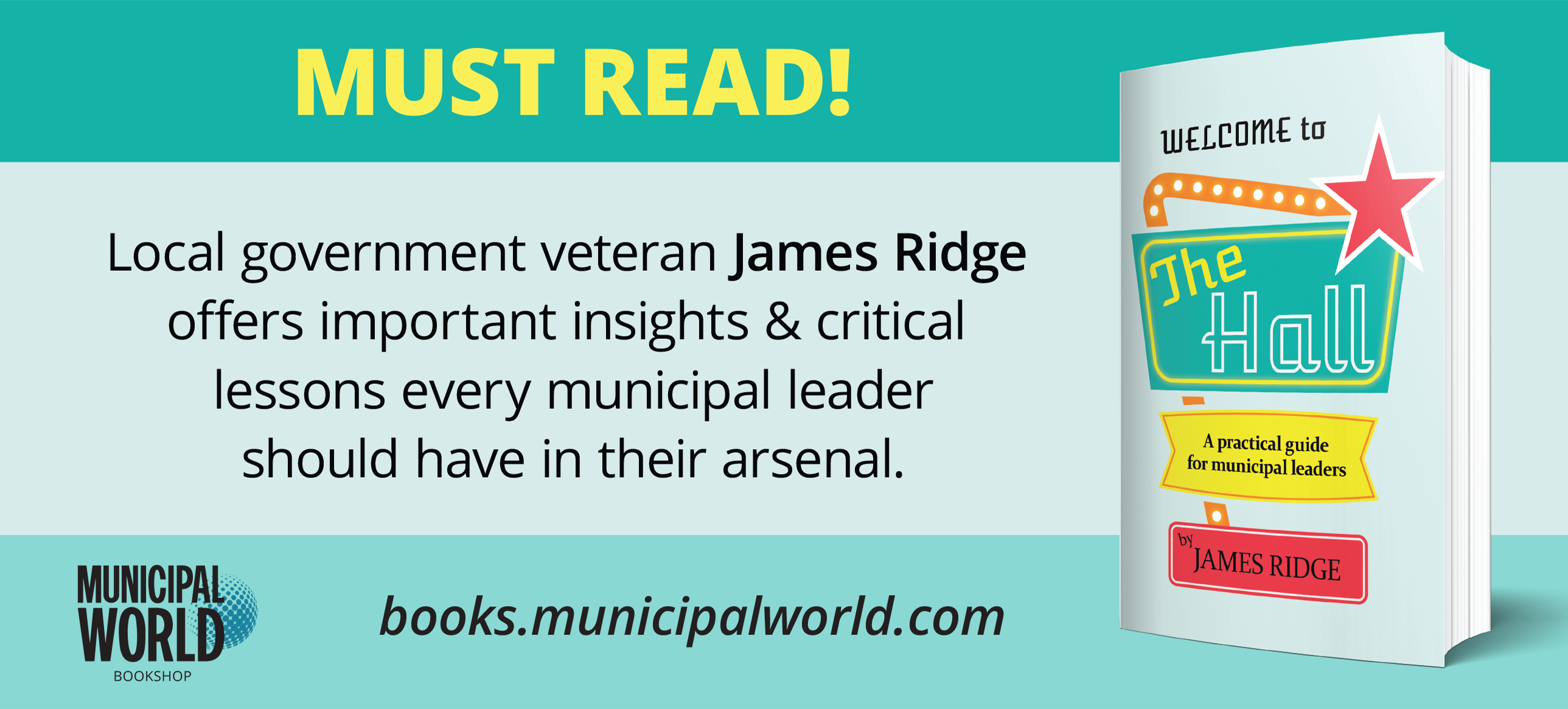 supply and issue building permits;
conduct on-site mobile inspections;
easily communicate; and
follow physical distancing guidelines during the ongoing COVID-19 pandemic.
The Township of Southwold is in Elgin County, Ontario with a population of 4,421. Implementing a cloud-based e-permitting platform has been a time-saver for all parties involved in the building permit process.
Cut Down on Back-and-Forth Communication
With a paper-based system, there is no way to ensure all necessary components of a permit application are included on submission. With Cloudpermit, that's not the case.
"We do not need to chase down applicants anymore when they forget to include a site plan, or sign off on a permit," said Corey Pemberton, Chief Building Official for the Township of Southwold. "With Cloudpermit, we review and close permits faster because we only receive complete permit applications. This improves customer experience and efficiency."
Reduce Back-and-Forth Office Visits
For applicants – E-permitting removes unnecessary trips to the municipal office. Applicants no longer need to go to the office to submit or amend a permit application. Everything can be done online in one digital space.
Since implementing the e-permitting software, for example, Southwold has experienced a significant reduction in office visits. An incredible 98 percent of applications have been submitted digitally.
For contractors and inspectors – E-permitting lets contractors and inspectors perform their tasks and communicate online. This can be done from anywhere, on any device, at any time.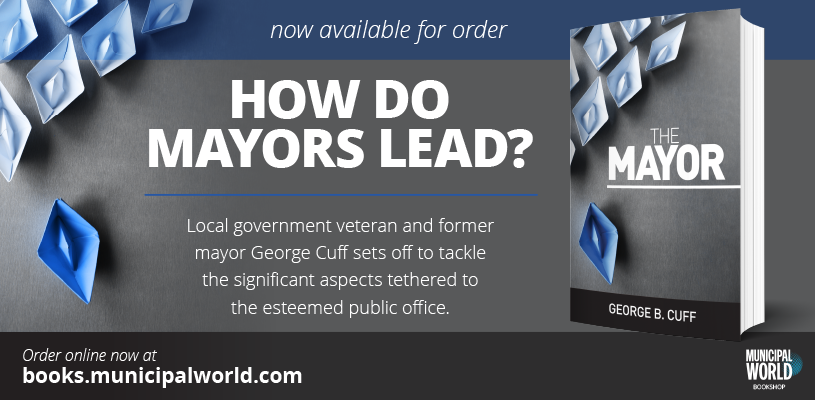 "Contractors and inspectors gain a big part of their day back since they can access applications online, anywhere," explained Pemberton. "They can use their phone instead of coming to the office to check, update, or drop off an application."
"Our contractors are really happy because they're immediately notified with inspection status updates," Pemberton shared. "We process permit applications more efficiently and cut down on back-and-forth trips to the office."
Save Valuable Time as a Municipal Building Department
E-permitting streamlines the building permit process for municipal building departments. It also improves customer experience and efficiency. For applicants, builders, inspectors, and contractors, it's a big win.
To see how e-permitting can work for you, remote demos are available at cloudpermit.com/book-a-demo.  MW
✯ Municipal World Insider and Executive Members: You might also be interested in Dawn McCoy's article: Canadian municipalities switch gears in crisis. Note that you can now access the complete collection of past articles (and more) from your membership dashboard.
---
Jarkko Turtiainen is the Vice President of Cloudpermit, North America (cloudpermit.com).
Related resource materials: