New strategies to recruit youth talent
November, 2020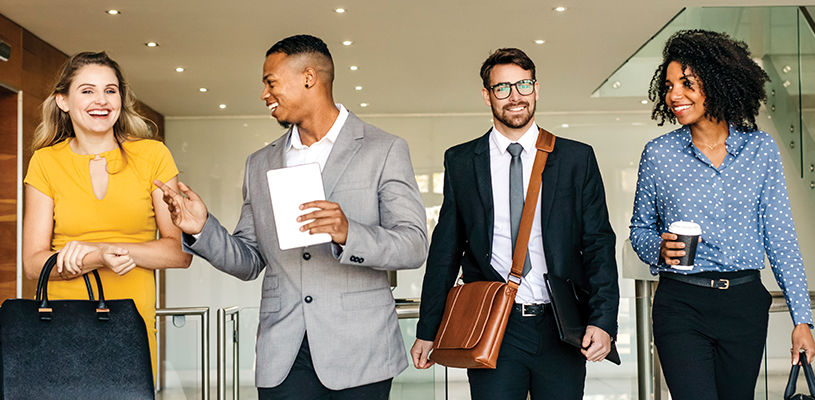 With an ageing workforce, municipal recruitment practices are in need of a reset
With an ageing workforce, employers are dependent on younger workers. This is important, knowing a large segment of the professional workforce is moving into their retirement years.
But what are municipal employers doing about it?
Five Tips for Improving Youth Recruitment
While some municipalities have effective campaigns to identify and recruit the next wave of employees, unfortunately, most do not. The recruitment strategy (typically a job posting) is often generic. It isn't specific to any one segment or demographic of worker.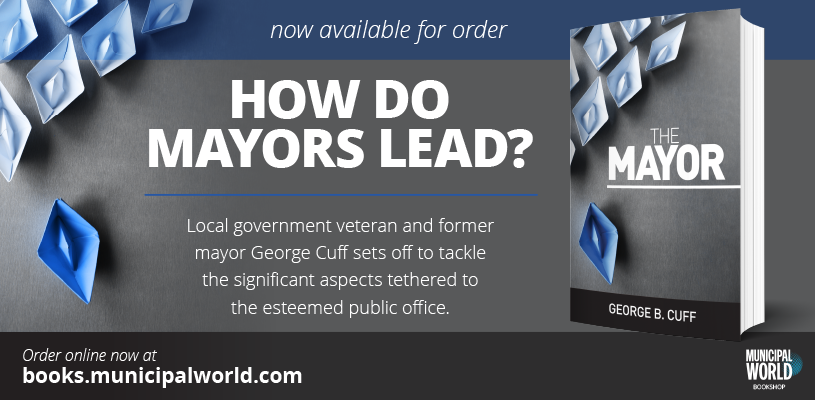 The following are five simple tips for improving youth recruitment.
1. Meet inclusion and diversity expectations
As generations pass, so too do versions of workplace culture and practices. Equal rights, pay equity, and diversity and inclusion are no longer considered progressive initiatives, but rather, they are expected. It is an expectation that employers already have an inclusive and diverse workplace. It is time for municipal employers to recognize that inclusion and diversity in the workplace was yesterday's problem, and it should have already been addressed.
2. Promote job security
Organizations are frequently faced with a decision between cutting overhead costs or their people. While precarious jobs are an easy way out for the employer, they are not attractive to a potential candidate. Instead, restrict temporary or part-time roles to employees who are nearing retirement. Use precarious employment as a probationary tool. Attempt to identify the opportunity for job shares. Being creative, adaptive, and flexible can still provide for cost saving without sacrificing talent.
3. Recruit in-person
Don't ignore the value of in-person and programmed recruiting at the physical college and university campuses. There is so much more you can do than setting up a booth at a career fair. Offer students the chance to hear from emerging and successful municipal employees. Municipal speakers can provide an overview of their experiences. They can educate prospective employees about the rewards and pride that comes with working for your community.
4. Be the "early worm"
Don't wait for the best talent to be picked over. Municipal employers would benefit from connecting with students at the high school level and the early years of post-secondary school. At this point in their studies, they have not necessarily committed to a specific program. Building early awareness of local government as a possible career could have a direct impact on the program and courses they choose.
5. Broaden your horizons
Broaden your focus. According to the Public Policy Forum, public sector employers and recruiters tend to focus on students that are working through or have completed a degree in arts or social science. Anyone who works in a municipality knows that the diversity of services offered to the public requires a range of expertise. Recruitment efforts should include other faculties such as engineering, business, human resources, science, etc. Different academic backgrounds and skill sets provide for diversity and inclusion.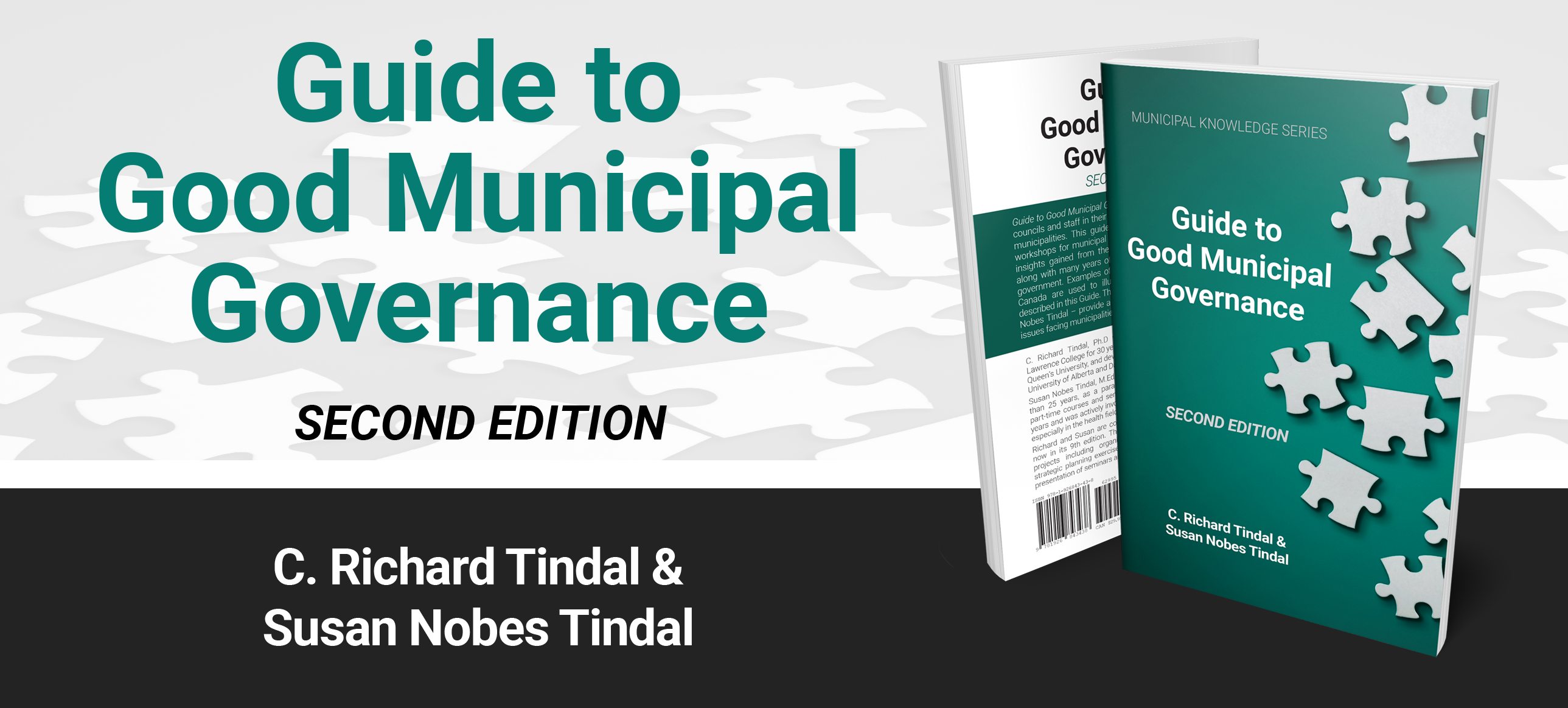 Evolving Expectations
Younger workers expect certain norms and ideals to already be part of an organization's workplace culture and values. They are not the job seekers that my generation or the generations before me were. They are looking for engagement. They want an employer that can recognize them and take the time to connect and learn about their aspirations – not simply what you want from them. They want to know about your core values, purpose, and mission and how they align with your organization.
This younger generation of worker has evolved. The question is, have you?  MW
✯ Municipal World Insider and Executive Members: You might also be interested in the full version of this article or in Raeleen Manjak's article: How the City of Vernon continues its work to build a culture of respect, inclusion, and diversity. Note that you can now access the complete collection of past articles (and more) from your membership dashboard.
---
Darcy Michaud has been practicing HR for 20 years, several of those serving as the Director of HR for the County of Huron. Darcy successfully started his own HR consulting firm, HRprimed.
Related resource materials: