Medicine Hat's new mayor plans to bring changes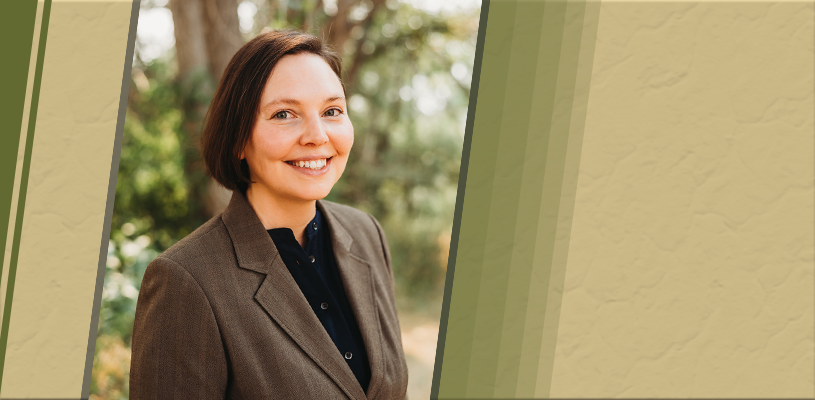 Linnsie Clark is the first woman elected as mayor of Medicine Hat, Alberta.
Mayor Linnsie Clark discusses her long-term vision for the town and some of the changes she's looking to make in city hall. Being the new mayor of Medicine Hat hasn't quite set in for Mayor Linnsie Clark. "It's been a really amazing experience," said Mayor Clark.
On October 18, voters in the city of 63,000 sent their new mayor to city hall with a landslide victory. The 41-year-old lawyer won a decisive victory last October when she beat out incumbent rival Ted Clugston to be elected Medicine Hat's new mayor. "I had a great team working with me, and I feel privileged to have gotten so much support from the community."
There were five candidates running for the mayor's office and 33 for the eight other seats on council. By the time counting was over, Linnsie Clark had won two thirds of the roughly 20,000 votes cast, or around 66 percent of the ballot. Clark is the youngest person to win the mayoral office in half a century and the first woman to become mayor of Medicine Hat.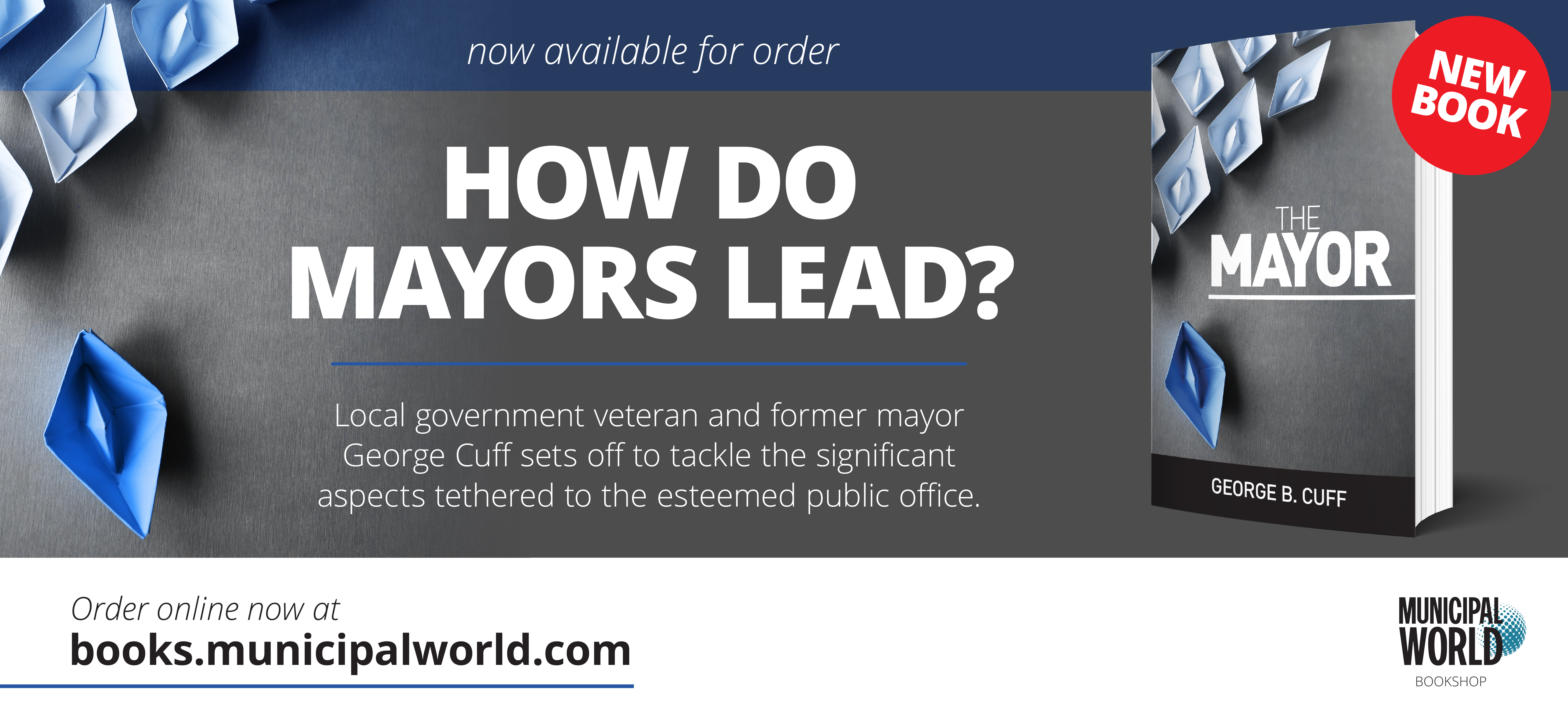 In the city, and across Alberta, recent municipal elections brought significant gains for female candidates. In Calgary, Jyoti Gondek was elected as the city's first female mayor. While in Medicine Hat, along with Mayor Clark, five of the city's six new councillors are women: Ramona Robins, Allison Knodel, Alison Van Dyke, Cassi Hider, and Shila Sharps. Newcomer Andy McGrogan was also elected.
Planning for a Healthier Community
Since being sworn in on November 1, it's been something of a whirlwind experience getting to grips with the many issues facing the public in Alberta's sixth largest city. From housing insecurity and substance abuse to getting to grips with council and working on the city's budget, "it's definitely been a trial by fire," said Mayor Clark.
One issue that Mayor Clark wants to prioritise is helping those suffering with mental health and substance abuse. "In Medicine Hat, like many other cities, we're seeing a lot of people who are struggling with mental health and with substance use," said Mayor Clark. Recent rises in opioid addictions and deaths have added new urgency to finding ways to resolve the crisis. Last year, Medicine Hat reported its highest number of overdoses with data showing the opioid Fentanyl as the primary cause of overdose-related deaths. "We need to collaborate within our community and work with provincial and federal governments to try and make incremental progress toward a healthier community."
Having a healthier community also means having a cleaner environment, and Clark wants to develop a long-term climate action plan for the city. That means making some changes to how Medicine Hat gets its energy. "We are keen to introduce more renewable energy into our portfolio," Mayor Clark said.
Clark, who ran on a public utilities platform, has said that having a net-zero plan is crucial for the city's gas-powered power plants. Like the rest of Alberta, much of Medicine Hat's electricity supply comes from fossil fuels. Last year, the city began constructing a natural gas-fueled power plant, set to be completed later this year. In August, Medicine Hat announced a "Hydrogen Hub" study to promote hydrogen made from natural gas and greener sources of power. "We're not going to get anywhere instantly but if we don't have a plan, we're not going to get anywhere," Mayor Clark said.
But despite her strong showing at the polls, Mayor Clark hasn't been immune to all criticism.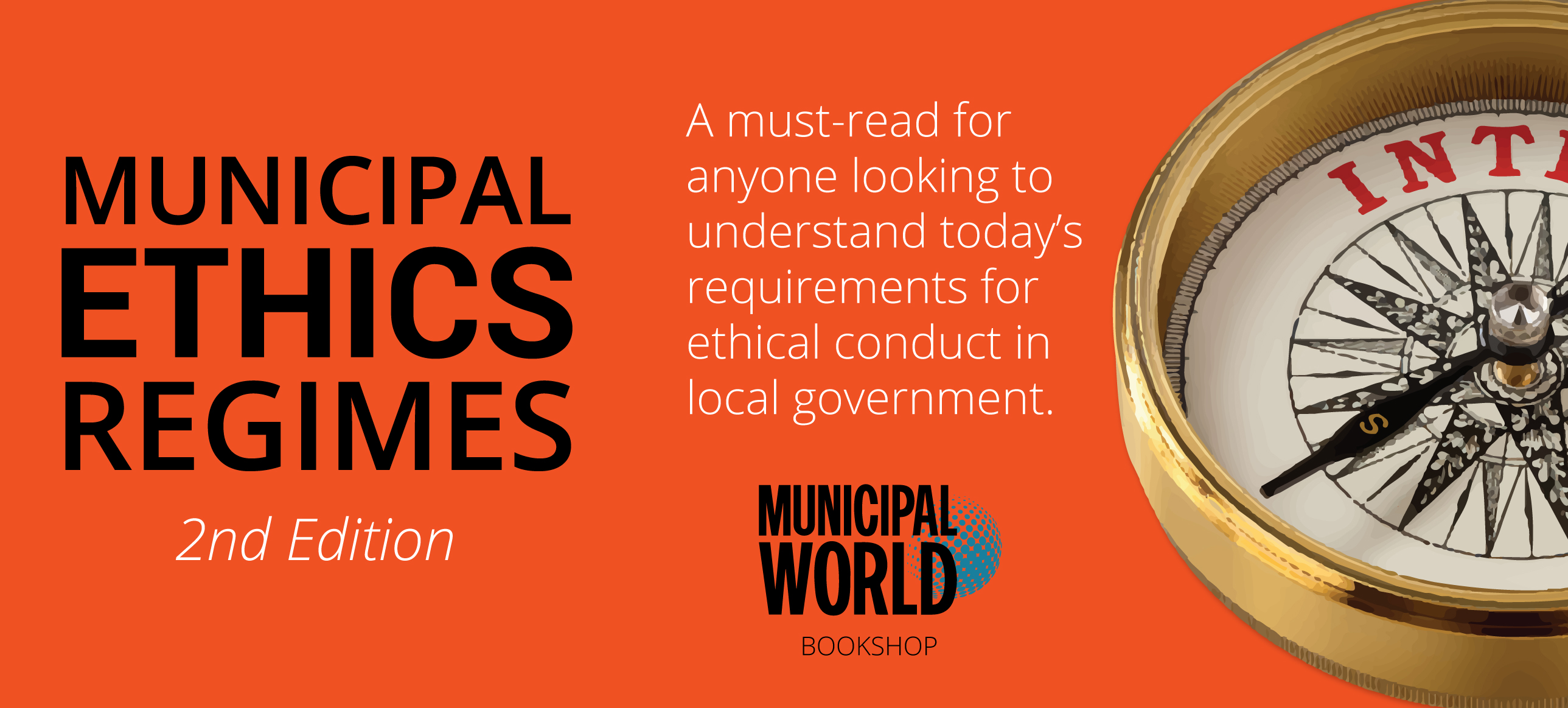 Strategic Decision Making a Must
During the election, fellow candidate Alan Rose criticized Clark for avoiding taking firm stances on the issues.
Clark has generally avoided making any statements on her political leanings. When asked about her leanings, Clark is diplomatic. Labels like left- and right-wing present voters with a "false dichotomy" she says. Working in municipal government often means having to go beyond ideological boundaries and, as she sees it, political parties don't – and shouldn't – matter when trying to get things done in city hall.
"From my perspective, it's more practical to make decisions based on the evidence in front of us," said Mayor Clark. "I think sometimes if you're ideological you focus more on your ideology than what's best for your community."
Clark has also criticized how city hall handled public projects in the past. Particularly when it comes to how the city contracted activities through Invest Medicine Hat. A department of the city, Invest Medicine Hat focuses on attracting investment in the city's economy. A 2021 budget update estimated that the department was projected to lose just under $1 million by the end of the year. City officials stated that the pandemic was responsible for the bulk of those losses.
There were also concerns over conflicts of interest regarding the way Invest Medicine Hat contracts were awarded. Last year it was revealed that Orka Management group, a company formed by three city employees, was the lone bidder on an Invest Medicine Hat contract. There was also criticism that RFPs were posted for very short periods of time, stifling the competitive bidding process.
"We heard loud and clear throughout the campaign that [Medicine Hatters] are looking for honest and open communication from council," said Councillor Allison Knodel at the swearing in ceremony last November.
A third-party review into the way contracts were awarded found no wrongdoing, but that did little to allay the city's critics. "Not only was the process used for the contracting out extremely broad, but the time RFPs were posted for was very short. It wasn't going to generate competitive bids," said Clark. "Investment attraction is part of having a successful economy, but it needs to be done strategically and not at the expense of existing business and workforce development."  MW
✯ Municipal World Insider and Executive Members: You might also be interested in Joanne Vanderheyden's article: CanWILL changing the face of leadership.
---
Ibrahim Daair is Staff Writer and Copy Editor at Municipal World.
Related resource materials: