Five tips for making changes that "stick"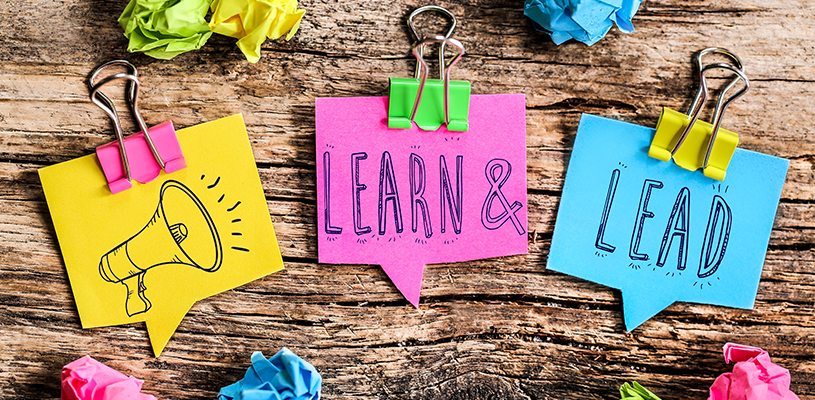 The reality is that every project is a change. Whether a leader encourages people to act differently, follow a new process, or use a new system, they are essentially asking people to change. Change management is a critical part of any project that requires people to accept new technologies, values, processes, or structures. It helps to lead, manage, and enable people to transition from their current way of working to a desired way of performing.
Managing Change Throughout the Process
So, how can change management strategies be built into the plan to improve the success of projects and help ensure they "stick"? Let's examine possible change approaches that could be applied to the five project management phases – initiating, planning, executing, monitoring and controlling, and closing.
1. Initiating change
It is important during this phase to conduct an assessment of the organization's readiness for change, which will determine if they have the capability and capacity to handle a new direction. To increase awareness of the change, staff need to understand why the change is happening in the first place, what is going be different, what will remain the same, and what the consequences of not changing will be. Ideally, if the impact of the change can be communicated in terms of how it directly benefits the individual, it will increase the likelihood that the change will be accepted and help to reduce resistance.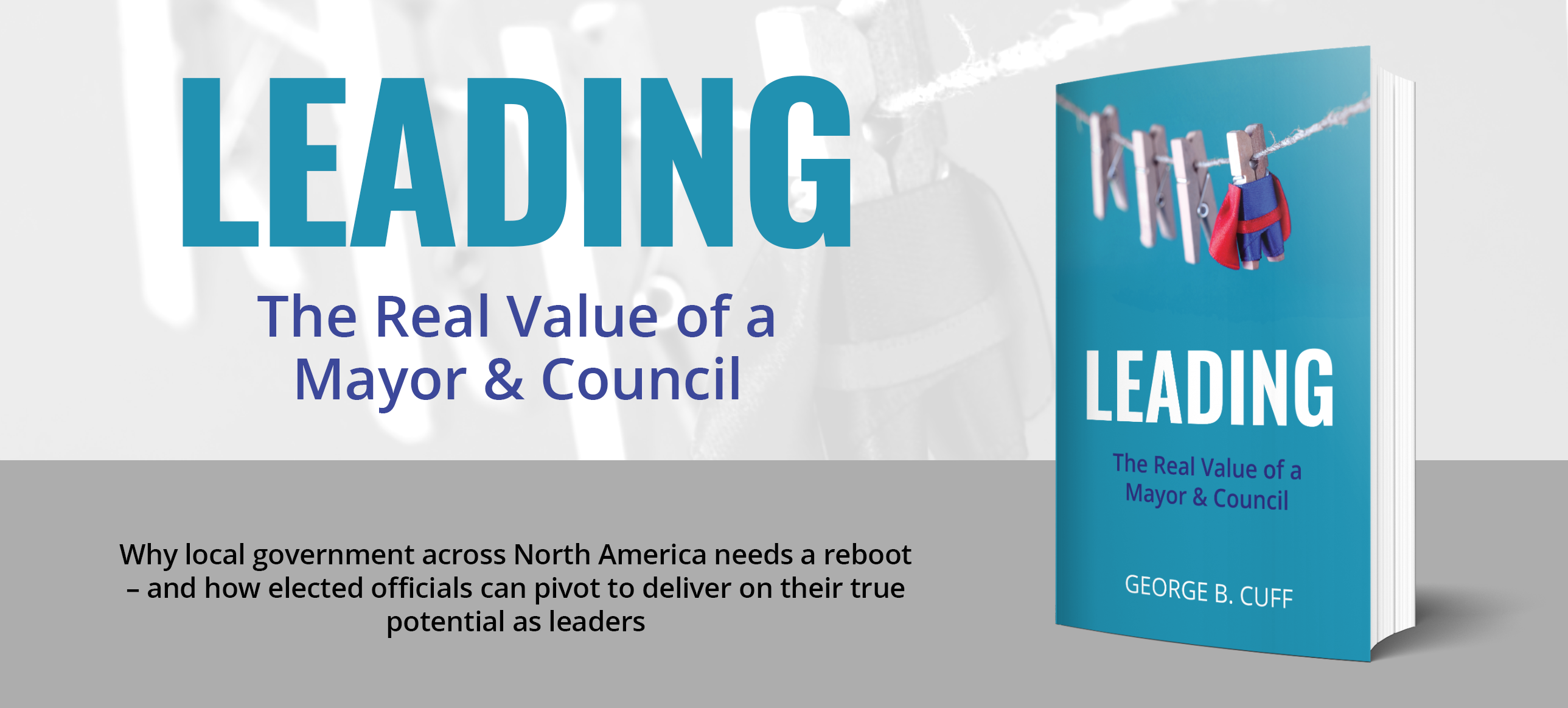 2. Planning for change
In the planning stage of a project, the bulk of time is spent identifying what activities need to be implemented. Before tasks can be assigned to individuals, a change team needs to established. This team is comprised of influential people who can work to build urgency and momentum around the need for change, creating a shared vision of what the end state will look like by involving those impacted by the change. A communication plan will also need to be developed to determine how change messages will be created and distributed.
3. Executing the change
During this phase, people are in a state of chaos and flux. Individuals are encouraged to take risks, try new things, and be creative. It is important for leaders to empower action and generate opportunities for short-term wins to keep building momentum toward the desired future end state. Leaders can acknowledge action taken by staff that is in alignment with the desired change by recognizing individual effort and team contributions.
4. Monitoring and controlling the change
Throughout the entire project, it is imperative to monitor and control the changes while making adjustments to the project plan accordingly, because many things change during the project life cycle. During execution, it is equally important to monitor people's reactions to the change and where they are on the change curve. A leader will need to provide support to their team throughout the entire life of the project and even after it has been implemented. Meeting with individuals one-on-one will provide a leader with insights on how an employee is coping with the change and what supports are needed.
5. Closing the process – and making it stick
In the final closing phase, it is essential to perform a post-project review. At this phase, it is common to recognize the efforts of the team and then move on to the next project. However, to sustain the change, it is critical to align organizational systems and structures with the change, as well as incorporate the changes into the culture. If this is not done, people will revert back to old ways of behaving. Be sure to review policies and procedures to determine what needs to be revised or created to ensure the change sticks beyond implementation.  MW
✯ Municipal World Insider and Executive Members: You might also be interested in the full version of this article or in Janet Hueglin Hartwick's article: 4 tips to communicate change. Note that you can now access the complete collection of past articles (and more) from your membership dashboard.
---
Siobhan Calderbank is a certified change management practitioner.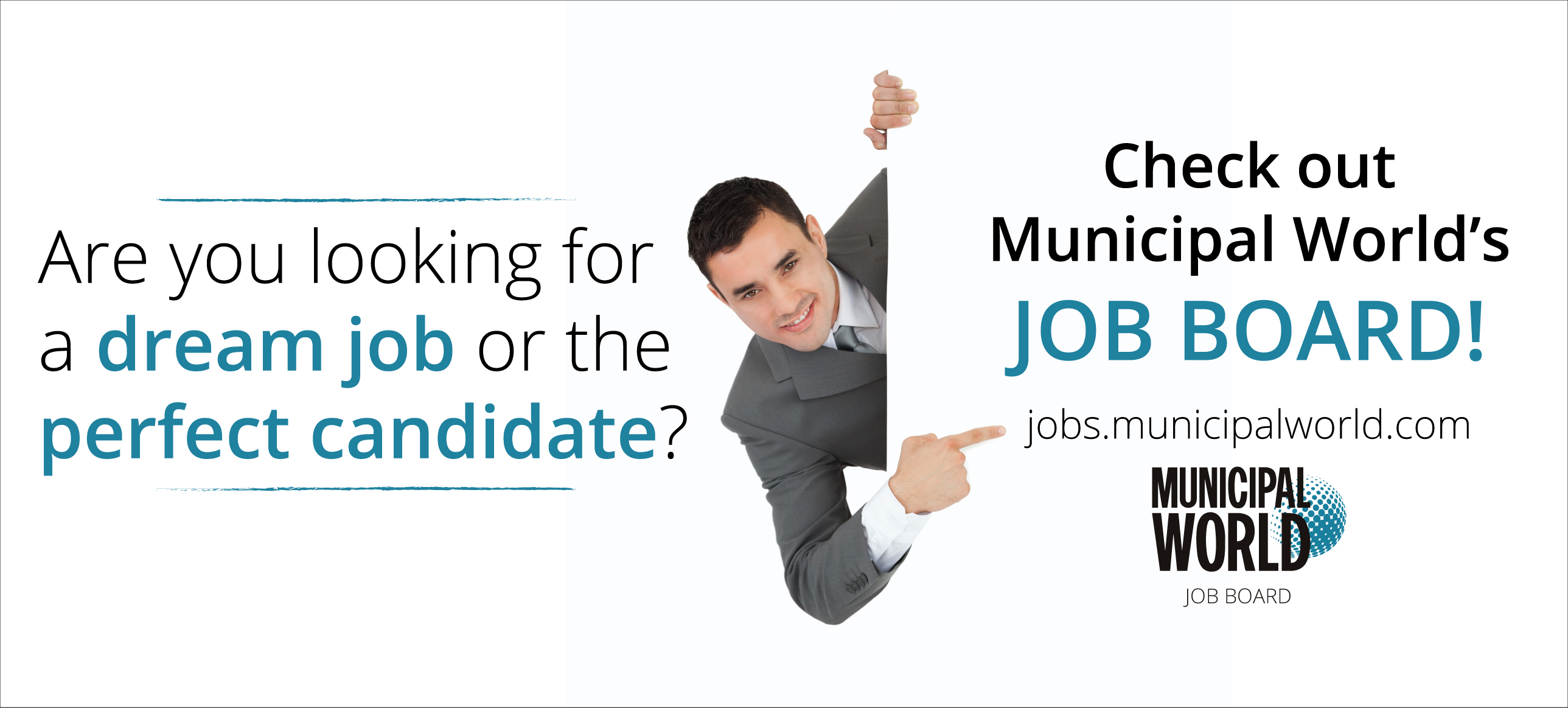 Related resource materials