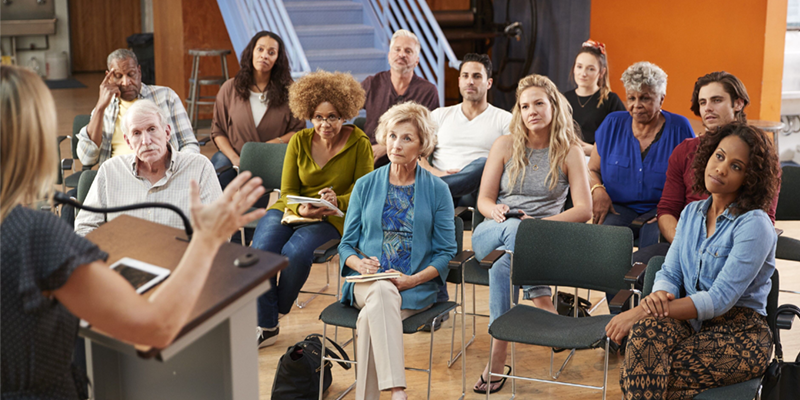 Published in January 2020 - Page 11
Work conversations can escalate from awkward to difficult when leaders are unsure what to tell their staff, a situation in which many municipal professionals may often find themselves. Fear of the unknown can cast a shadow over employees' day-to-day performance. Here are a few tips HR professionals can share with their leaders to help them better prepare for challenging conversations with their team members.
The Invisible Barrier that Blocks Meaningful Conversations
ALL MUNICIPAL. ALL ACCESS.
All content
Digital or Print Magazines (12 annually)
Post Jobs
Post RFPs
Post Events
100 Years of Research
When it's time to turn a new page, trust Municipal World to up your game
with innovative trends, emerging issues, important stories while
highlighting game-changing people in the Canadian municipal sector.