Keep your hybrid workplace secure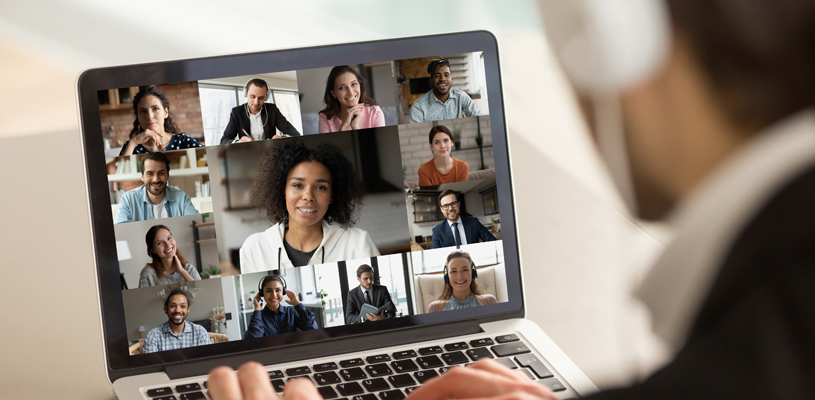 Sponsored by MISA Ontario
In March, MISA Ontario conducted a survey to find out municipalities' anticipated post-pandemic work model. Sixty percent of IT managers and staff and 51 percent of IT directors and CIOs said it would be a hybrid model where they would come to the office two to three days a week.
In June, Statistics Canada reported that remote work and hybrid work arrangements continue to represent an essential aspect of daily life at work for many Canadians, despite lifted public health restrictions.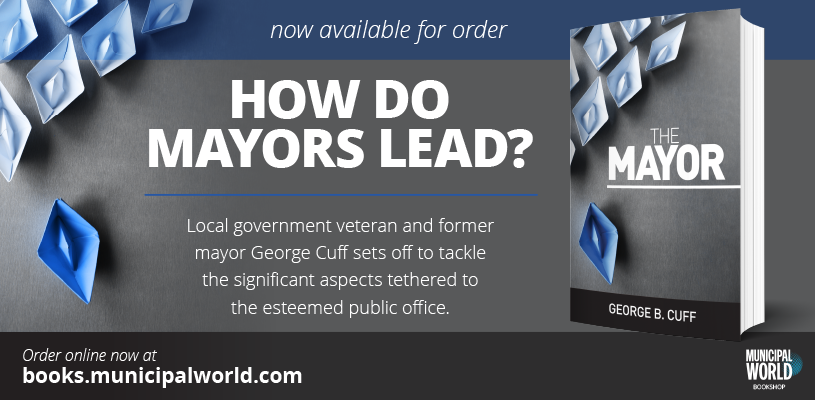 The Hybrid Workforce Is Here
TechTarget defines the hybrid workplace model as "a blend of remote work with in-office work. Instead of structuring work around desks in a physical office space, hybrid work enables employees to structure work around their lives."
Municipalities must ensure the organization's security while providing a hybrid workplace model. Here is a short list to get you started:
Implement a cybersecurity incident response plan. Test it bi-annually/annually and acquire a retainer for responding to a breach.
Enable multi-factor authentication whenever possible.
Enable endpoint, network, and cloud detection and response capabilities.
Establish a work culture engaged in good cyber hygiene. Introduce continuous cyber training and awareness.
Prioritize the Zero Trust approach specifically for the network. (All internal and external users and devices are not trusted by default, and verification is required.)
Implement policies that address how to dispose of confidential documents and IT assets.
Do you need help implementing the above list? Attend the 2022 MISA Ontario InfoSec Conference and Trade Show in Guelph from October 31 to November 2.
MISA Ontario InfoSec Conference
Although the conference is hosted in Ontario, many municipalities across Canada attend. This event is essential for municipal technology teams, executives, councillors, and mayors. Attendees can learn from each other, gain insights, and understand the latest cybersecurity trends. They can also look forward to cyber-focused presentations from municipalities and industry experts.
MISA is a community of 1,400-plus professionals working toward building a more effective government. Experts and practitioners provide leadership, guidance, and resources to anyone interested in using technology to improve municipal services. Technology-focused online resources, directories, and webinars are provided to municipalities of all sizes. If you're looking for help, MISA Ontario is here to provide it.
To learn more, visit misa.on.ca.  MW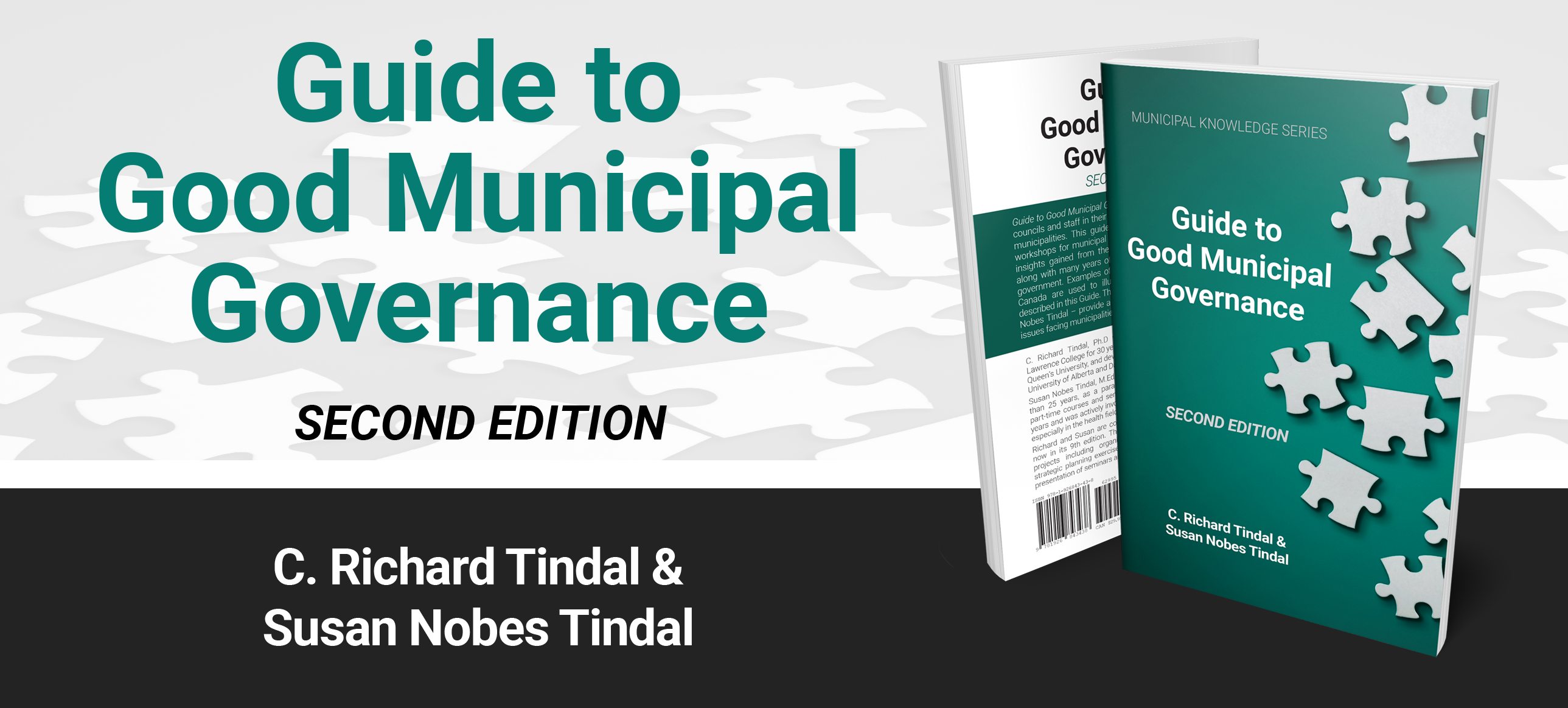 ✯ Municipal World Insider and Executive Members: You might also be interested in Ruthann Weeks' article: IT: The hidden essential workers.
---
Jacqueline O'Hara is the Community Manager for MISA Ontario. MISA Ontario provides technology-focused online resources to municipalities of all sizes.
Related resource materials: