Going out to play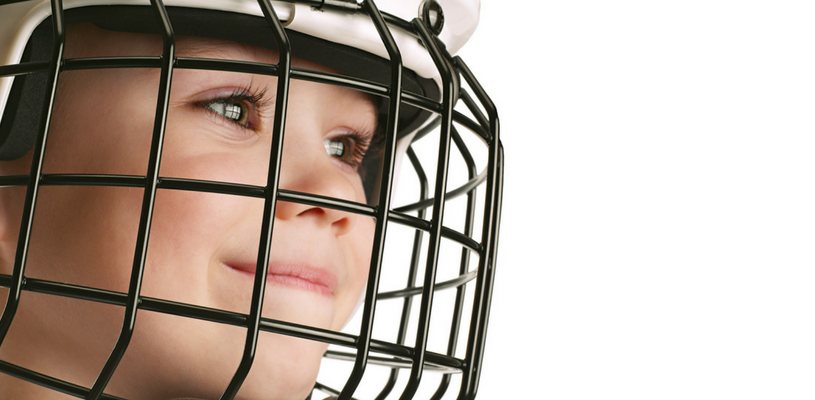 Municipal World is partnering with Canadian Tire Jumpstart Charities to raise awareness about the program and the value it can bring to communities, and to showcase the power of sport in effecting positive social change.
In this first of a series of articles, Landon French, President of Canadian Tire Jumpstart Charities answers a few questions about the program and its relationship with municipalities.
What is Jumpstart?
Canadian Tire Jumpstart Charities is a nationally registered charity that helps kids from financially-disadvantaged families participate in sport and physical activity by helping cover the costs associated with registration, equipment, and transportation.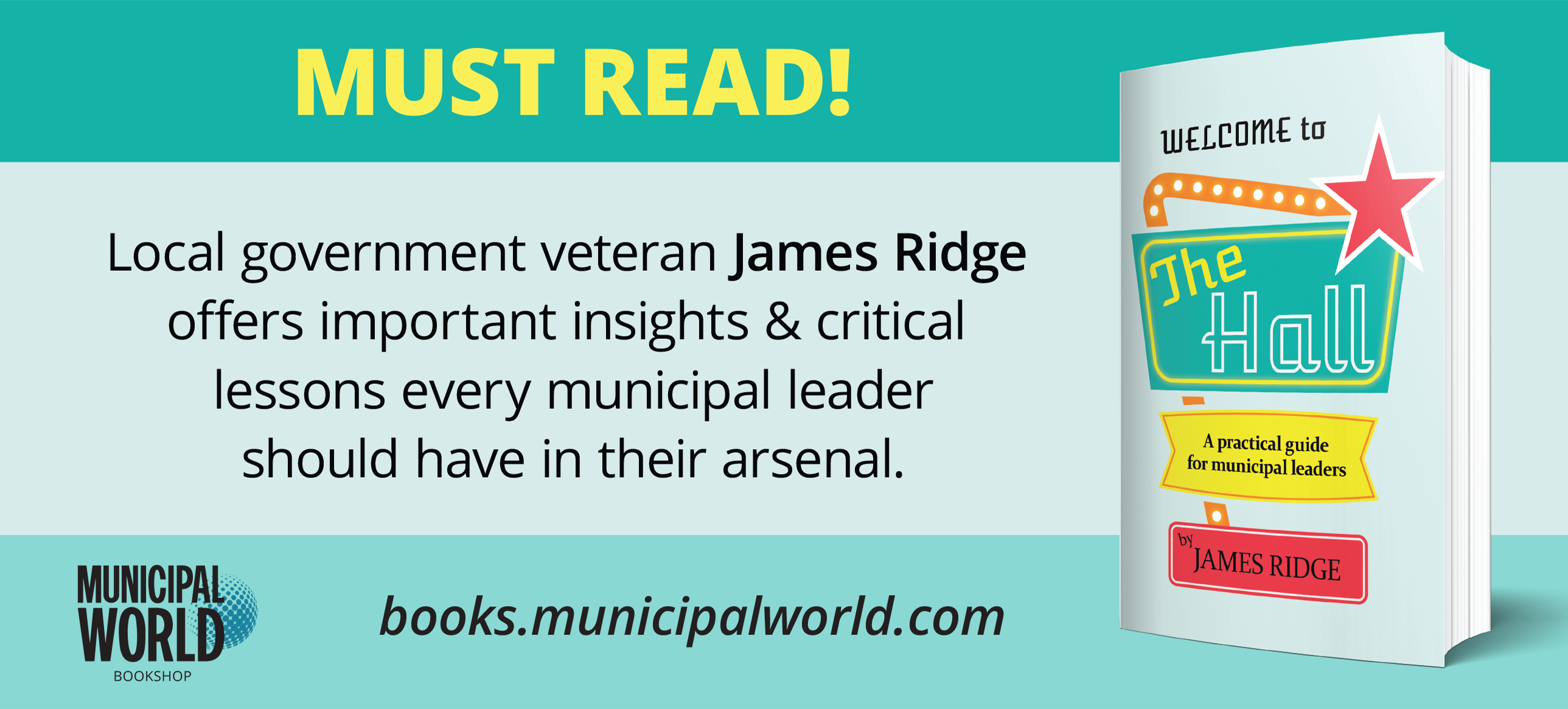 Jumpstart delivers support to children and youth through a Canada-wide network of over 300 local Chapters and over 2,000 Community Partners, which include parks and recreation departments for the vast majority of municipalities. Local Chapters work to identify the needs of children in low-income families and to fund programs designed by Community Partners to meet those needs. So, although the program is national in scope, it is hyper-local in focus – because 100 percent of the funds raised by a local Jumpstart Chapter is reinvested in that community.
What is your relationship with Canadian Tire and other corporate partners?
Canadian Tire Corporation's community giving is concentrated through Jumpstart, and every Jumpstart Chapter is led by a representative from one of the Canadian Tire Family of Companies.
Employees across the Canadian Tire Family of Companies coordinate fundraising activities, mobilize volunteers to support events like the Jumpstart Games, and help us recognize the Community Partners, community leaders, and local donors who support Jumpstart in their communities.
Jumpstart also benefits from its relationship with Canadian Tire to provide unique opportunities for kids across the country. Whether it's an opportunity to meet one of the company's partner athletes, to attend sporting or cultural events, or to attend special events organized by our employees.
[See the video interview with Landon French]
What initiatives are in place across the country?
Jumpstart has a number of programs that can be accessed at the community level.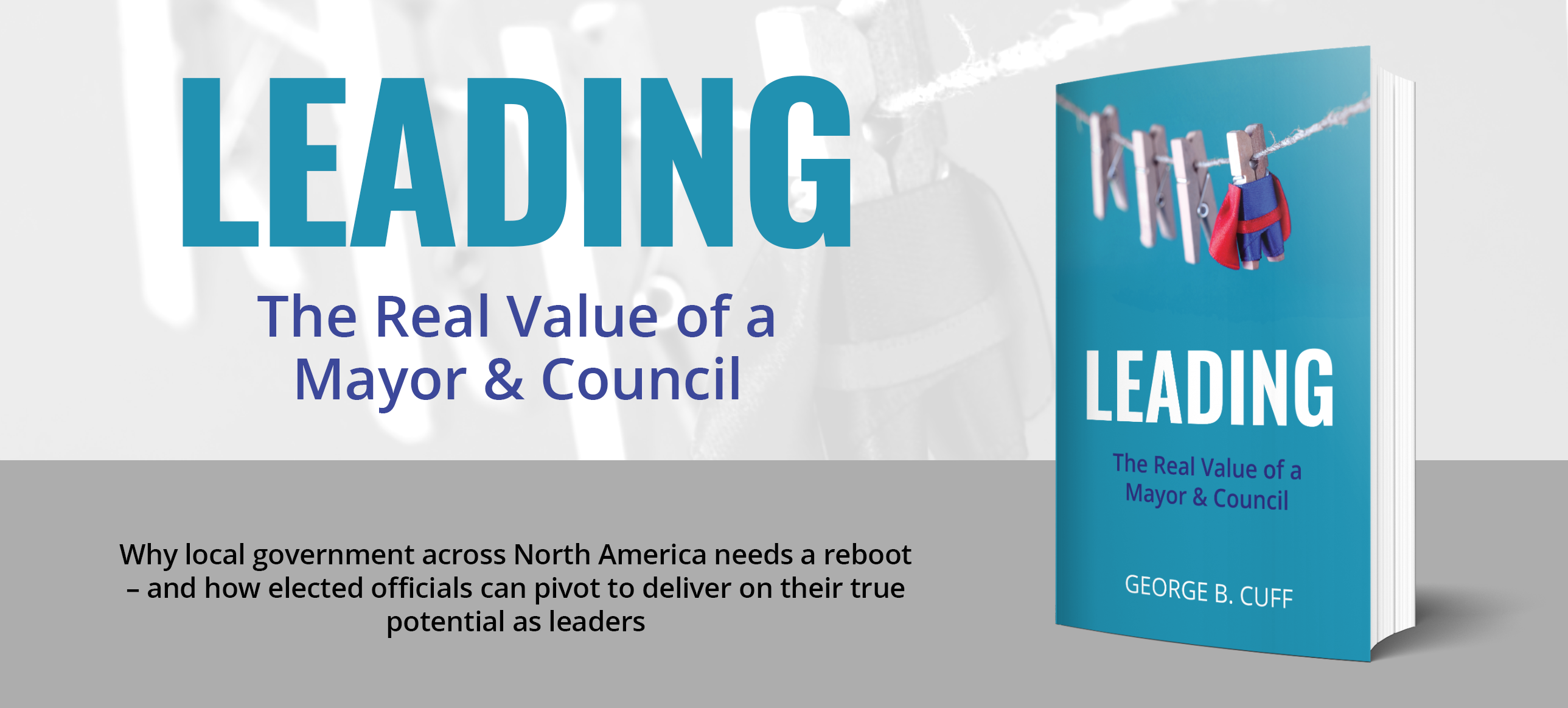 Families with children in financial need who wish to participate in sport and recreation programs can apply directly to Jumpstart for support. Jumpstart will provide up to $300 per activity and up to $600 per year. A list of over 70 activities we support can be found online at jumpstart.canadiantire.ca.
Our Community Partners can apply to Jumpstart for the funds needed to run community development programs. These programs help to support large numbers of children in new or existing community programs. For example, through the City of Ottawa, Jumpstart has been operating the "I Love To" program, which includes swimming, soccer, and skating, among others. The city registers children in these Jumpstart-funded programs and runs the programs itself. Jumpstart provides the funds needed to run the program, as well as equipment, where it is needed.
Jumpstart also has a number of national partnerships that provide local opportunities for children:
in partnership with Hockey Canada, Jumpstart runs "The Big Play," which allows kids to play recreational hockey with their local minor hockey associations;
in partnership with the Canadian Paralympic Committee, Jumpstart provides support to community groups to design programs for underprivileged children with physical limitations, and Jumpstart also provides direct support to underprivileged children with physical limitations who want to choose their own activity; and
in partnership with the Boys & Girls Clubs across Canada, Jumpstart supports a number of local community development programs.
What are you most proud of in the project's 10+ year history?
In 10 years, Jumpstart has continued to grow to the point where it has been able to help over one million kids in communities across Canada. Our growth is a testament to the importance of supporting sport and recreation for kids in need; and, it also shows the unwavering commitment of Canadian Tire employees across the country, who help us reach kids in every community from coast-to-coast-to-coast.
What do you see as being the greatest opportunities for Jumpstart to continue making a difference?
As we think about the social impact of sport and recreation, we are starting to work with Community Partners to address very specific needs in their communities. For example, Jumpstart is supporting youth crime prevention programs run by the City of Montreal police services. We are partnering with many municipalities to help new Canadian children feel more welcome in their new homes. And, we are working with community leaders in rural and remote communities to use sport as a means of improving academic attendance and performance.
The greatest opportunities lie in our ability to have significant and meaningful impact through our existing programs, as well as these new programs designed for very specific challenges that our partners are trying to address in their communities.
What funding is available for municipalities and how is it distributed?
Every Jumpstart Chapter has funds available to support individual families and to support programs designed by our Community Partners. To access these funds, municipalities must first become Jumpstart Community Partners and then apply to their local Chapter for support. To find out how they can become a partner, municipalities can contact jumpstart@cantire.com. MW
Watch for articles in upcoming issues showcasing practical examples from communities across the country.
JAMES WILSON is the Assistant Editor at Municipal World. He has 15 years of experience involved in coaching and mentoring youth in community sport. He can be reached at james@municipalworld.com.
as published in the October 2016 issue of Municipal World
You