City of Windsor - a city reinvented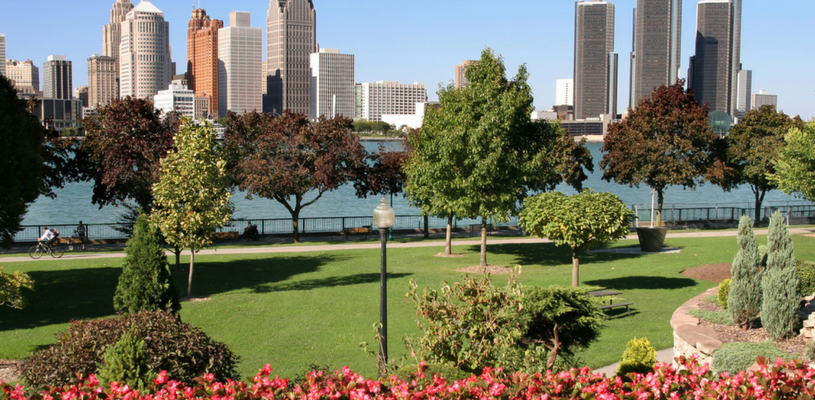 In August, our team was excited to attend the annual conference of the Association of Municipalities of Ontario, hosted by the City of Windsor. It was a busy, well-organized program that provided lots of educational and advocacy opportunities for delegates – and an important opportunity for us to touch base with our clients and subscribers from across the province.
Attending the conference was also a chance for me to spend some time in a city where I had previously lived (for a short time in the 1980s) – and to witness some of the significant changes that had transpired in the years since then.
At that time, a proliferation of adult entertainment establishments was a dubious "tourist attraction," and the riverwalk provided a somewhat neglected vantage point from which to observe Detroit's industrial emissions floating across the river. Images such as these cast a long shadow over the city's image in those days.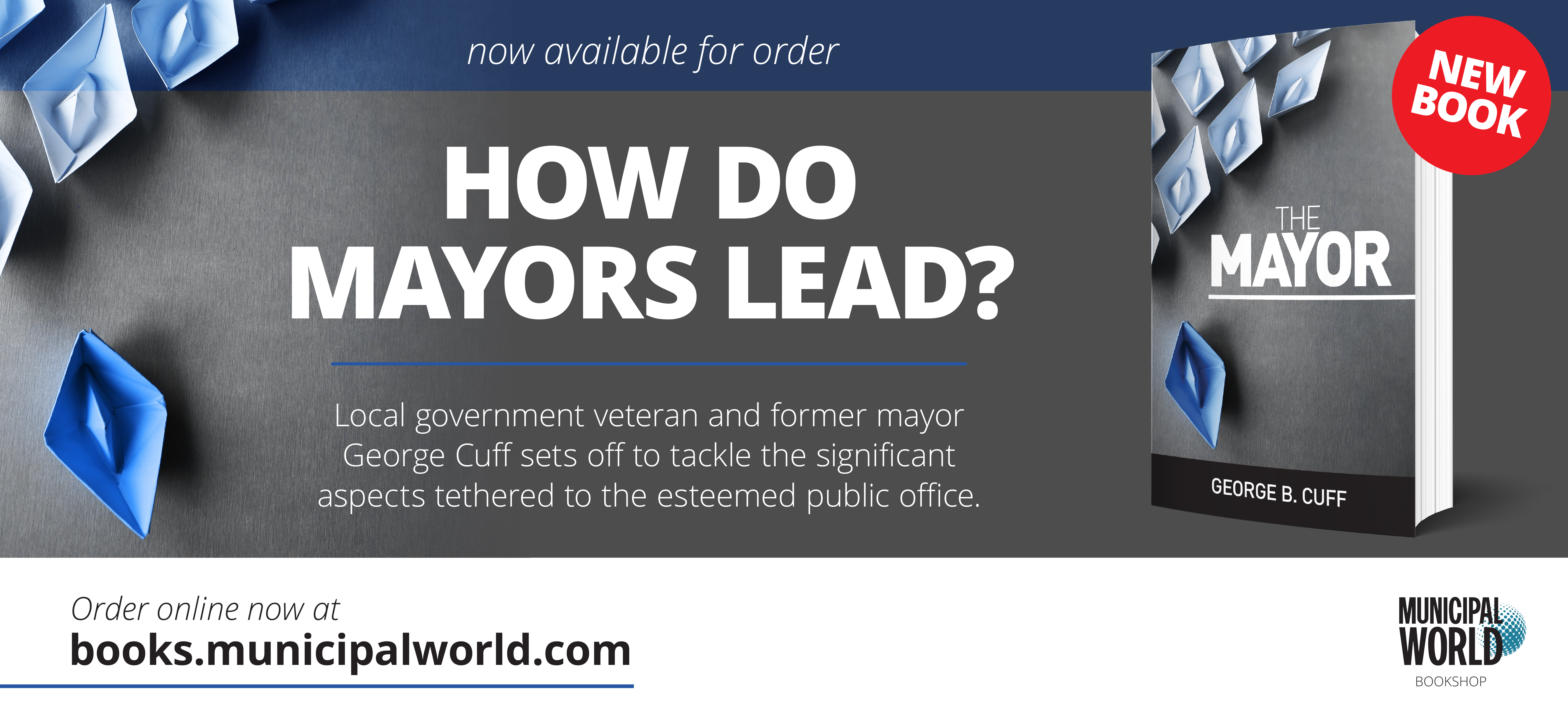 Today, however, Windsor is a city reinvented. The riverside casino, of course, attracts approximately six million visitors to the city annually for various events. But, that doesn't explain the city's transformation. There are numerous other things that have helped pave the way.
Along the waterfront, for example, the St. Clair College Centre for the Arts offers a stunning view of the Detroit skyline; and, its 1,200-seat theatre has helped give "live entertainment" a new meaning. The waterfront is now brighter, cleaner, and more conducive to spending an evening walking to enjoy the city.
As is the case with Welland (shared by Bernice Booth in her article on page 4) – and so many other cities today – Windsor has worked hard to make the shift away from a focus almost exclusively on industry, to recognize the value that arts, culture, and sporting events can bring to the local economy. The city's waterfront is now host to a litany of festivals throughout the year (Bluesfest, Pridefest, and Ribfest, to name just a few). In addition, a partnership is in place to see an expanded downtown campus for the University of Windsor.
In his article on page 15, Gord Hume underscores the importance of the public realm for creating a vibrant community. It's a point well made. Certainly, my recent experience with Windsor revealed a city that has strived to be attractive not only to visitors, but to those who live in the community as well, offering well-planned, active, and pedestrian-friendly public spaces that felt safe and clean.
In our ever-shifting economic, social, and environmental realities, all communities will find the need to continually reinvent themselves. And, as Bernice Booth has suggested in her article, each community's economic development future might look slightly different. Cities like Welland – and Windsor – seem to be on the right path for finding theirs. MW
as published in Municipal World, September 2016