Getting ahead of what's next
August, 2020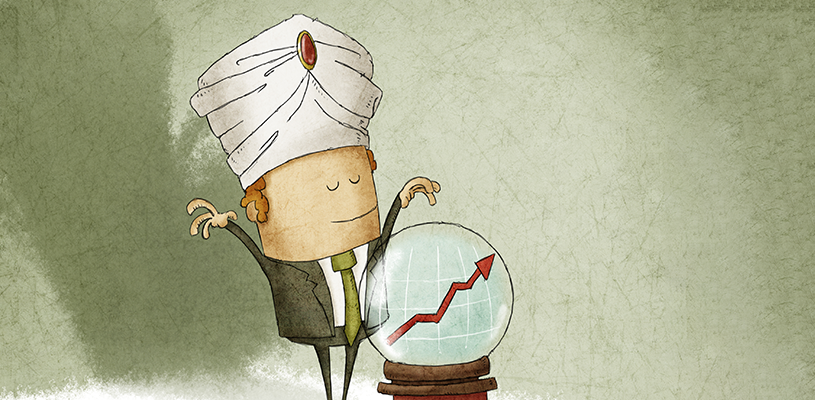 We belong to a breakfast group that started a long time ago. We come from rich careers in several sectors – government, agriculture, banking, manufacturing, and (for us) economic development. We meet once a month to talk about shared issues – seeing them from different perspectives. Like most such groups we now have had to meet virtually, and the current issue is "What will be different?" For businesses and economic development practitioners, getting ahead of where the post-COVID-19 economy will go is crucial.
Planning for Foreseeable Change
Economic development departments and staff are busy dealing with the immediate impacts of business closures and self-isolation – as they should be. However, this is also a time to be looking ahead. The economy will restart at some point and the operating environment will be different. The first order of business is to take stock of what used to be normal in our communities and do our best to plan for foreseeable change.
1. Fewer touch points
Client-facing and retail businesses will see big changes. It is estimated that 25 percent of the businesses that closed won't reopen – and that may be a low estimate. Those that can't sell from their website and do home delivery may not survive. Cash sales may disappear along with loyalty programs that can't be loaded on a smart phone. Consumers may want more personal space and less handling of produce or products on shelves. Generally, fewer touch points are going to be expected for products in restaurants or stores, entry/exit points, and washrooms (more auto-flush and touchless hand washing and drying for example). More products will just be for display and the transactions will be online with home delivery.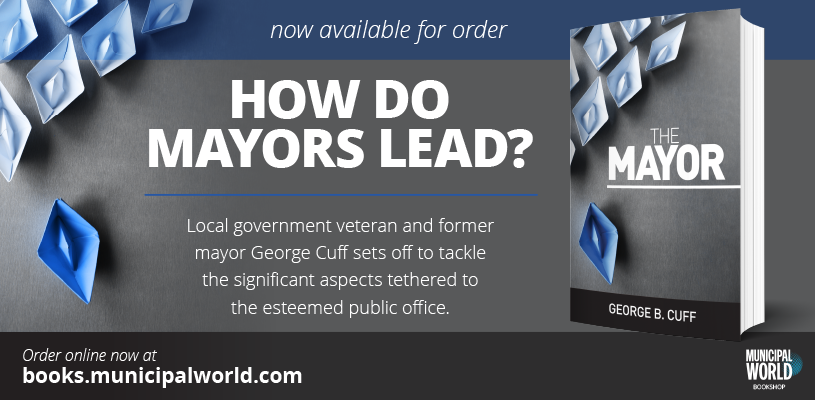 2. Preparing for future disruptions
Following the business disruption in 2008, manufacturing and processing businesses radically changed. Manufacturing output came back to prior levels within 18 to 24 months but almost 50 percent of the jobs didn't return. Automation and robotics displaced repetitive operations. We can expect more of the same as businesses try to insulate themselves from potential future disruption along with associated costs and risks. Identity preservation/traceability and block chain technology will increase and require increasingly sophisticated technology for audit trails, quality control, and contract fulfilment.
3. Organizational changes
Skill requirements will significantly increase such that businesses will need much better recruitment, orientation, and ongoing training (much of the training through equipment and technology vendors). More small businesses, such as technical services, will move to remote working or live-work arrangements – so there will be potentially lots of surplus office space but an increase in construction of live-work space that will necessitate changes in planning regulations in most municipalities. Along with this, there may be a different need for collaboration space where ideas can be shared and problems solved. There will be more contractors and fewer direct employees.
4. Supply chain strategies
Primary sectors (resource based, agriculture, forestry, oil & gas) will continue their current paths – more automation, autonomous equipment, and remote management of some operations. Buyers will continue to want assurances of things like environmental management, worker health and safety, and quality/traceability of commodities produced (where possible). The markets will have an aversion to surprises and risk of disruption for any reason. Reputation for reliability and quality will be very valuable – maybe essential to survive. Self-isolation impacted value chains – milk had to be dumped, fewer chicken wings and ribs were consumed, oil and gas supplies built up with lower consumption, adding to the trade war issues. These businesses will be looking at strategies to better absorb surpluses and respond to shortages in order to maintain market share.
Implications
Opportunities and challenges for local government – Local governments will have financial issues due to loss of industrial and commercial assessment/tax base from closed businesses. Municipal taxes will likely need to shift to residential taxpayers (costs won't change much but revenue sources will change). Municipalities will also have higher social costs for policing, welfare (people wearing out EI or long-term unemployed or unemployable). Like businesses, municipalities may have automation opportunities for street maintenance, utility management, office operations, and equipment maintenance. Work from home might reduce office space requirements (requiring a different approach to managing and supervising staff). Urban planning will need to address redevelopment of vacant and under-utilized space. Residential areas will need to consider more home-office and live-work type development.
Sustainability challenges and social changes – Community amenities will still be important but may require a different approach to own and manage sustainably. Two things we found out during our self-isolation: humans enjoy humans and humans get joy from helping others. Expect to see an increase of available volunteers, more teamwork in the workplace, and a return to social eating out at restaurants. Restaurants have always been risky businesses with high failure rates; we can expect many small restaurants to be among the casualties, but there will be opportunities for new ones.
Business retention and expansion – Knowing your business community will be vitally important. If you haven't been engaged and doing some form of business retention and expansion, you'll wish you had. Recovery, rebuilding, and growth have always been 75 percent or more driven by existing businesses and entrepreneurs in the community; if you aren't well plugged in, you'll have a very tough road ahead. That rate may be even higher in the next few years. Foreign Direct Investment will be very slow if not stopped for the next year or longer, as every country focuses on their own recovery.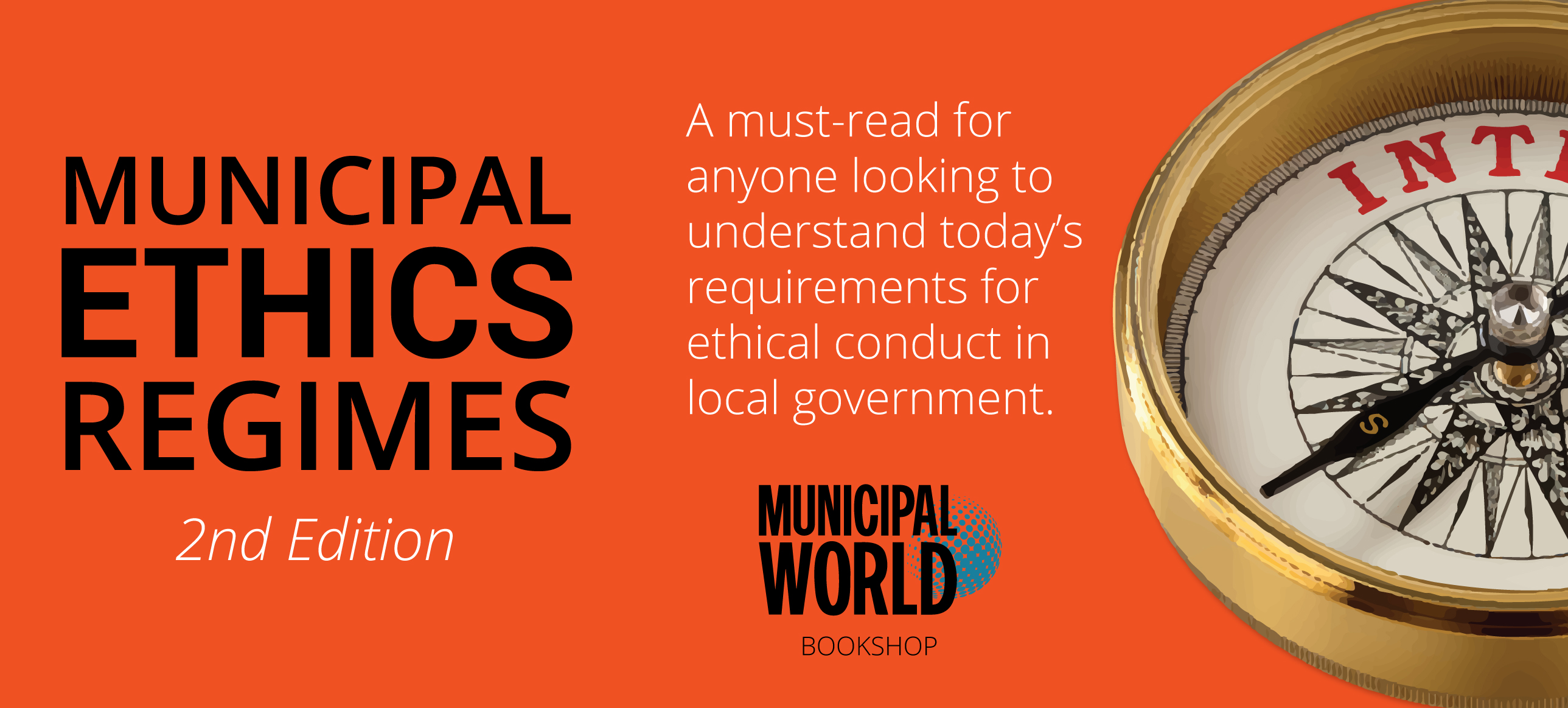 Demand for better broadband – There will be more dependence on internet-based services that facilitate working from home, online education, and training/retraining, as well as more e-health services. All these demands will drive demand for better broadband, which will be a challenge in small markets such as rural and remote communities.
Opportunities for low-density communities – Companies and workforce that are concentrated in large, dense urban centres will seek ways to diversify their risk, perhaps through expanding/moving to low-density locations. This will benefit rural and small urban communities that have the broadband capacity and amenities to attract them.
Local diversification and resiliency – Borders matter again. There will be a drive to diversify led by strategic requirements for things like health care products and services. Food security will be important and will create more value-added opportunities.
Rise in cost of living –The cost of living will rise as we all contribute to paying down debts – our own plus all orders of government. Social costs will be higher because of long-term unemployment and those who can't adapt to a more demanding and technologically complex workplaces.
Ready or Not
We can't go back to what used to be. The future will belong to those with positive attitudes and a willingness to adapt. Reacting to problems after they happen will be too slow – this is a time to be thinking ahead and planning. With tight budgets ahead, it will be the economic development officers' time to shine and demonstrate value to the community. Their time is now.  MW
---
✯ Municipal World Insider and Executive Members: You might also be interested in Lisa Prime and Daniel Hoornweg's article: The next wave: Planning the future city. Note that you can now access the complete collection of past articles (and more) from your membership dashboard.
Art Lawson, BSc, MSc, EcD, worked with the Province of Ontario and helped to establish their Regional Economic Development Program along with tools and data for community clients. He also worked as General Manager of the SCOR Economic Development Corp and now works on projects in Alberta, Ontario, and overseas for various clients through Lawson Consulting Inc.
Shawna Lawson, B. Comm, M.Sc(Planning), Ec.D, has worked in economic development in Asia, the U.K., Ontario, Alberta, and B.C.. Using her innovative approach to manage economic strategic planning, BR&E and Downtown Revitalization projects over the past 20 years, she has a proven track record of bringing public and private sectors together for successful results.
Related resource materials: