Infrastructure Canada funding for smart and innovative communities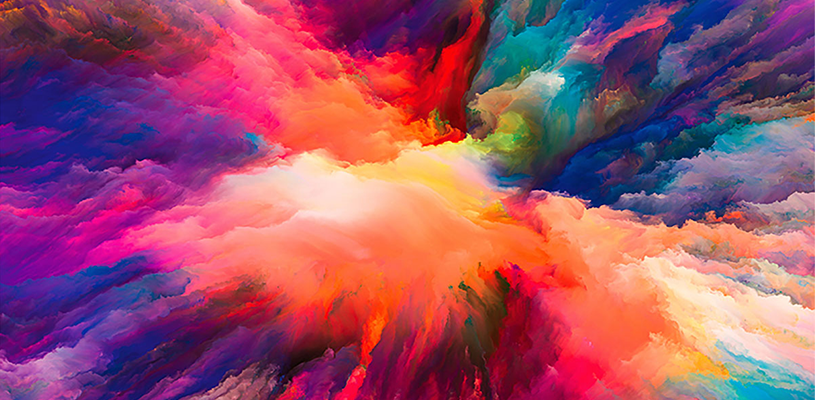 Sponsored by MNP
Federal and provincial funding can provide an important boost to municipal coffers. Recent Infrastructure Canada initiatives offer an important case in point. These programs are working to encourage and support smart, innovative communities. And the most recent funds help support community safety as well.
Smart Cities Challenge
About two years ago, Infrastructure Canada announced funding for the Smart Cities Challenge. Communities across Canada participated in the competitive process. They brought forward new ideas for using technology to address local issues. Stakeholder consultation and collaboration were important criteria for developing proposals.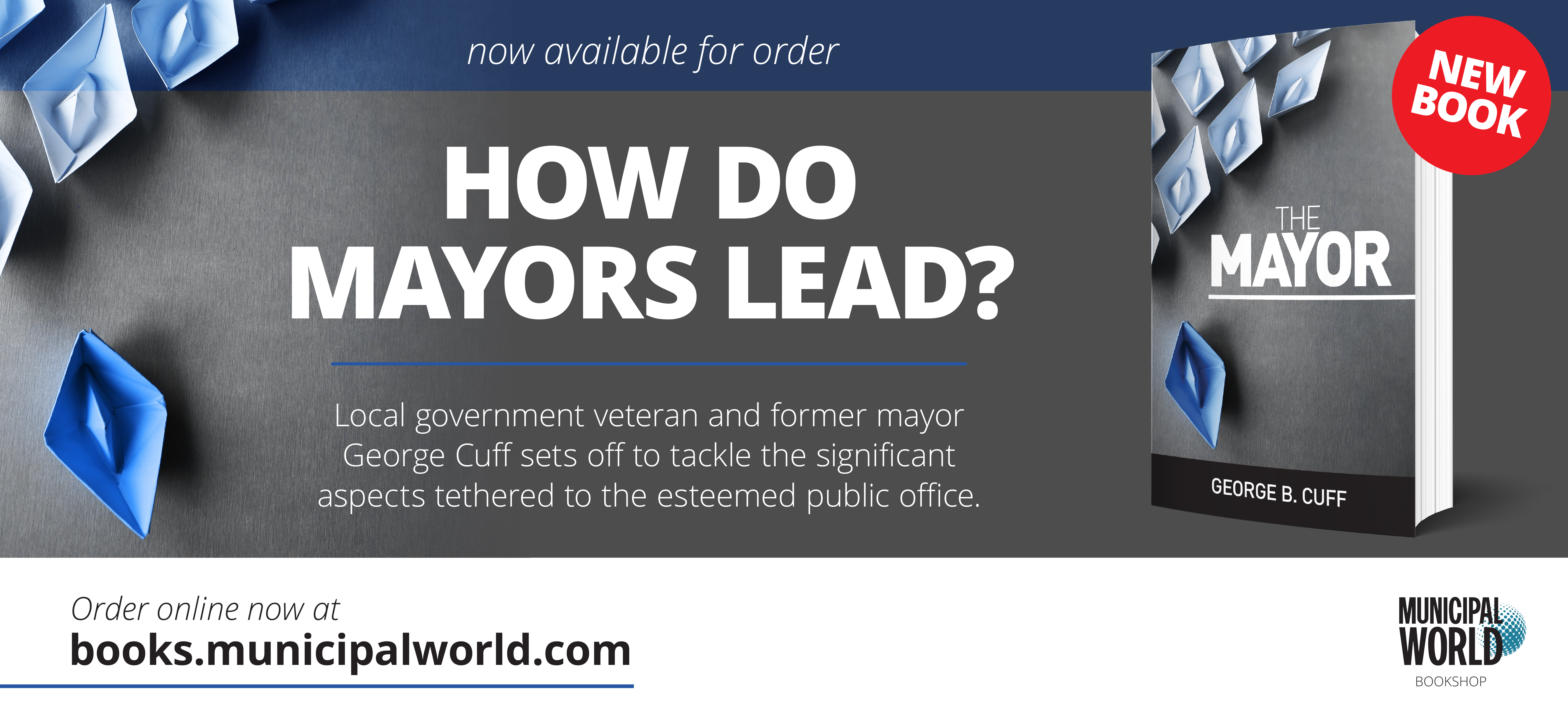 The challenge encouraged organizations to find out what citizens envisioned for the future. And it encouraged creating partnerships to make it happen.
Canada Healthy Communities Initiative
$31 million of the funds are now being released for a new program: the Canada Healthy Communities Initiative (CHCI). The funding opportunities will range from $5,000 to $250,000, over the next two years.
CHCI aims to address local needs as a result of COVID-19. It supports projects that make community spaces safer.
Eligible projects can fall within three areas:
creating safe and vibrant public spaces (e.g., changes to parks or commercial main streets);
improved mobility, identifying new ways to achieve physical distancing; and
digital solutions, using emerging technologies and data to do things differently.
NGOs and not-for-profit organizations will be redistributing the money within the community.
To take part, start thinking about partnerships. Think about projects that can make a difference in the lives of citizens. Think about where the funds could help achieve some of those goals.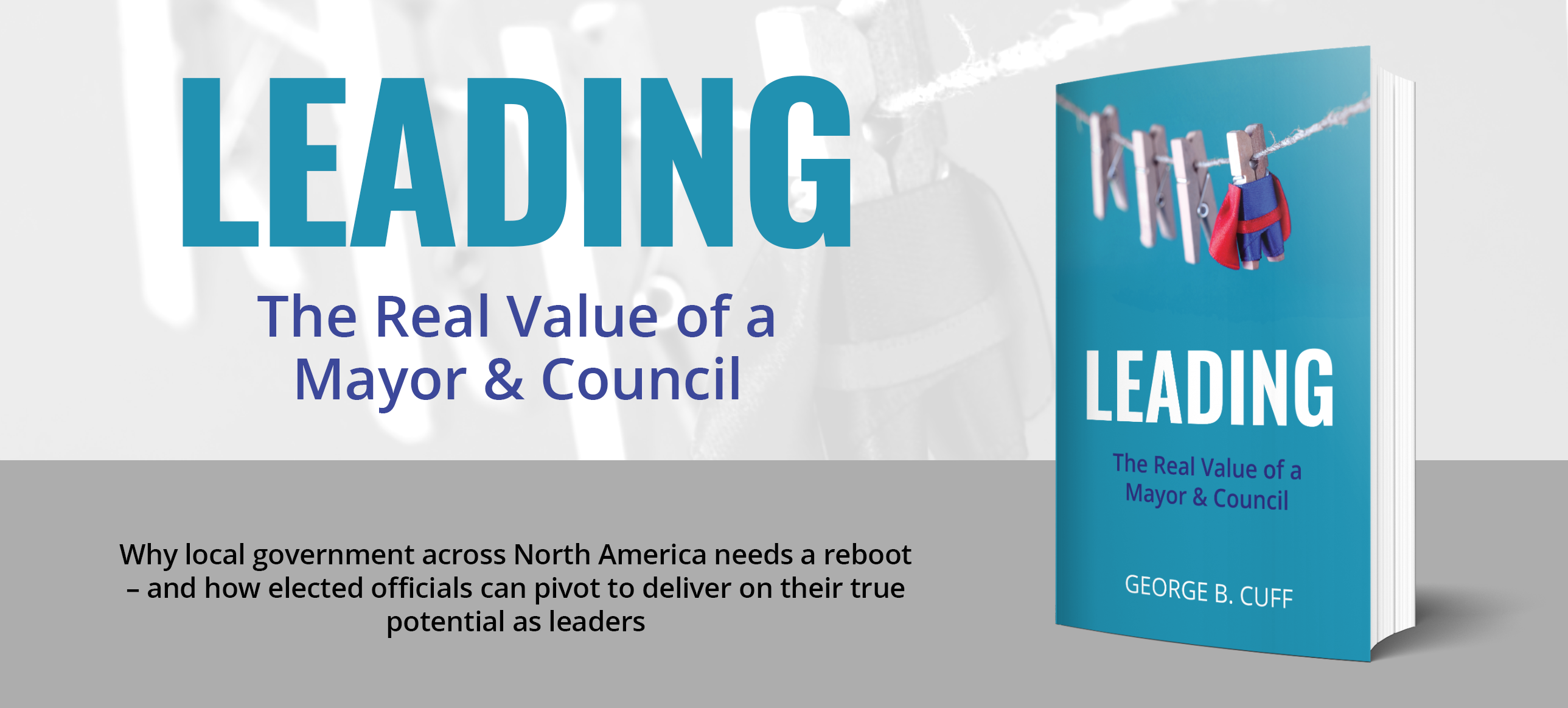 Looking Ahead to Smart, Innovative Communities
Smart city initiatives are pushing communities to consider new digital strategies. Municipalities are looking at how they can improve their use of technology. They're also focusing on how to better use the new tools citizens are using to engage.
For those just starting to explore these concepts, a "maturity assessment" is helpful. It's good to check where you currently are. It's important to understand local strengths and weaknesses.
One of the biggest myths is that there is one path toward innovation. The Smart Cities Challenge showed every community has a different definition of "smart." There are many environmental, political, and financial factors.
It is important to work with local partners and neighbouring communities. It's hard to go alone. And those partnerships are critical to achieving success.
Setting a vision is critical. Being open to new approaches will then help you find the tools to achieve that vision. If your proposal is successful, you'll also be able to tap into the funds. Either way, you'll be helping create a safer, more innovative future.
Get MNP's smart community guide at https://www.mnp.ca/en/public-sector/smart-communities. MW
---
Wendy Gnenz is MNP's Senior Manager of Technology Solutions. A CPA for over 25 years, with extensive experience in technology transformation, Gnenz led the City of Edmonton's participation through the initial and final stages of the Infrastructure Canada Smart Cities Challenge.
Related resource materials: