Young Ontarians recognized for efforts to improve their communities
August, 2023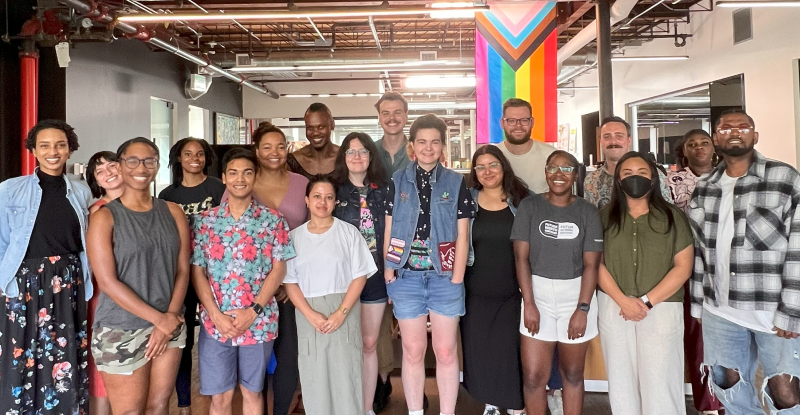 Twenty young Ontarians have received microgrants of $5,000 to improve mobility and public spaces in their communities.
Twenty young Ontarians are aiming to make a difference by activating public space, enhancing civic engagement, and fostering social inclusion in their communities.
They have received microgrants of $5,000 provided through the Ontario Community Changemakers (OCC) program led by 8 80 Cities, a non-profit organization based in Toronto focused on improving mobility and public spaces for people of all ages.
"We are very excited to announce our third cohort of this amazing program," said Shannon Lawrence, Project Manager for 8 80 Cities. "We had a staggering number of applications this year with many great projects led by amazing individuals."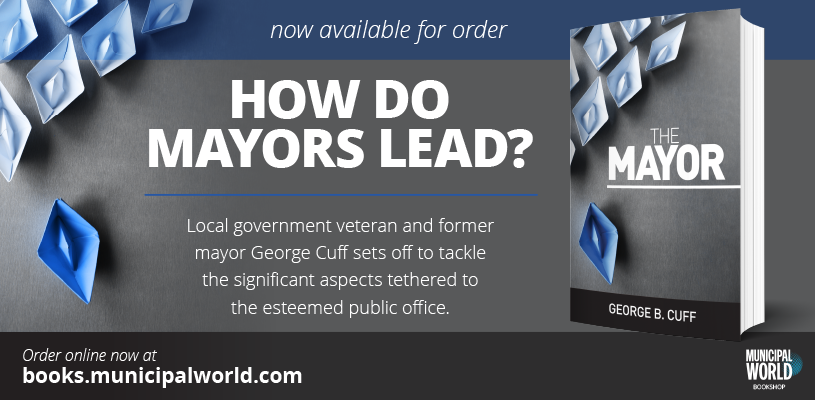 The varied projects are focused on enhancing civic engagement among young people and connecting youth to their communities through training, workshops, and media. "It's such an amazing program," said Patricia Wilson, who is one of this year's changemakers.
Creating Space for Racialized People within the Environmental Movement
Wilson is an environmentalist and social justice advocate who founded the Diverse Nature Collective in 2021. The collective is a grassroots organization that works to create space for racialized people within the environmental movement and reduce barriers they face in accessing nature.
Wilson has worked in the environmental sector for eight years but said it is often rare to see Black and other racialized people working in the sector.
"When I was working at environmental no-profits, I asked 'why don't I see folks who look like me?'" she said.
Wilson spoke about attending meetings and gatherings where she would often be the only racialized person. With this project, she is hoping to launch a workshop series that will help racialized people learn more about the environment and getting involved in environmentalism. The workshop activities will range from introducing people to hiking, backcountry skills, stewardship, restoration, among other activities.
In addition to education, the project also focuses on creating space for and highlighting racialized voices.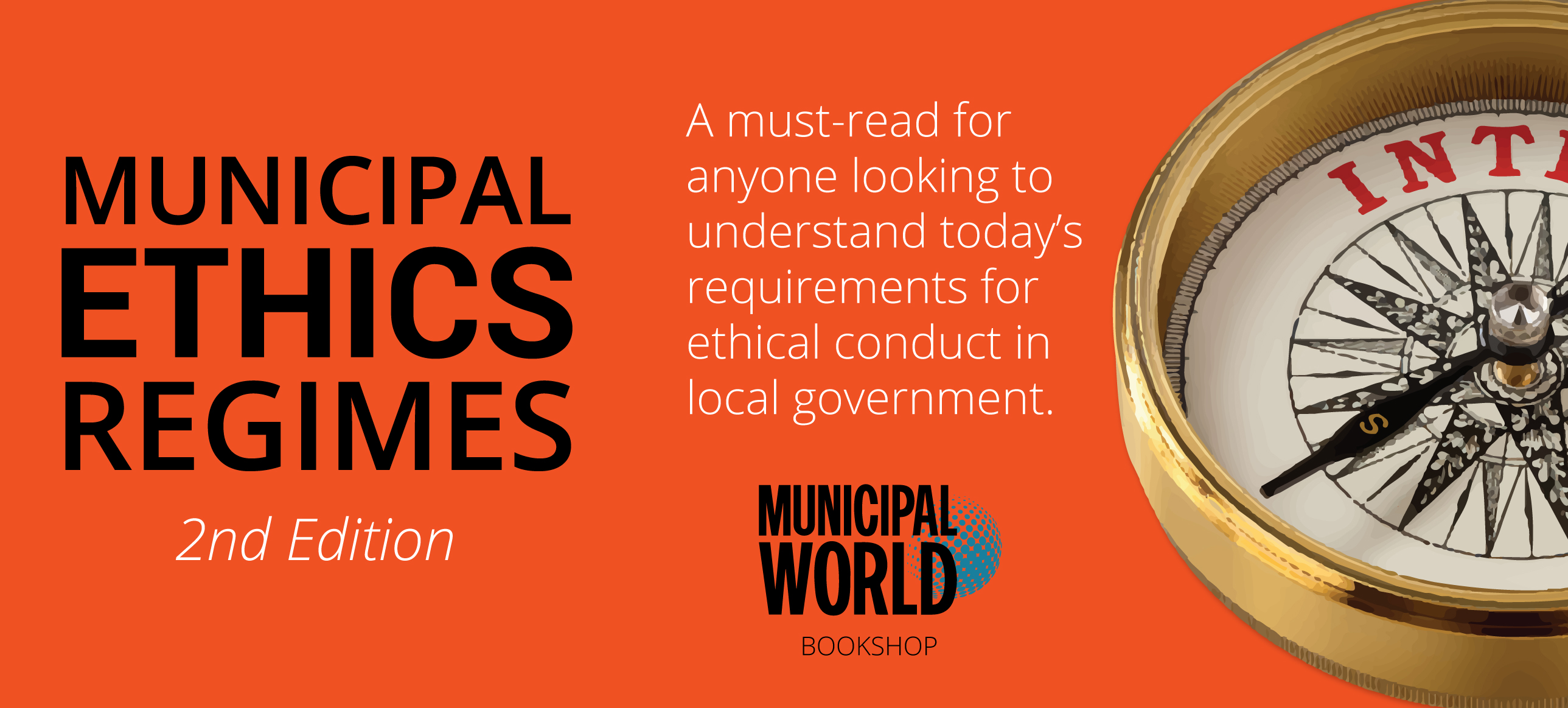 "As I was looking into the barriers, what I was finding is racialized folks feel uncomfortable coming into spaces they don't think are for them," Wilson said.
Part of the Diverse Nature Collective includes organizing events with industry leaders. The plan is to create a space where people can learn from racialized leaders in the environmental industry and be encouraged to pursue opportunities within the sector.
"These folks already have tremendous strengths and capacities and courage to act, it's our job to create the space to help them build confidence and provide a network of support," said Amanda O'Rourke, Executive Director for 8 80 Cities. "Each year of OCC means we are building a stronger and diverse network of leaders who are enhancing civic engagement, activating public space, and fostering social inclusion across the province."
Supporting Sustainable Agriculture and Environmental Stewardship
Those taking part in the Changemakers program also get a chance to receive mentorship connect and network with changemakers and figure out ways to improve their projects. For the participants, like Saif Ahmed, that mentorship has helped them think about and improve on their projects.
Ahmed heads an initiative called Supporting Outreach and Community Involvement for Active Living (SOCIAL). The project involves setting up gardens in accessible public spaces such as community centres.
"What I want to do through this project is engage our community here in Ottawa and raise awareness on food insecurity," Ahmed said.
A big part of the project is getting people involved in discussions around sustainable agriculture and the environment. Ahmed says he wants to focus on modular hydroponics – a way of growing plants without needing soil. Hydroponic systems usually require much less land, water, and agriculture than traditional farming. It also means fewer pesticides ending up in the food we eat.
"The goal is to help people learn about sustainable agriculture and the importance of environmental stewardship," Ahmed said. "For the long-term goal of the SOCIAL project, my vision is to encourage widescale adoption of sustainable growing practices and promote active living through community involvement," said Ahmed.
Through the program, Ahmed connected with a community centre that was interested in hosting a garden. "I heard back from one of the community centre directors. He reached out and wanted me to use his centre."
Connecting with Métis Culture
Another of this year's participants is Samantha Loney, a Métis filmmaker and podcaster from Barrie, Ont. She is currently producing the "Travelling Metis" podcast, a hybrid fictional and interview-based podcast series that teaches about Métis culture.
For the podcast, Loney plans to visit each of the nine Métis regions in Ontario. Loney hopes the podcast can be a resource for Métis people and others to connect with and learn about the culture.
"The episodes are going to focus on someone who is doing something interesting in each region and getting to know what being Métis means to them," Loney said.
Some Indigenous people who have little access to their broader communities or don't speak their language might find it challenging to connect with their culture. But Loney hopes the podcast series can be an accessible way for people to overcome those barriers.
Loney also hopes decision makers can learn something from the project when designing policies around Indigenous communities.
Ontario Community Changemakers Program
In addition to the funding, the 20 recipients will get leadership development and training to help them implement their ideas.
"We launched this program to support emerging community leaders in Ontario. We received more than 100 strong applications this year and have chosen 20 changemakers with bold ideas and unique stories to tell," said O'Rourke.
This year, the program will include a virtual and in-person studio, which involves presentations and storytelling workshops by inspiring community leaders, as well as skills-building workshops on project planning, community engagement, communication, and tactical urbanism.
The 20 participants have one year to implement their idea and will receive ongoing training and capacity building from the team at 8 80 Cities as well as a network of experts.
"In our third year, we are starting to see how this program sheds light on service gaps in communities," Lawrence said. "We are very excited about what will come from this year's cohort."  MW
✯ Municipal World Executive and Essentials Plus Members: You might also be interested in Jessie McGibbon's article: Whetting appetites for the local food economy.
---
Ibrahim Daair is Staff Writer at Municipal World.
Related resource materials: