EDAC: Focused on economic recovery in Canada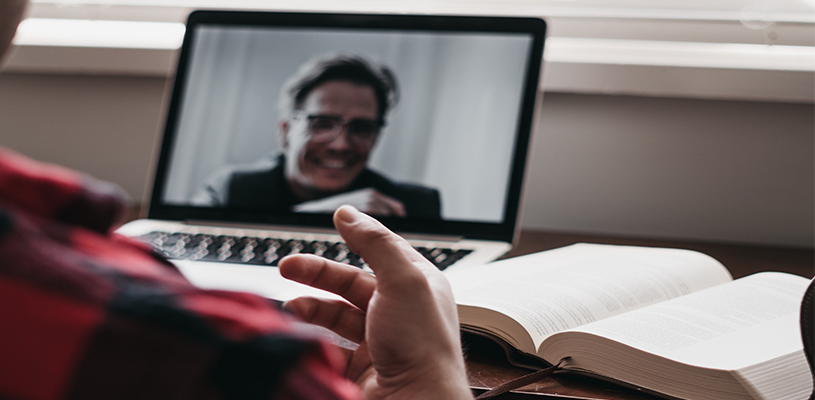 Sponsored by The Economic Developers Association of Canada
Conversations about economic recovery are a daily activity with municipal leadership and elected officials during these unprecedented times. Across Canada, economic development officers (EDOs) are quickly adapting their efforts and mobilizing to react, respond, and recover from business closures, layoffs, and the economic downturn. In many cases, EDOs are helping to redefine municipal goals and objectives to address these challenges.
The Economic Developers Association of Canada (EDAC) is shifting gears too.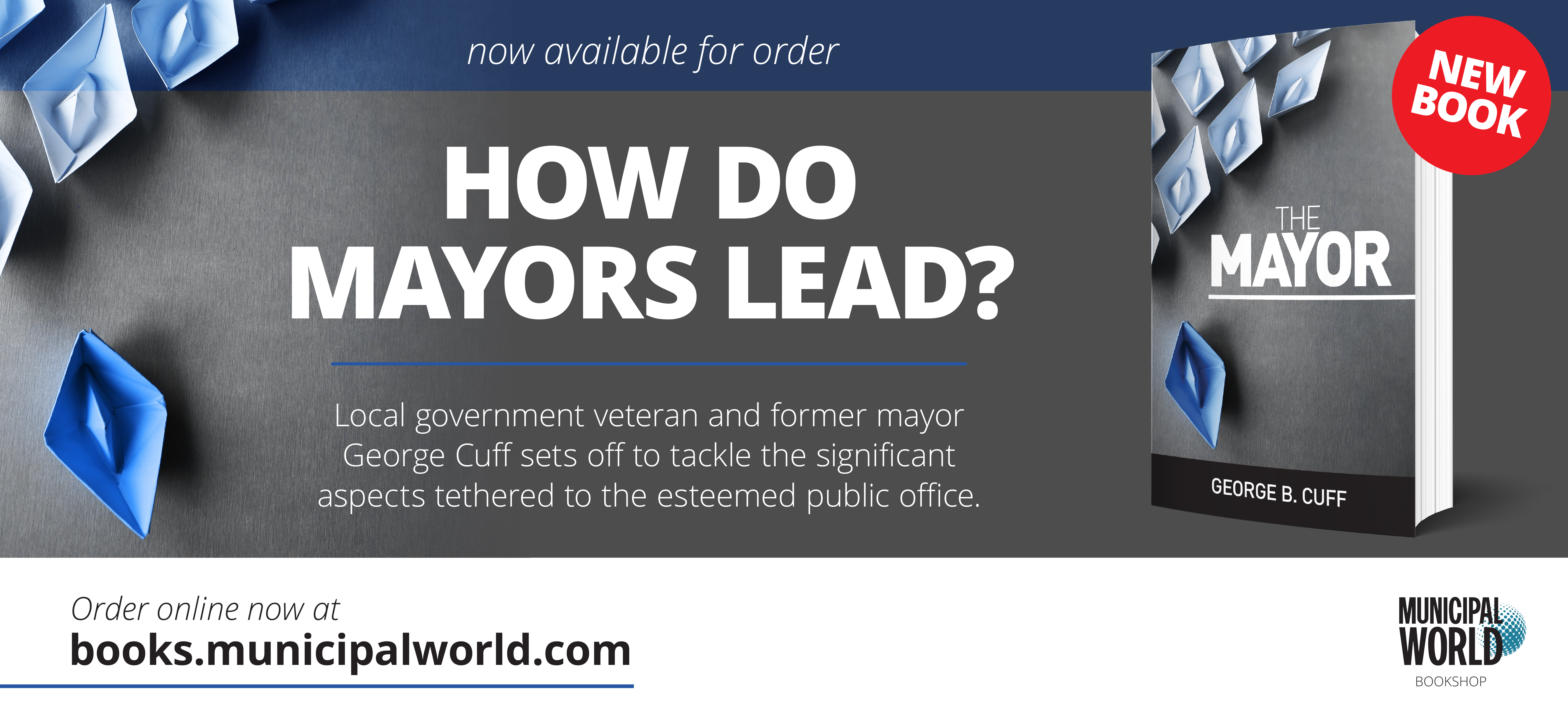 Annual Conference Redesigned
EDAC is a 900-member strong organization of economic development professionals, community and business leaders, elected officials, and other individuals engaged in economic development across Canada. It is a driving force in the development of skilled Canadian economic developers focused on sharing professional standards, knowledge, and the interchange of ideas.
Now more than ever, EDAC membership matters. EDAC members are reaching out to each other to explore emerging best practices, share what works, and analyze the impact on the communities we serve. EDOs are implementing new practices and pitching new ideas while recognizing shifting budget pressures.
Addressing pressing issues
With the onset of the COVID-19 crisis, EDAC has completely redesigned the annual conference to address the issues Canadian economic developers are facing today. EDAC's 2020 conference, Rebound, Rebuild, Recover – Economic Development: Doing Business Post-Pandemic, will be a celebration of opportunity and a study of solutions to significant challenges.
Going virtual
This virtual conference will be held October 5-7. Speakers will share stories of success, challenges, and best practices. Topics for discussion will include the economic impact and implications of COVID-19, the future of workforce development, the state of the economic development profession in Canada, adapting in the digital economy, leading in difficult times, affordable housing and the local economy, rebuilding the tourism sector, investment attraction, and the future of Main Street.
The conference will combine live sessions, on-demand programming, and networking sessions to provide a rich digital experience that participants can revisit as needed.
New online forum
As a professional association, EDAC supports and encourages members to connect and learn from each other. The EDAC Forum is a new online platform for EDAC members to discuss economic development topics with colleagues from coast to coast to coast. The forum is intended to build upon EDAC's very popular Member Assistance E-Blasts to support broader sharing of the expertise and knowledge of our members. The forum will also play an important role for further member discussion during the annual conference.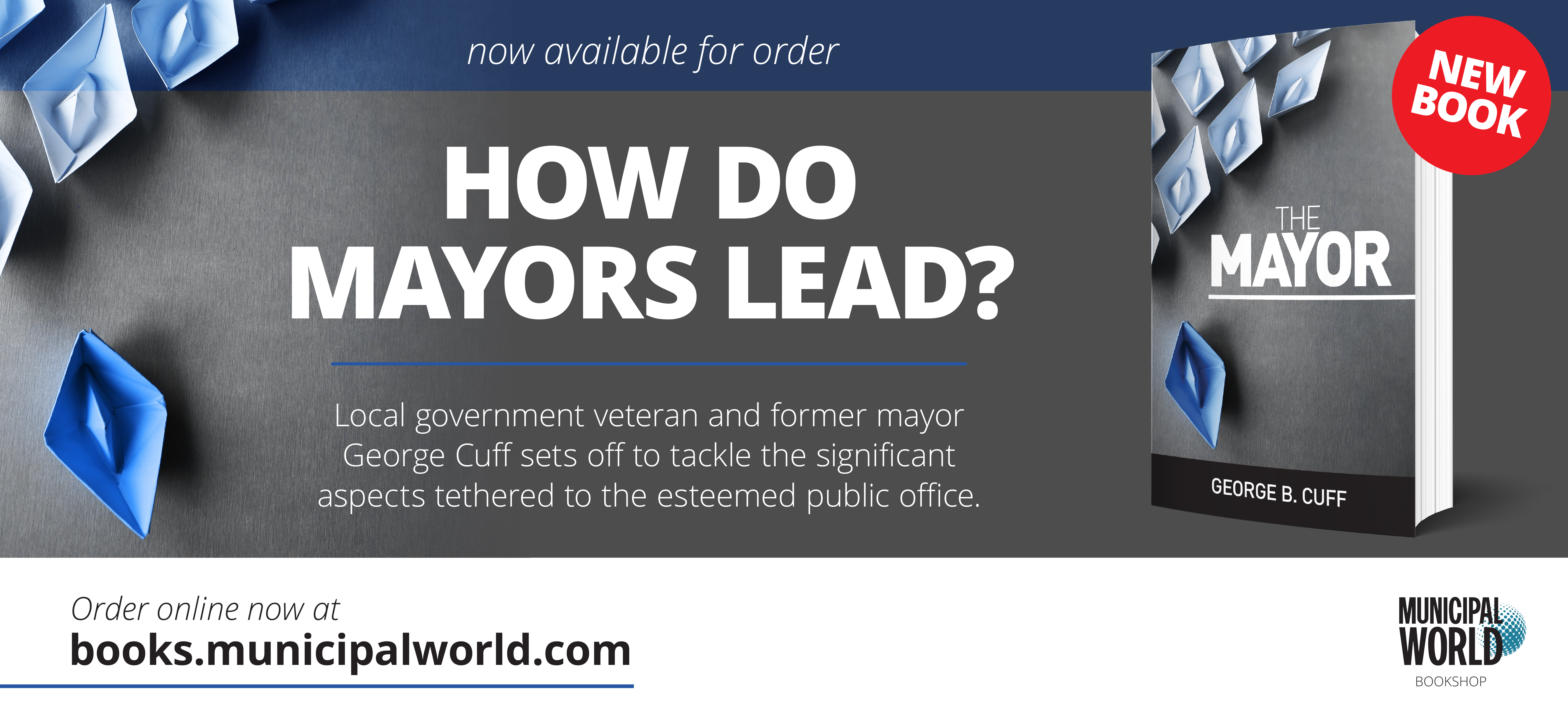 Professional standards certification
The EDAC professional certification is an important measure of professional standards for Canadian economic developers. It marks the attainment of study of economic development fundamentals put into action. Training partners across the country are reconfiguring their delivery models to meet current needs. For example, EDAC's long-time partner, the University of Waterloo, has redesigned their professional development program from a focus on in-person courses and seminars to online offerings, including the foundational Year One and Year Two programs that prepare members for professional certification and the Ec.D. designation.
Rebounding, Rebuilding, Recovering Together
As the economy reopens at differing phases and timing across Canada, new opportunities are emerging. Whether a new partnership or collaborative working groups like an Economic Recovery Task Force, EDOs are learning, researching, and supporting businesses in order to rebuild their local economy.
Canada is recovering and rebuilding from the impacts of COVID-19. Economic development professionals will play a significant role in leading their communities back to prosperity. EDAC and its members will continue to have access to the knowledge, ideas exchange, and resources they need to meet these challenges head on.
EDAC will continue to support its members with conferences, networking, professional development programs, professional designation, the member portal, and much more. If you are not an EDAC member, why not? Join our network of members from coast to coast to coast as we rebound, rebuild, and recover the Canadian economy together. Visit www.edac.ca for more information on the 2020 Annual Conference, EDAC's professional development, professional certification, careers, member portal and more.  MW
✯ Municipal World Insider and Executive Members: You might also be interested in Dawn McCoy's article: Canadian municipalities switch gears in crisis. Note that you can now access the complete collection of past articles (and more) from your membership dashboard.
---
The Economic Developers Association of Canada (EDAC) is a national association of over 900 Canadian economic development professionals focused on economic development knowledge, the interchange of ideas, and professional standards.
Aileen Murray, Ec.D.(F) is President of EDAC and President of Mellor Murray Consulting.
Jessica Linthorne, Ec.D., is a Director of EDAC and Director of Strategic Initiatives for the Town of Saugeen Shores.
Penny Gardiner, Ec.D., is CEO of EDAC.
Related resource materials: